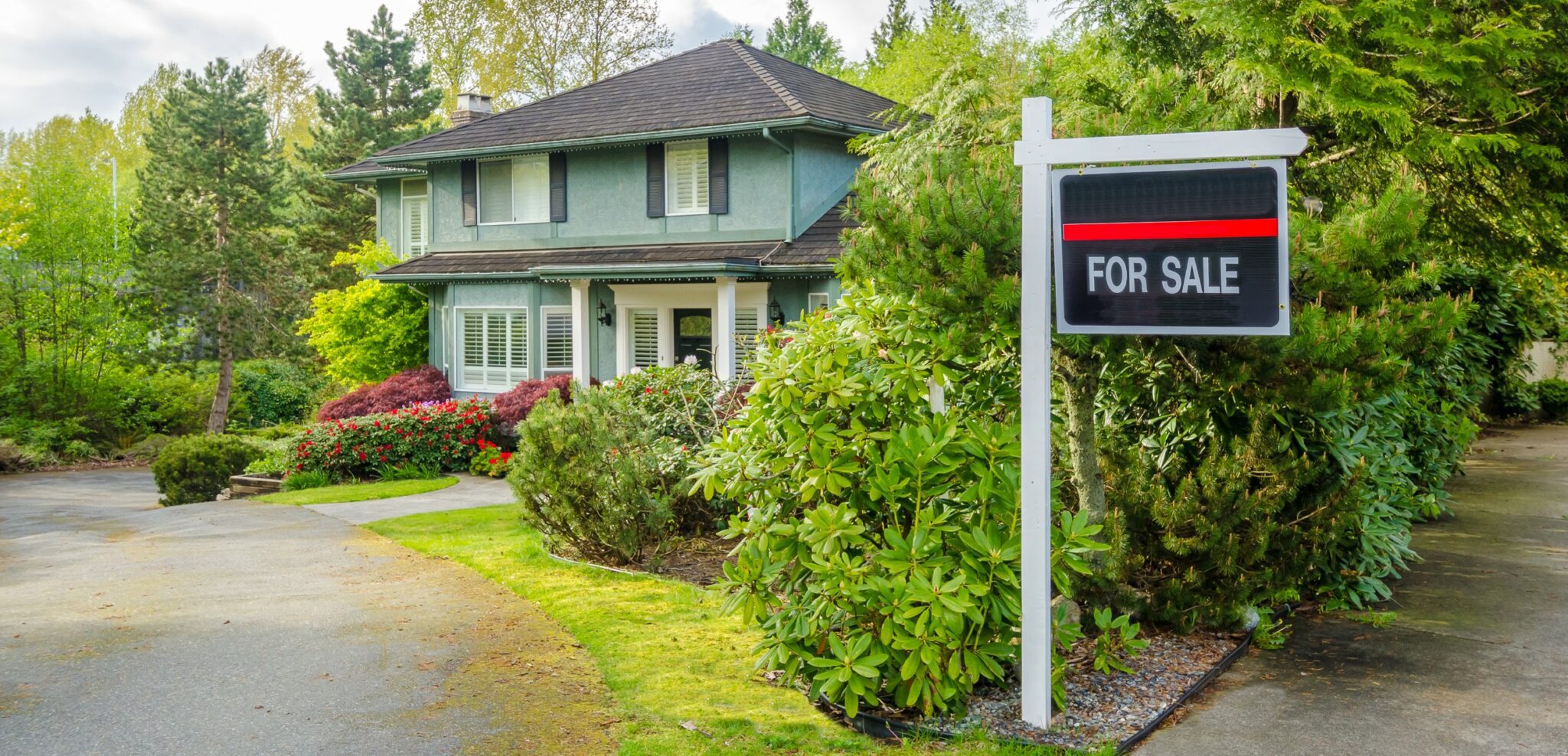 Deciding to sell your Plymouth home can be a significant and emotional decision. Once you've decided to list it, you'll probably have more questions, like "when is the best time to sell my Plymouth home?" and "how much should my home be listed for?" When you work with an experienced real estate professional, they can answer all of these questions for you. 
If you've decided to sell your Plymouth property but want to ensure a successful listing, then it's crucial to pay attention to trends in the market. There are proven times of the year when many prospective buyers will be looking, and homes generally sell faster. Plus, the market can sometimes fluctuate to present an excellent selling opportunity. Keeping these seasonal and market factors in mind will ensure your house is sold at or above the market price. 
Different Home Selling Markets
There are typically two different scenarios that the home market fluctuates between: a buyer's market and a seller's market. A seller's market is ideal for selling your Plymouth home, meaning your real estate agent might advise you to list your property earlier than expected. If the market is a buyer's market, they may encourage you to wait to sell so you can get top dollar. 
Additionally, there are mortgage rates to consider. When mortgage rates are low, they make buying a home easier, which means more prospective buyers will be looking to take advantage of this opportunity to buy. Continue reading below to discover more about the different markets and mortgage rates. 
Seller's Market
A seller's market occurs when there are more prospective buyers than there are homes available. It's the perfect time to sell your home because you will most likely sell it quickly due to the high demand. You might even receive multiple offers or sell for above the asking price.
Buyer's Market
On the flip side, a buyer's market happens when there are more available properties than people looking to buy their next home. When this occurs, sellers might have to keep their house on the market longer than expected, or take an offer below your listing price.
Low Mortgage Rates
If mortgage rates are low, buyers are at an advantage. Borrowing money to buy a home becomes cheaper, meaning more people will be trying to buy, specifically first-time home buyers. When rates are higher, a buyer's budget has to stretch a lot further to get the home they want. So, low mortgage rates can create a market with more buyers, making it an attractive time for both buyers and sellers.
Seasonal Factors to Consider When Selling
Fall
Fall can be a good time to sell because buyers want to get settled before the school year starts and winter weather arrives. The need to settle in might lead to a good offer. However, some homebuyers might be sensitive to price if they're relocating or transferring due to a job or family situation.
Winter
Winter is traditionally the slowest season for selling homes. But, if you live in a warmer climate, you may be able to sell in the winter, thanks to snowbirds moving away from colder weather. In places like Minnesota, most people aren't eager to shop for homes in the winter because of the freezing temperatures and snow.
Spring
It's almost always better to sell your home when the weather is nicer. Prepping to sell in the winter means you can put your home on the market in the spring when people have tax refunds to spend and nicer weather for moving. Plus, with summer coming up, it's easy to see why families might be more willing to shop for homes during the spring.
Summer
Summer, like spring, is a prime time to sell, thanks to the beautiful weather. Homebuyers generally have more time to shop for houses in the summer, especially since kids are off school. In places like Minnesota, summer is an excellent time to sell.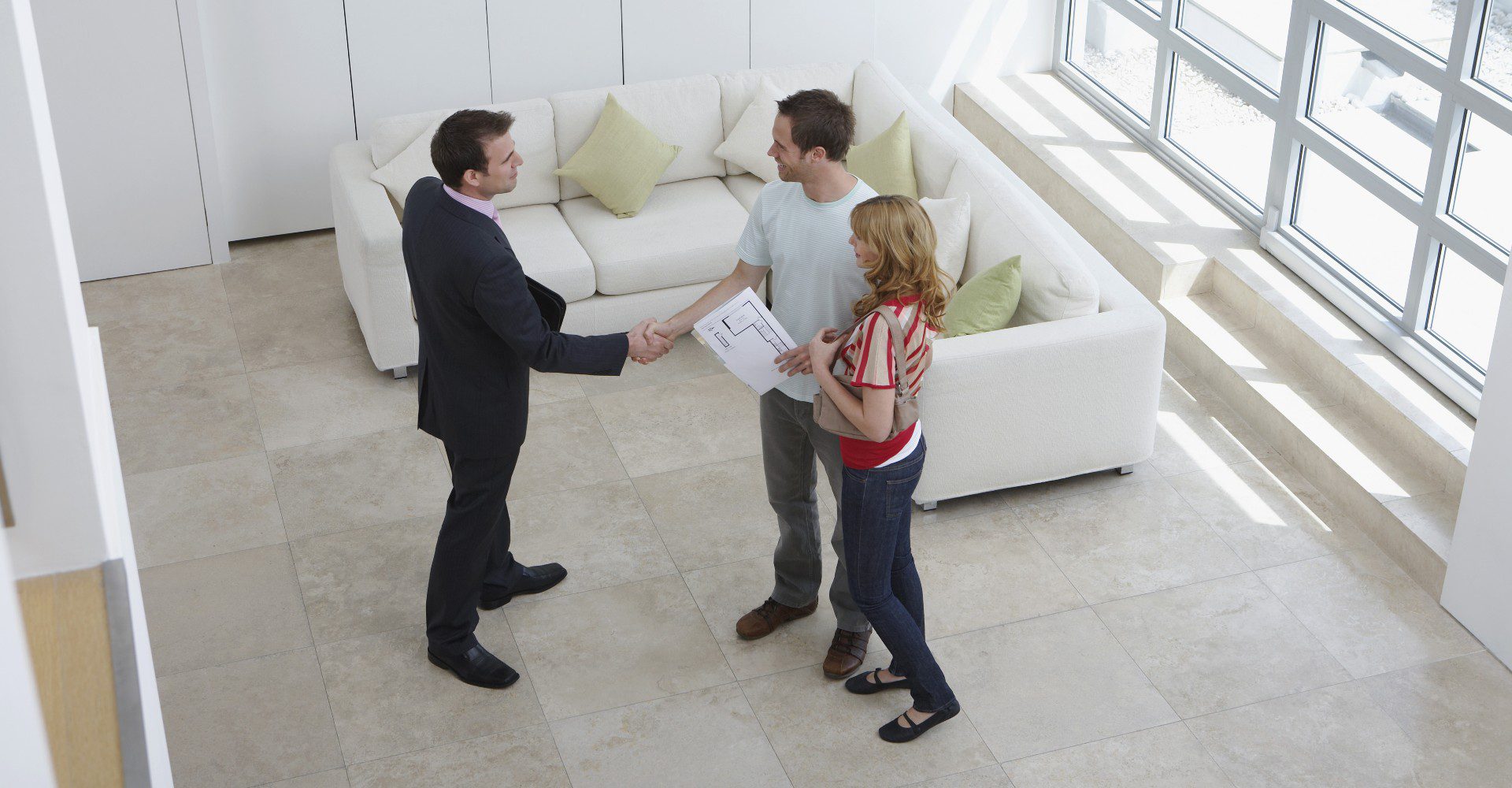 Additional Home Selling Factors to Consider
Answering the question, "when should I sell my Plymouth home?" is more complicated than just picking a date on the calendar. There's the market to consider, not to mention the season. Plus, other factors, like staging your home, will affect your readiness to sell. Some additional components to think about when selling your Plymouth home include:
Need for staging
Urgency to move 
State of the home
Necessary maintenance repairs
Availability for showings
Financial situation
Emotional preparedness
Before you decide to sell, you'll need to evaluate the state of your home, your financial situation, and your lifestyle. All of these factors will determine if you're ready to sell. Lifestyle changes can include:
Relocations
Job changes
Growing family 
Downsizing
Best Time to Sell Your Plymouth Home
Considering all the different factors that affect home prices and time on the market, the best time to sell your Plymouth home is anytime between May and August. These late spring and summer months are the perfect time because homebuyers in Minnesota will be looking to settle down before fall arrives. The consensus for the worst time to sell a house in Minnesota is pretty clear, too. Avoid January at all costs!
Many Plymouth real estate agents recommend selling your Plymouth home in June, as this has been proven to be the best time to sell quickly. For the best price, try for July. No matter when you choose to sell, a Kerby and Cristina real estate agent can help you decide on a listing price, take professional photos, and market your home to gain traction and offers from prospective buyers with our worry-free listing system. 
Sell Your Plymouth Home With the Experts
Whether you're looking to sell or even buy a home in Plymouth, you'll need a great real estate agent to help you through the process. When you work with a Kerby and Cristina agent, you get access to our whole team and network. We will help you list and sell your home quickly for top dollar, so you don't have to worry about anything.