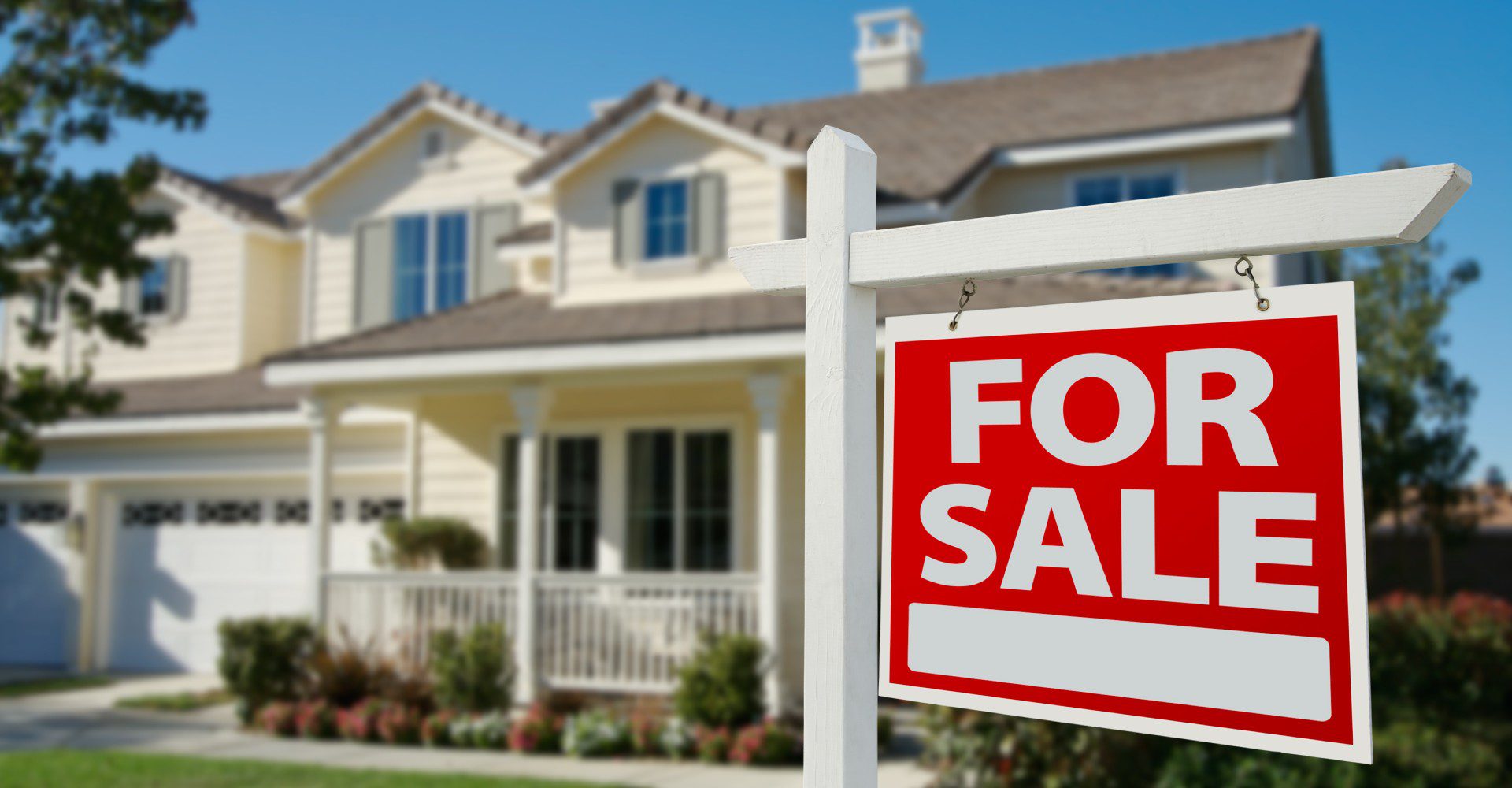 Selling your house is a big decision and often comes with a lot of questions. Trust the real estate experts at Kerby and Cristina to help you through the process. Our team has assisted over 3,500 clients over the past 13 years. We have the experience and the resources needed to help you sell your Plymouth property. If you're stuck questioning, "how will I ever sell my Plymouth house?" Have no fear. Our friendly agents will help you through every step with our worry-free listing system.
Experienced Real Estate Agents in Plymouth, MN
Whether you are buying or selling property in Plymouth, MN, our dedicated and experienced real estate agents will be there to help you. Avoiding unexpected challenges is possible with an agent who knows the market and the area. The team at Kerby and Cristina will help you decide the best time to sell, how much to list your home for, and what work needs to be done to get it market-ready. Give us a call today to start discussing selling your Plymouth house. 
Worry-Free Listing System for Plymouth Sellers
The Kerby and Cristina team has implemented a worry-free listing system that Plymouth sellers can utilize. Selling your home can be a complicated process, which is why we've created this system to make it easier for you as the seller. We know you don't want your Plymouth home to sit on the market for months while you wait for an offer and try to move on to your next home.
Our team of experienced agents, marketing gurus, and listing managers will put in the hours to make sure your home is appealing to buyers from the minute it goes on the market. Continue reading to learn more about our worry-free listing system for those who want to sell their house in Plymouth.
When you work with Kerby and Cristina, you will have access to our entire team and network. We are proud to offer homeowners the personalized attention they need when selling their Plymouth home. Our team consists of:
Expert listing agents

Inside sales agents

Professional staging team

Architectural photographers

Listing managers

Dedicated marketing department

Buyer agents and showing agents

Closing team
Though not all homes need professional staging, the team at Kerby and Cristina knows how valuable it can be when trying to sell your Plymouth home. Houses that are staged reduce the time on the market by 50%. You can also earn more money when you sell a staged home. Thankfully, we offer professional staging services so that you don't have to juggle working with an agent and a stager.  
Architectural Photography
Every buyer today starts their home search online. If they don't like what they see in pictures, they probably won't attend an open house. By capturing your Plymouth property with beautiful architectural photos, you will drum up attention even before your first showing. We employ experienced photographers who will showcase the best aspects of your Plymouth home in beautiful photos made to sell. 
Home Property Briefs & Newsletters
Marketing your Plymouth property is one of the most crucial steps in the home selling process. With the Kerby and Cristina team at your disposal, you won't have to worry about anything. We will create attractive print and email marketing to draw prospective buyers to come look at your Plymouth property for sale.
Intelligent Digital Marketing
In addition to print marketing, we also utilize digital marketing through social media and other platforms. We will be sure to target the right audience of buyers to market your Plymouth property, whether that's young families or retired empty nesters. Using digital marketing will increase traction for your listing and lead to a better offer.
Client Appreciation Events
Each of our real estate agents is focused on cultivating relationships with their clients. Every year we host several client appreciation events to show how much we care about you. We also strongly believe in giving back to the community, which is why we partner with various nonprofit organizations at all of our events.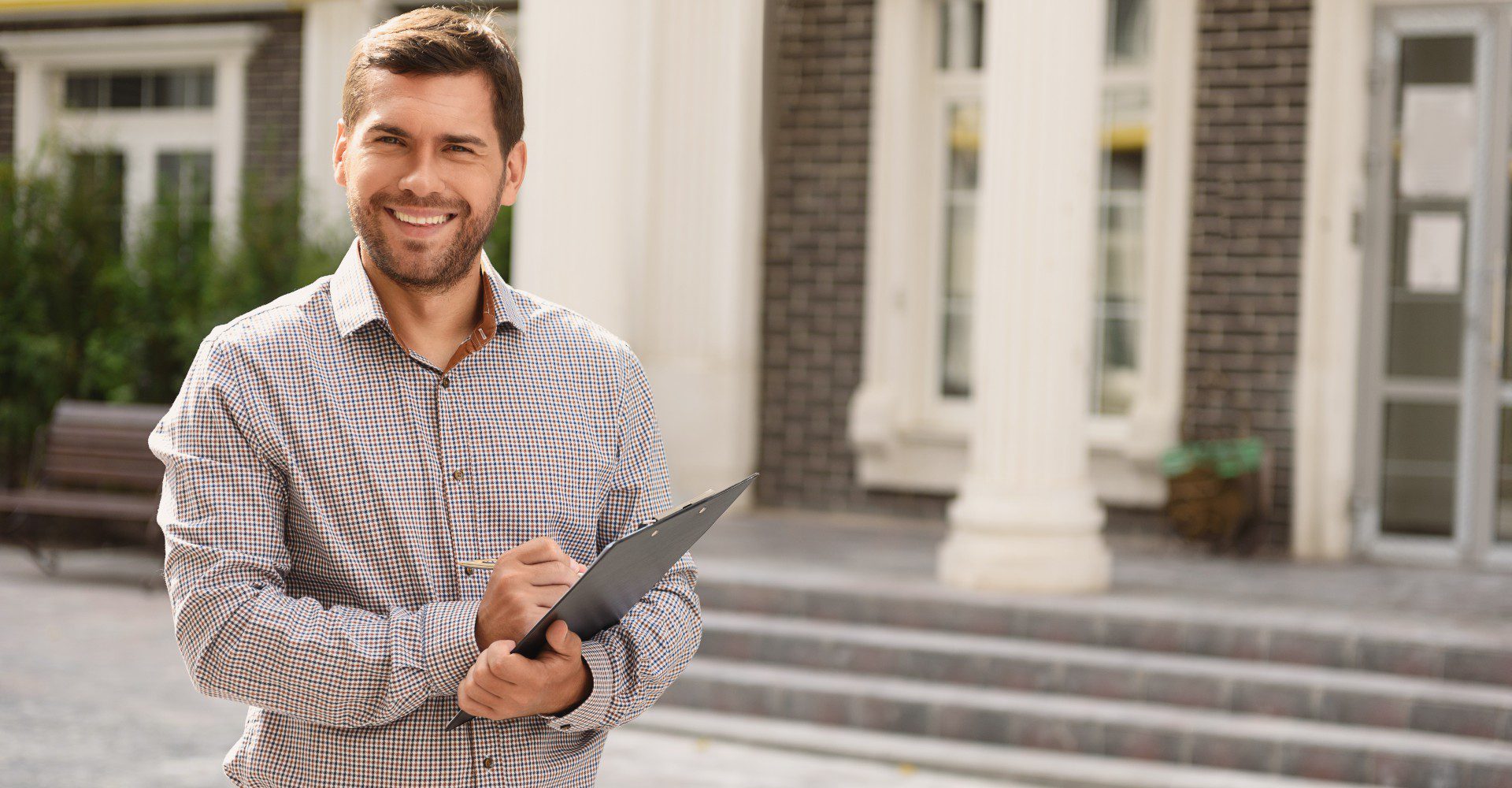 What's My Plymouth Home Worth?
When you decide to sell your Plymouth home, you're probably wondering what it's worth. Our agents can offer a home evaluation that will give you a good idea of what price your house should be listed at and any changes that could be made before you put it on the market. The team at Kerby and Cristina has years of experience buying and selling homes, so you can trust us to price your Plymouth home competitively.
Choosing a Real Estate Agent
Selling your home is a personal decision and often can be emotional. We want you to feel comfortable throughout the whole process, which is why we encourage you to choose one of our Kerby and Cristina agents to help you. Our team is friendly, professional, and committed to our clients and their goals. 
When you choose your real estate agent, here are a few questions you can ask:
How much experience do you have in real estate?

What services and resources do you offer?

Do you have time to devote to me?

How often will you communicate with me?

How many homes have you and your team sold in the past year?

What's my Plymouth home worth?

How would you market my home?

How soon can you sell my Plymouth house?

What disclosure laws apply to me?

What does the listing agreement entail, and what is your fee?

What happens if another agent locates a buyer?
Kerby and Cristina have built a team of dedicated real estate professionals. We work together to help our clients buy and sell homes, no matter where they're located or which agent represents them. When you choose Kerby and Cristina, you will have access to an incomparable network of resources and knowledgeable real estate professionals.
Sell Your Plymouth Home With Kerby & Cristina
We started our real estate company as a husband and wife team with family values in mind. Over the years, we've worked tirelessly to build a team that brings our core values to life. Our agents love what they do and enjoy cultivating lasting relationships with our clients.
When you decide, "I want to sell my Plymouth house," give our agents a call. We will provide you with an individualized approach to selling your Plymouth home. The team at Kerby and Cristina knows how nerve-wracking the home selling process can be. Let us help you sell your Plymouth home in a short amount of time at the right price. You can trust our team to provide you with an easy selling process.
Contact us today to get started on selling your home in Plymouth, Minnesota.