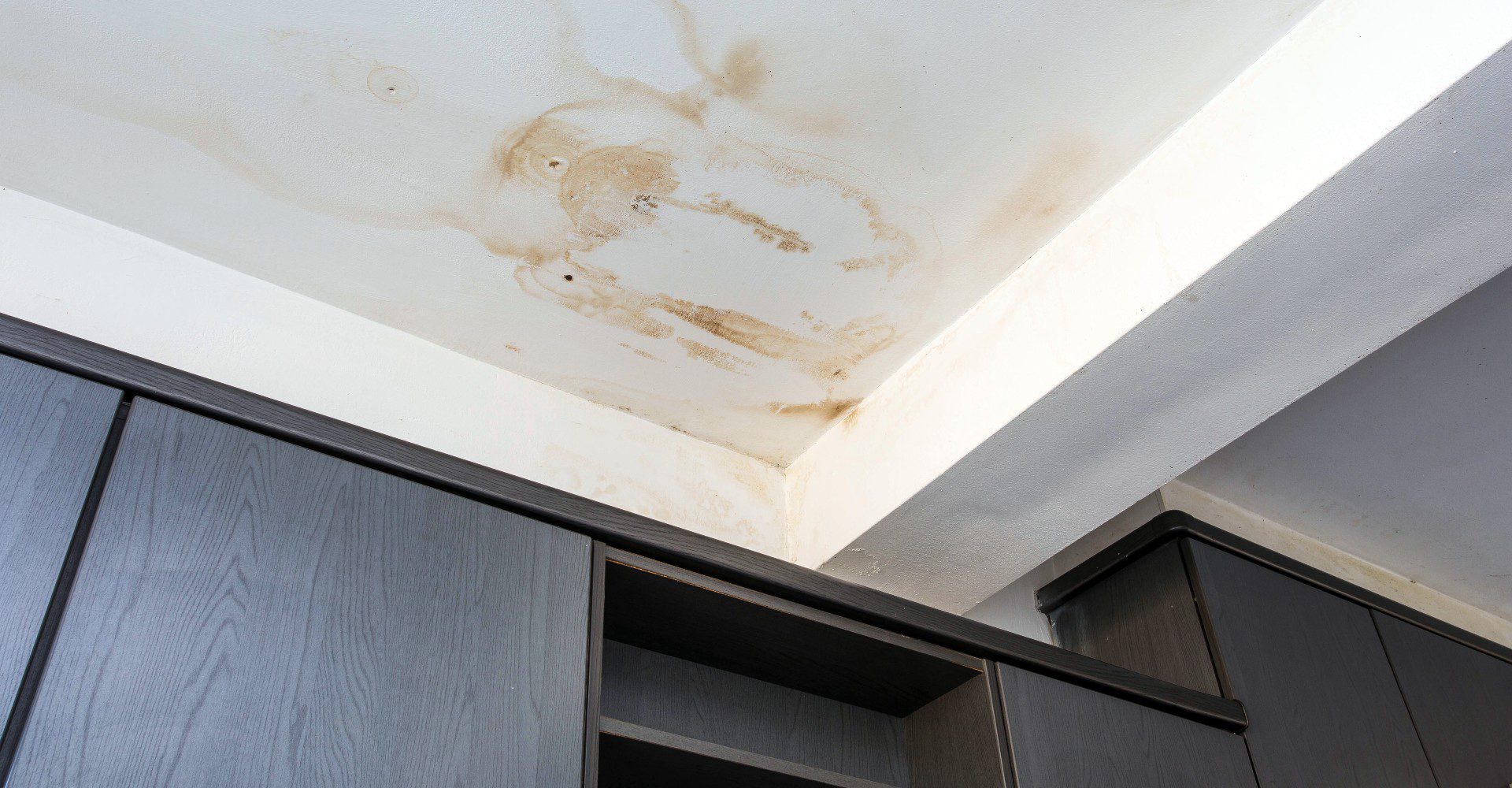 If you're preparing to sell your house but want to make sure it's in top shape before you list it, then it's crucial to know what red flags to avoid. Unfortunately, there's a whole laundry list of items that can turn off potential buyers. You might be familiar with some things on the list, as they're cosmetic or obvious, but others are less known. 
For example, do the doors shut all the way in your house? If they don't, it could be a sign that the framing members have shifted. Potential homebuyers might notice this and be less willing to put in an offer because of it. Read through this list of property red flags and consult with an experienced real estate agent to get your house ready for the market. 
Red Flags That Turn Off Buyers
For your house to be a smashing success when it hits the market, avoid these property red flags. Some are simple fixes, while others might require more extensive work. Knowing what buyers will be looking for will help you prepare your house to be listed.
Bad Smells
When selling a house, it's crucial to think about all of the senses. If homebuyers don't like the odor of your house, it could be a big red flag. Try to avoid placing potpourri or scented candles all over the house, as that might be a turnoff too. If your home smells, it's crucial to get to the bottom of it before you put your house on the market. There are a variety of reasons a house might have a bad odor, including:
Pets

Smoking

Mold or mildew

Rodents or other pests
Most of these smells can be taken care of with proper maintenance. The old carpet might need to be torn out, as it often harbors bad odors for a long time. Taking care of any odor issues is crucial before you list your home. 
If you want to make a great first impression at your open house, try baking cookies right before. Potential buyers will feel right at home when they smell this familiar scent!
Poor Home Maintenance
If your home looks like it hasn't been maintained, buyers might be scared away from your property. Plants growing in the gutters, damages to the roofing or siding, and other signs of poor home maintenance are sure to make potential buyers question what state the rest of the house is in. Before listing your property, ensure all regular maintenance is taken care of so that your open house is a success.  
Curb Appeal
Along with poor maintenance, curb appeal can be a huge deal to buyers. Improving your curb appeal will help attract potential buyers. Take care of siding and driveway repairs before listing, and consider adding new shrubs and plants to make the exterior look beautiful. 
Locked Doors
Rooms that are "off-limits" or locked doors during a home tour are another red flag for home buyers. They will want to see the entire house when they visit, so they have a thorough picture of the property. If there are doors with locks in your home, it's best to keep them all unlocked and ensure the whole property is ready for viewing.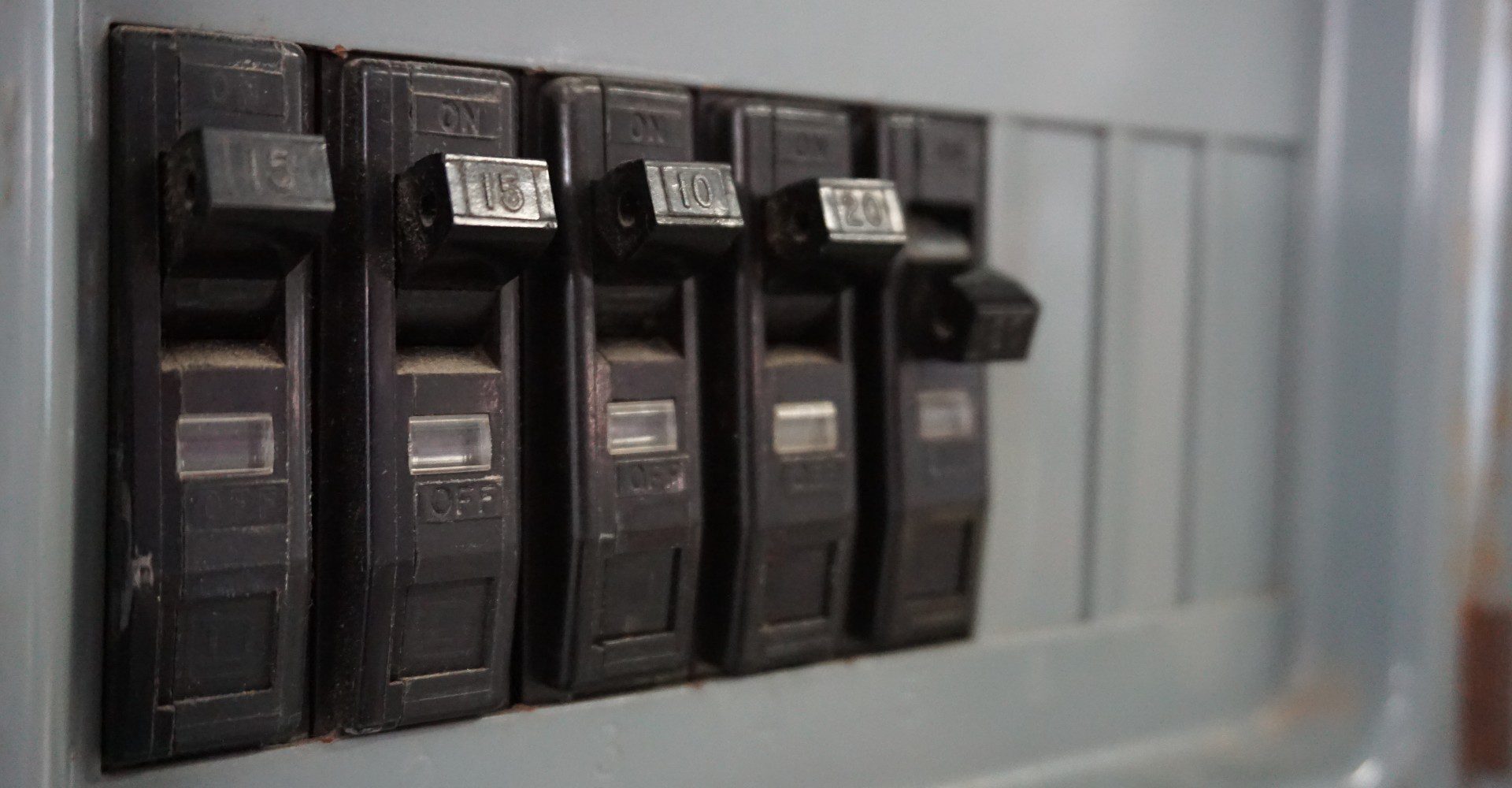 Old Wiring
Though not every potential buyer is knowledgeable about electricity, they'll usually be able to tell if any switches or outlets aren't working correctly. If there are flickering lights, warm outlets or faceplates, or circuits that don't work, it's a sign of electrical issues. Depending on how old the house is, the wiring might not be up to today's standards, which could be dangerous. Most potential buyers will request a home inspection, which will uncover any old or hazardous wiring.
Nonfunctioning Windows
Windows are a costly investment, which is why potential buyers might be interested in checking out the current windows in your home. If they're old, it could mean a possible project down the line. Buyers might also check for water between double-paned windows and test out a few of them to ensure they're fully functional. 
Faulty Construction Work
Sometimes, faulty construction work is apparent. Other times, it may be hidden and only discovered by homeowners later. If you inherited a house with lousy construction work done previously, it's best to make the necessary repairs before putting your home on the market. If you think there were questionable renovations done to your house in the past, hire a structural engineer to find out for sure. 
Ceiling or Wall Stains
Stains on the walls or ceilings are a huge red flag to buyers. Additionally, seeing one wall with fresh paint can tip buyers off to damage that may be underneath. If your home has leaking pipes or a damaged roof, ceiling and wall stains can tip you off to what's going on. Water damage and moisture can cause rot and mold, which won't make potential homebuyers very excited.
Poor Drainage
Significant foundation problems can occur due to poor drainage and grading. If you're preparing to put your home on the market, you'll want to take care of any drainage issues. Common signs of bad drainage include:
Pooling water around the foundation
Blocked or overflowing gutters
Leaking in the basement
Soil being moved by water in any flower beds near the home
Pests
Finally, pests can be a big red flag. If potential buyers see bugs during their home tour or even pest traps, they will immediately be turned off. Getting rid of certain types of bugs can be extremely difficult and costly, which is why most buyers would rather buy a home without any pest issues. 
Attracting Homebuyers to Your Listing
Knowing all the red flags buyers will be looking for is crucial to ensuring your listing is in top shape. Avoiding potential turn-offs means that your home will be more attractive to potential buyers. They will also appreciate that you've taken care of all the necessary maintenance and potential hazards before they even set foot on your property. If you want to get your home ready to sell, contact an expert real estate agent today.