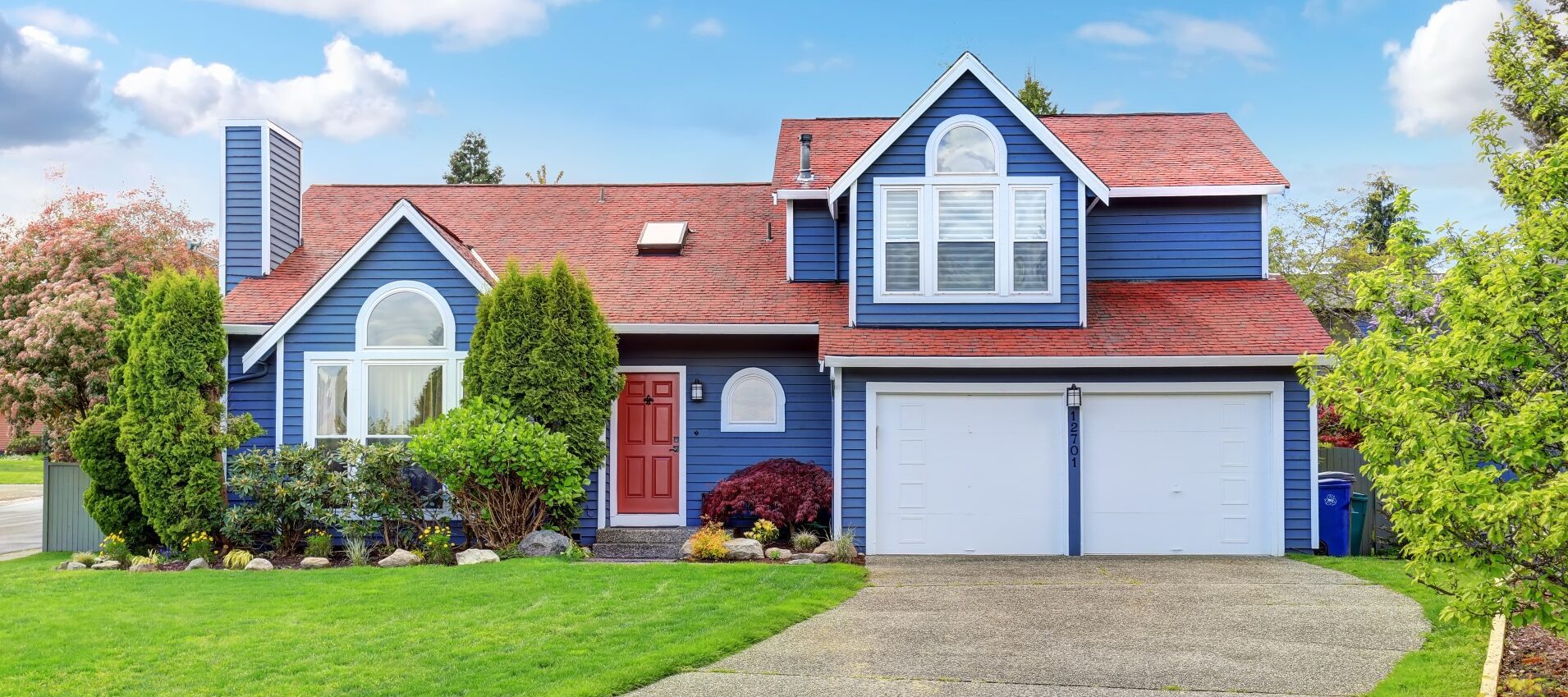 We all know the saying: don't judge a book by its cover. In many cases, this popular saying holds true. But when potential buyers are looking at houses, the exterior couldn't be more critical. Every element serves as a first impression for prospective buyers, from the landscaping and sidewalk to the mailbox and doormat. Not to mention the curb appeal can define your neighborhood and community. Properly taking care of your home's exterior shows that you care about your neighbors. Plus, with the right curb appeal, your home's value could increase, making it an attractive property when you decide to sell.
It's no secret that homeowners want a beautiful home, both inside and out. If you're selling your home, boosting the curb appeal will help make your house the best on the block (and the best valued). This article will explore five ways to boost your home's curb appeal instantly, and add value to your home, including:
Freshen up your landscaping with new plants.
Make sure all hardware, like mailboxes and house numbers, are updated.
Paint your front door an inviting color.
Add accessories to make your entryway look welcoming.
Fix any maintenance issues and make necessary repairs.
Instant Curb Appeal Ideas
If you've ever bought a house, chances are you've scouted out properties you're interested in after seeing them online. Beautiful curb appeal will hook potential buyers from the minute they lay their eyes on your property. First impressions are essential in the real estate world, meaning your home's exterior will play a crucial role in drawing prospective buyers. The front yard, entryway, sidewalk, and driveway will be a big part of selling your home. Updating these curb appeal factors will make your home more appealing and could boost your home's value.
1. Landscaping
One of the most critical parts of your home's curb appeal is landscaping. It doesn't have to be anything elaborate, as long as your yard is taken care of and the plants look healthy. If you're selling your home in the warmer months, consider adding some fresh flowers and plants to your landscaping so that your yard looks luscious and inviting. Take care to have your lawn mowed regularly and ensure plants are getting enough water to thrive. If you're staging a lakefront property, make sure there is a clear pathway to the shore and that the lakefront is well maintained. Highlighting a beach area or a dock is never a bad idea.
2. Updated Hardware
Besides the landscaping, buyers will notice right away if your hardware is updated. Your front door can be a major selling point, so it's crucial to make sure your house numbers, mailbox, and entry door handle and lockset are all looking their best. If they don't match, consider replacing them so that all the finishes are the same. Adding an exterior light to your front entry is a nice touch, too, and one that will go a long way with potential buyers. While you're at it, adding some lighting around your home's exterior and landscaping is a nice touch. Consider solar charged lights that will automatically turn on after sunset.
3. Painted Front Door
Many of these curb appeal updates could be done in a day, including painting your front door a fresh new color. Choosing a color that's welcoming and inviting for your front door is always a great idea, no matter what the rest of the exterior looks like. Of course, it's best to decide on a color that complements the rest of your home's exterior, including the siding and roofing. Bright colors like blue or red often give the front door a welcome pop of color to draw buyers in. Whether you live in one of the historic neighborhoods in Minneapolis or own a property on Lake Minnetonka, buyers will notice your front door right away upon their first visit.
4. Added Accessories
Typically when staging a home you want to take away any items or photos that are personal, so that the buyer can envision themselves in the space. The same goes for the exterior. However, you don't want to strip away everything but rather make your exterior look more like home. If you have a front porch or patio space, make sure there's seating and other furniture so that buyers can imagine how the space functions. Give your entryway some personality with planters, a wreath on the door, and a welcome mat. Making your exterior look like a home will help buyers form an emotional attachment to your property from the minute they see it. Here are a few more accessory ideas to add to your exterior:
Planters or other potted plants and flowers
Light fixtures
Porch furniture
Doormat
Wreath
Solar light fixtures (for walkway and landscaping)
Window boxes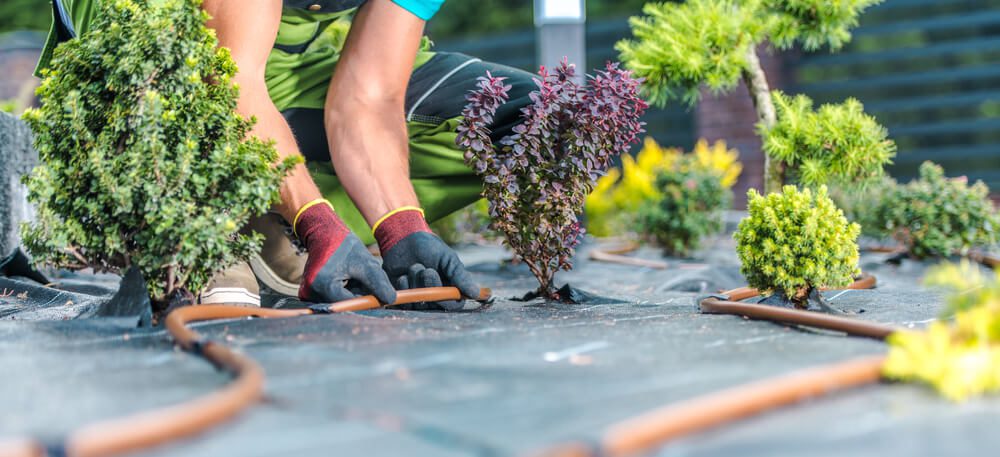 5. Maintenance
One of the most important elements of your home's curb appeal is how well it's maintained. If you have cracks in your driveway or sidewalk, or the steps need repair, that will factor into the prospective buyer's first impression of the place. They may only see dollar signs in their mind, knowing there are already repairs and they haven't even seen the inside of the house yet. Give buyers peace of mind by adequately maintaining these exterior elements – sidewalk, driveway, roof, siding, and stairs, to name a few. If you need to pressure wash the siding or paint your garage door to make the exterior look better, then do so. Caring for your home will only increase its value and make your property more beautiful.
Upgrade Your Curb Appeal and Home Value
As any experienced real estate agent will tell you, first impressions are crucial. Creating a welcoming environment for potential buyers can help your home garner more attraction and better offers. This all starts with the curb appeal. Making simple updates, like adding plants and updating the hardware on your house numbers, can make a real difference for prospective buyers and add value to your home. With these easy curb appeal updates, your property will easily attract the attention of buyers and make your neighborhood more beautiful for everyone.