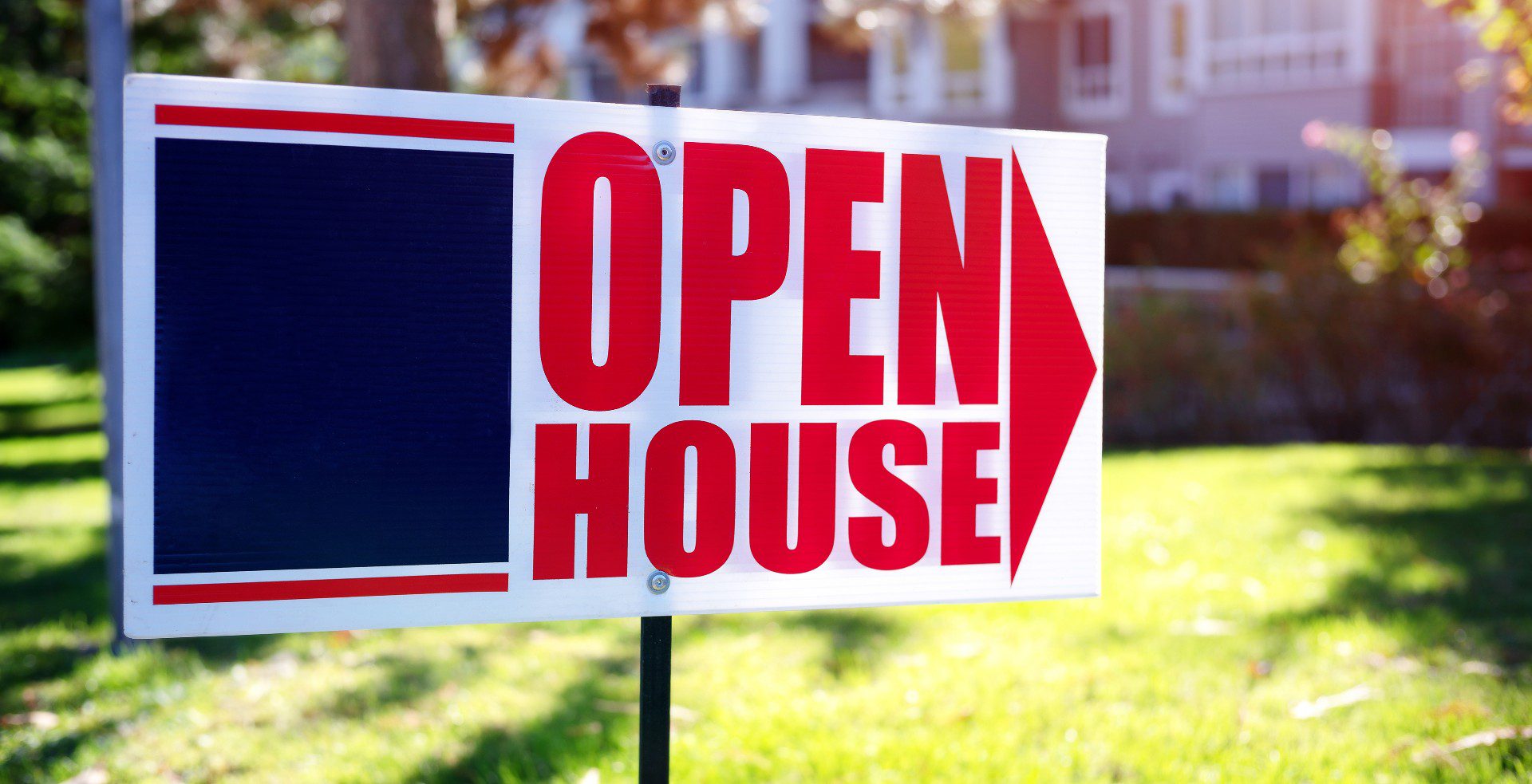 Preparing for your first open house as a new real estate agent can be nerve-wracking. There are so many details to consider, as you want the place to be memorable to potential buyers and provide the best information to persuade them to put in an offer. With these ten realtor tips, you will be prepared and ready for your first time hosting an open house.
We will dive into the following tips below, to help you feel adequately prepared for your first open house.
Make sure the house is tour-ready.
Provide staging information or services if necessary.
Price the home correctly.
Have staged photos taken of the house.
Spread the word about the open house.
Bake fresh cookies or give the home another aromatic touch.
Have a loan officer or lender there.
Gather information from potential buyers, both electronically and in paper format.
Add prospects to your database.
Follow-up with all visitors to the open house.
Tips For Your First Open House
The following ten open house tips for real estate agents will help new realtors feel comfortable and confident going into their first showing. There are several items on the open house checklist that you can do beforehand to ensure the open house goes well. Pricing the property correctly and providing excellent photos of the listing will get you off to a great start.
Read on below to find out more tips for a realtors' first open house.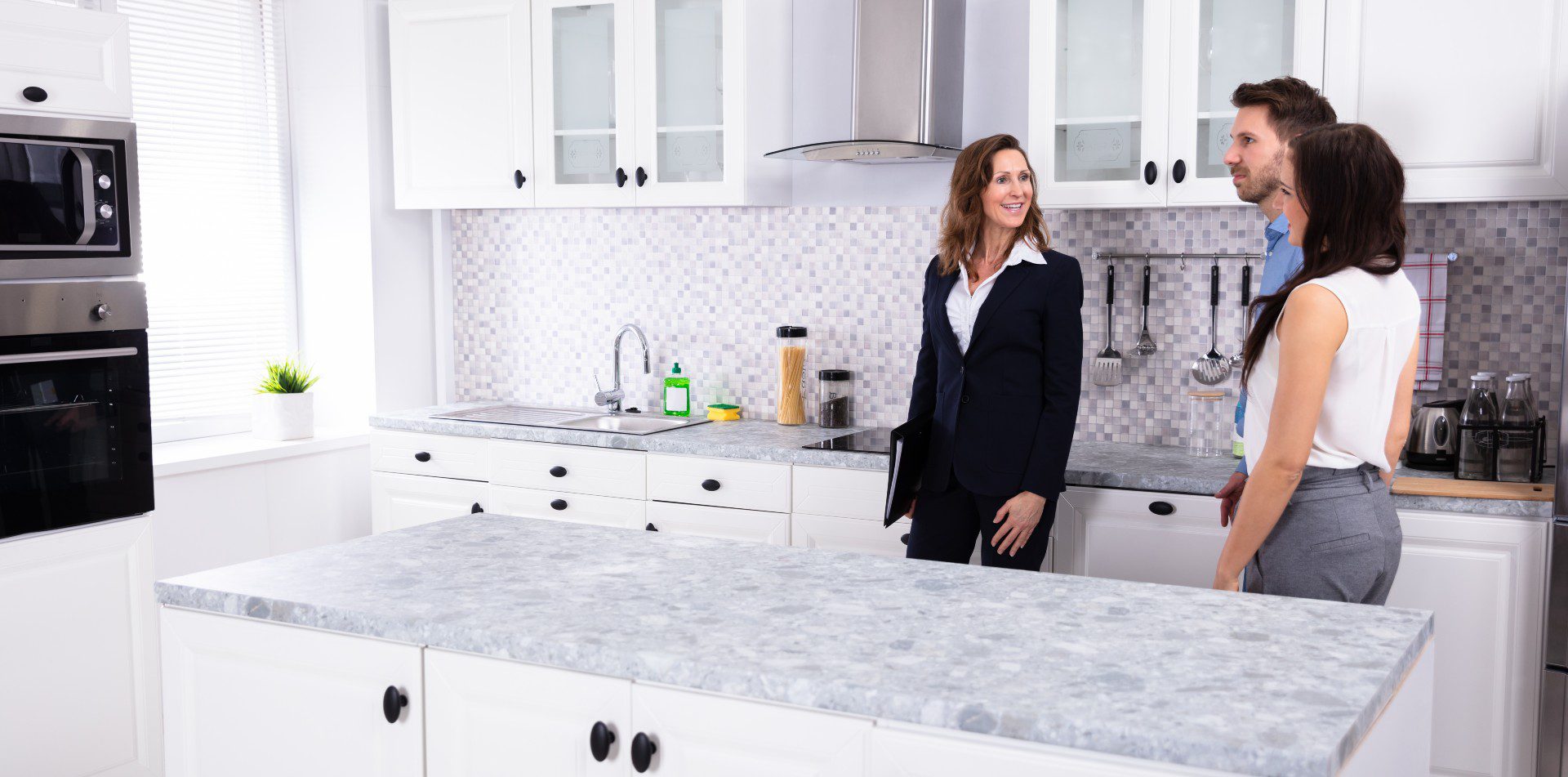 1.Ensure House is Ready
Before you can even think about hosting an open house, you'll need to make sure your client's home is ready to go. Personal items should be moved out, such as family pictures and personal memorabilia. Think about encouraging your clients to upgrade their curb appeal so that buyers get a good first impression.
2. Provide Staging
Some houses may need more work than others when it comes to preparing for an open house. In certain cases, you can suggest staging the house to your clients to appeal to the right buyer. With virtual and traditional staging options, you can find an affordable alternative to give the home an immediate upgrade.
3. Price the Home
Price is one of the most important factors considered when buying a home. Before your first open house, make sure the home is given an accurate appraisal and the correct price tag. If you price the property too high to begin with, you may end up scaring buyers away. Look at the median prices of homes in the area to get a better idea of what to price your client's home.
4. Staged Photos 
Prospective buyers are much more likely to attend your first open house if they like what they see in photos first. Having excellent images of the property will increase the attraction to your open house. Hire a professional photographer and ensure the home is clean, tidy, and decluttered before photos are taken.
5. Spread the Word
Spreading the word is one of the most crucial open house tips for realtors. You can market the house or property in many ways – from mailers to flyers in local businesses to social media. If you have an ongoing list of clients and prospective buyers, you can inform them about the open house, too, so they can spread the word to friends and family!
6. Bake Cookies
One of the best open house tips for real estate agents is to bake a fresh batch of cookies before the open house. Giving guests a positive impression is so important – why not do it with the smell of freshly baked cookies? The aroma will make people feel right at home, causing them to create a fond memory with the place that they will recall easily.
7. Have a Loan Officer Attend
If you want to go above and beyond for your open house, have a loan officer or lender there. They can be available to answer any questions from prospective buyers about the financial side of buying a home. Having them there will take the pressure off you, leaving you to answer questions specific to the property.
8. Gather Information
At every open house you hold, you should gather information from potential buyers. While many realtors may opt to do this electronically, it's not a bad idea to have a backup copy on paper. Leaving a sign-in sheet at the front entry or in the kitchen will give buyers a chance to jot their name and email down while asking you any questions they may have about the house right away.
9. Add Prospects to Database
After the open house, it's crucial to add all of the new contacts to your database so that you can keep them updated on properties available and potentially work out a deal later on. Prospective buyers will appreciate your proactive approach.
10. Follow-Up
One final open house tip for realtors is to follow up with all visitors to the open house. Hopefully, many people will be interested in putting in an offer on the property, meaning you can begin negotiations soon after and sell the house! It's best to follow up either by phone or email so that you can gauge interest in the place and answer any questions that may have come up after the open house.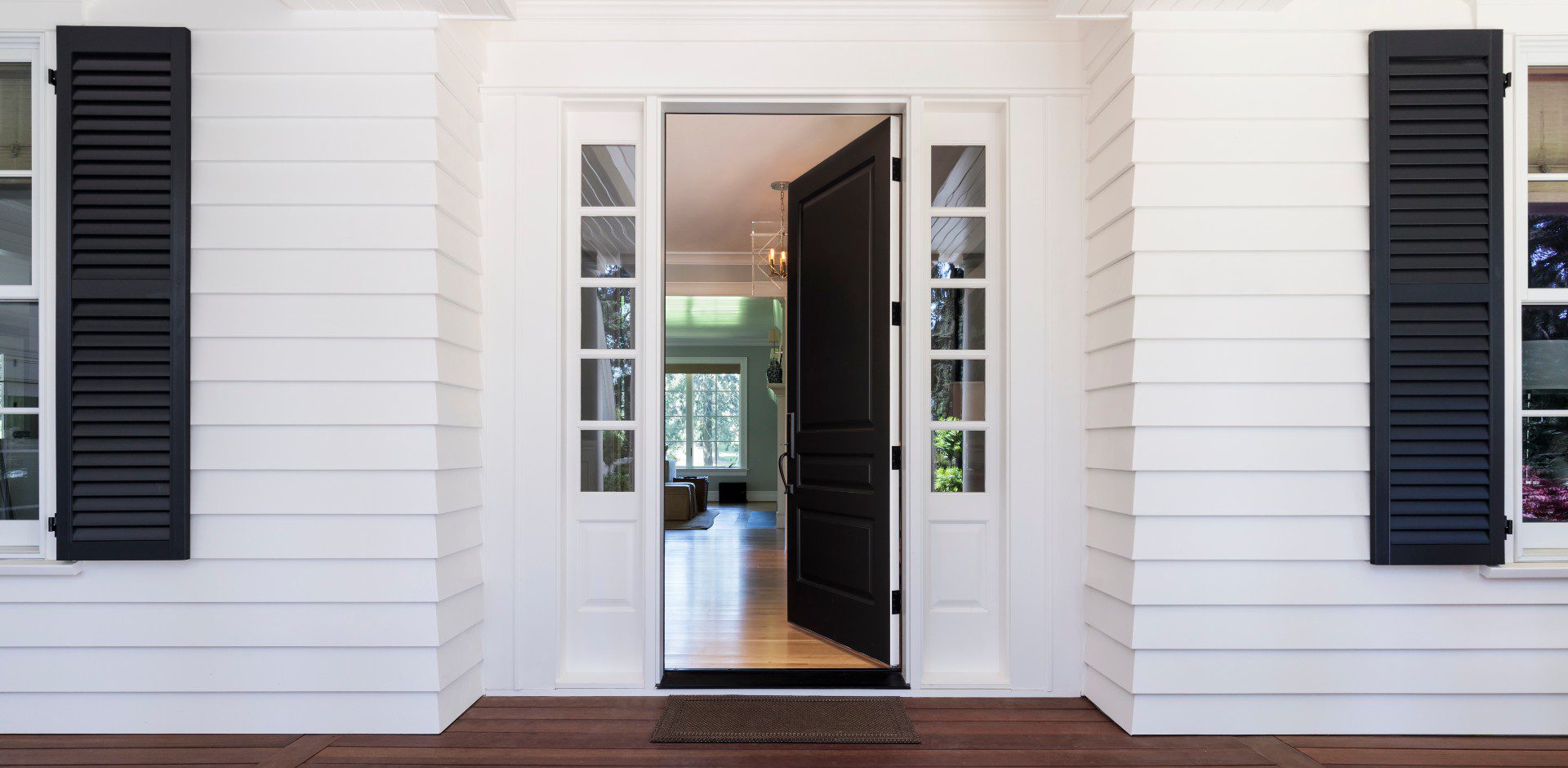 Preparing for Your First Open House
Becoming a trusted real estate agent means hitting it out of the park with open houses and getting great offers for clients. We know that it's no easy task to prepare for your first open house as a realtor. There are so many factors to consider – such as staging and marketing – that it can become overwhelming. 
When it all comes down to it, though, what matters most is the property and if you can sell it. Following these tips for your first open house as a real estate agent will make tasks much less daunting, meaning you can relax and enjoy the process while gaining the best offer possible for your clients.