Did you know that Minnesota, especially the Twin Cities, is home to many unique museums and historical places to visit? Whether your family loves art, science, aviation, or history, you can find cultural spots of interest in Minneapolis and the surrounding suburbs. Continue reading to discover some of the best museums in Minnesota.
1. Minneapolis Institute of Art
For those who love admiring art and perusing galleries, the Minneapolis Institute of Art is a must-visit. Enjoy paintings, sculptures, and temporary exhibitions in this beautiful (and free!) museum just a few minutes from downtown. People of all ages can have a fun and educational experience at this world-class art museum, one of the largest in the United States.
Housing the likes of Van Gogh, Monet, and Matisse, there's no shortage of masterpieces to discover when you visit the Minneapolis Institute of Art, fondly known as Mia. Wander through the galleries and spend time browsing the ones that interest you, whether Asian, African, American, European, or Ancient art. Mia has it all! There are over 90,000 works of art representing over 5,000 years of world history. When you've had your fill of art, head to a nearby sushi restaurant in Minneapolis to unpack all that you've seen.
2. Science Museum of Minnesota
Families with young children will love the Science Museum of Minnesota, one of the best museums in St. Paul. With interactive exhibits focusing on technology, natural history, physical science, and mathematics, your child will love learning about new topics when they visit the Science Museum.
Plan enough time to enjoy the exhibits, then see a movie in the one-of-a-kind Omnitheater. This theater is only the third IMAX Digital Laser Dome theater in the world, with a 90-foot giant dome screen that makes the moviegoing experience unlike anything you've ever seen. You and your kids will enjoy the movie selections, which are always timely and exciting. After the show, why not stay longer for a round of mini-golf on the course out back? The Science Museum of Minnesota truly has it all.
3. Wings of the North
For residents of Eden Prairie, you don't have to go far to find a unique Minnesota museum experience. When you visit the Wings of the North, you'll be met with some of the most interesting aviation artifacts and famous airplane replicas. Have you heard of the Wright brothers? Or how about Minnesota's own Charles Lindbergh? You're in luck! Wings of the North is home to two full-sized replicas of the most famous airplanes flown by Lindbergh and the Wright brothers.
In addition to these replicas and other award-winning aircrafts, the Wings of the North museum in Eden Prairie is also home to a WWII Jeep built by Ford and many other artifacts to help you learn about the Women Air Service Pilots of WWII. Anyone with interest in aviation and history will love visiting this extraordinary museum.
4. Paisley Park
If music is more your interest, then take a journey just outside of Minneapolis to the home of Prince. Yes – you can actually visit Prince's home, which also doubled as a recording studio. Its distinctive architecture can be seen from the highway in Chanhassen as you approach, just begging to be discovered. Take a guided tour at Paisley Park to see where Prince lived and worked, including important artifacts from his life.
5. American Swedish Institute
One of Minneapolis's best-kept secrets, the American Swedish Institute is a museum and cultural center well-worth the visit, especially for anyone with Swedish heritage. Architecture lovers will appreciate discovering the historic Turnblad Mansion, which has been lovingly named the "Castle." Built between 1904 and 1908, this mansion is one of just eight remaining structures built during Park Avenue's heyday, when the street was known as Minneapolis's Golden Mile.
This cultural hub, located in one of Minneapolis's most historic neighborhoods, includes the historic mansion, cultural center, café, and well-curated museum shop. Give yourself enough time to wander through the estate, appreciate its grandeur, then visit the cultural center and learn more about Sweden and Swedish Americans' historic role in American culture and history.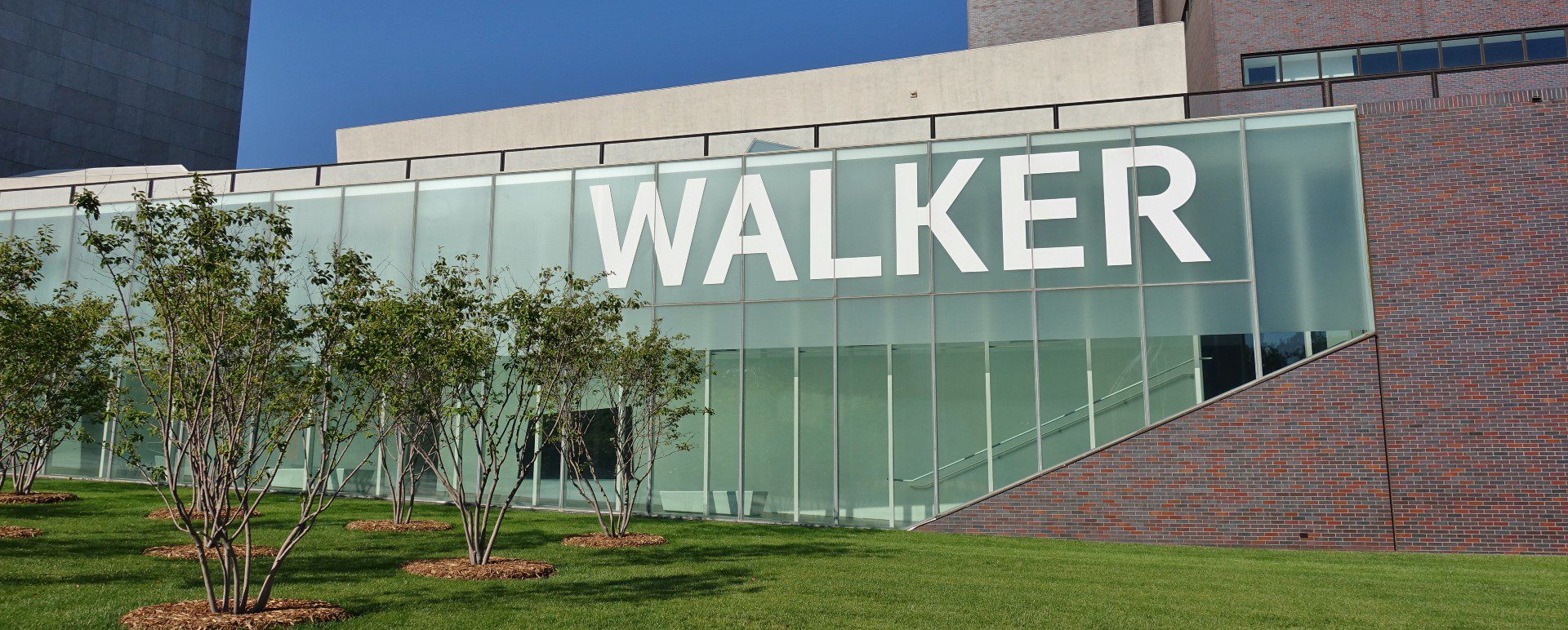 6. Walker Art Center
A list of Minnesota's best museums isn't complete without the Walker Art Center. For world-class contemporary art, buy a ticket to the Walker and spend an afternoon exploring the exhibits, which change often. Thanks to their rotating displays showcasing some of the best shows by both emerging and established artists, there is always something new to see.
7. Minneapolis Sculpture Garden
Once you're done walking through the Walker, step outside for a little more art and fun at the Minneapolis Sculpture Garden. You may have seen the famous cherry on the spoon sculpture in photos, but there's a lot more to discover in this Minnesota sculpture garden. Walk around the lush 11-acre space and check out the pieces that interest you the most.
8. Foshay Museum and Observation Deck
To see some of the best city views Minneapolis offers, head up to the Foshay Observation Deck downtown. The 31st floor gives you incredible views of the city and beyond. On clear days you can see up to 30 miles! Visit the Foshay Museum to learn more about this distinct skyscraper and its creator, Wilber Foshay.
Foshay Museum and Observation Deck
Discovering Minnesota's Best Museums
Whether you live in Eden Prairie or St. Paul, there are various Minnesota museums to discover nearby. For families with children or couples looking to mix up date night, museums offer an exciting escape from daily reality for a few hours. Wander the galleries at Mia or give your children a chance to learn about science interactively at the Minnesota Science Museum.
There are so many chances to discover new exhibits, thanks to the rich cultural fabric of Minnesota. If you're looking to become a resident of the Twin Cities so you can take advantage of these great attractions and amenities, contact the team at Kerby & Cristina today!