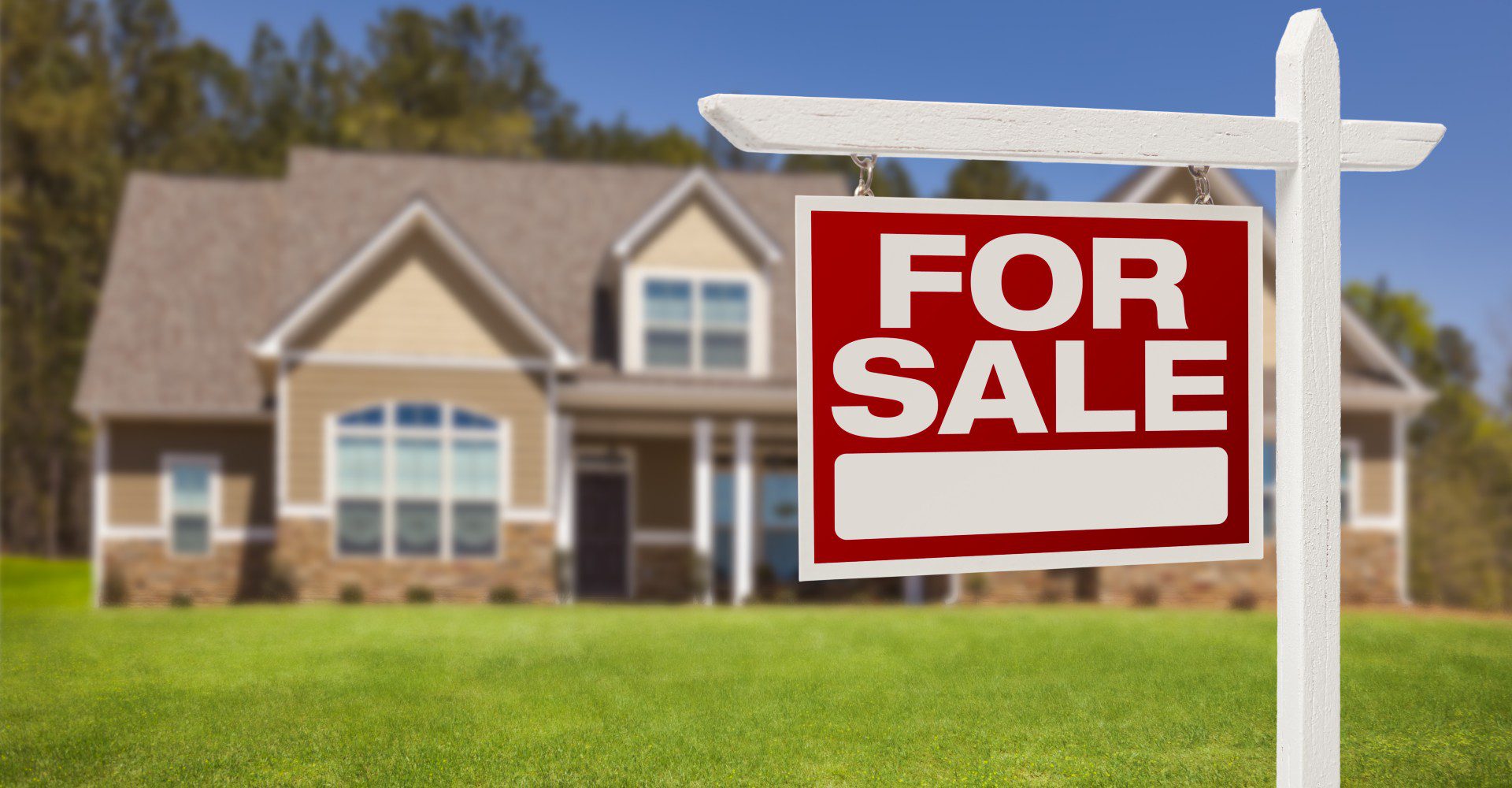 Sell My St. Louis Park House
Taking the leap and selling your home is a huge decision that can lead to many questions along the way. You might start out wondering to yourself, "how can I ever successfully sell my St. Louis Park home?" At Kerby and Cristina, we help answer that hot-button question by simplifying the home-selling process. Our team of top realtors in St. Louis Park, Minnesota, makes you our main priority, providing you with around-the-clock support to sell your home with ease. Contact our reputable agents now to take the next step towards selling your home in St. Louis Park so you can set off on a new adventure.
Experienced Real Estate Agents in St. Louis Park, MN
Sell your home in St. Louis Park with the best real estate professionals by your side. The experienced agents at Kerby and Cristina are here to provide our valuable support and experience in the local market every step of the way. We partner you with a top St. Louis Park real estate agent who has a firm understanding of the area and offers all the tools and resources you need to sell your current place and find the perfect new home for your family. You can avoid unnecessary hurdles as our team supports you through the entire process. Get in touch with us today to buy or sell your St. Louis Park home with ease.
Worry-Free Listing System for St. Louis Park Sellers
Our team of reputable real estate agents strives to make the home selling process as painless as possible. We're proud to provide a worry-free home listing system for St. Louis Park homeowners to utilize. Our agents understand how overwhelming it can be to sell your home, and the last thing we want is for your house to sit on the market for too long. The worry-free listing system gives you access to marketing services, listing managers, dedicated real estate agents, and more to make selling a St. Louis Park home a smooth experience for every homeowner. Explore the features of our worry-free St. Louis Park home listing system more extensively below:
Working with our top St. Louis Park real estate team means gaining access to a full suite of services to sell your home easily. From photographing and listing your home to putting the finishing touches on staging, our full-service team is here to help you every step of the way. Every member of our team works tirelessly to ensure a seamless home selling experience, including our:
Expert listing agents

Inside sales agents

Professional staging team

Architectural photographers

Listing managers

Dedicated marketing department

Buyer agents and showing agents

Closing team
Staging isn't necessary for all homes for sale in the Twin Cities, but our professional staging services can certainly help move your home off the market more quickly. We find that our professionally staged homes sell in half the time for much higher prices. 
Architectural Photography
The modern home buyer will most likely start searching for homes for sale in St. Louis Park online. That's why we provide exceptional architectural photography services to show off all of your home's most attractive features for potential buyers.
Home Property Briefs & Newsletters
Another vital piece of the puzzle when purchasing a home is our property briefs and newsletters. We provide print and email marketing services to help sell your St. Louis Park home quickly.
Intelligent Digital Marketing
We also offer additional digital marketing services for selling your home. We aim to target a specific audience online using our intelligent solutions so you can close in no time at all.
Client Appreciation Events
Our number one asset is our clients, and we strive to cultivate solid, lasting relationships with every homeowner or buyer we meet. We partner with local Twin Cities' nonprofits throughout the year to offer open customer appreciation events that both help the community and remind our clients how much we care.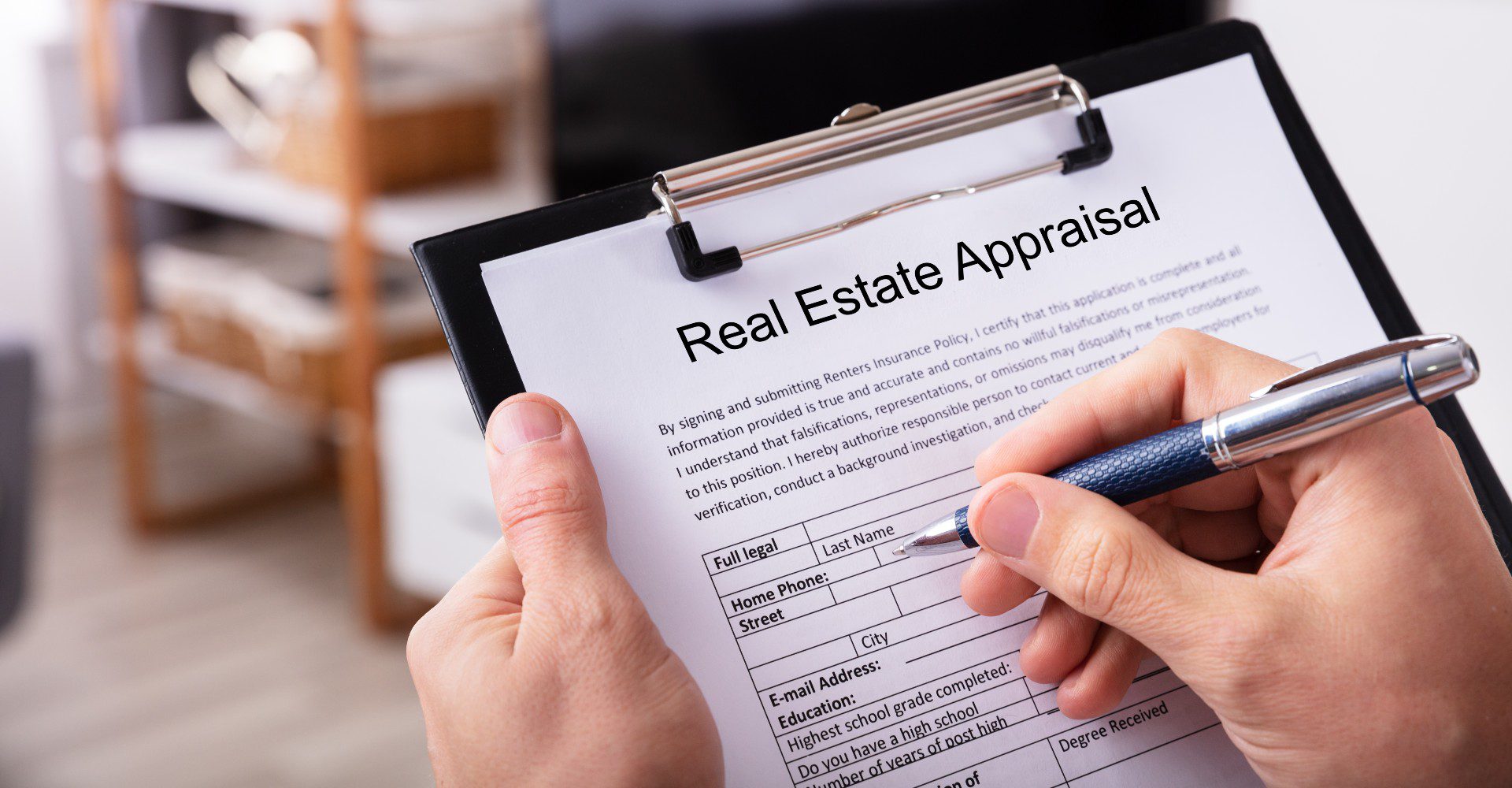 What's My St. Louis Park Home Worth?
When you decide to sell your home, you might wonder, "what is my St. Louis Park home worth?" We make finding the answer to that question an easy task with our comprehensive home evaluations. Our thorough team of top real estate agents in St. Louis Park will provide an assessment of your home to note anything that needs updating or addressing before we add your home to the local real estate market. Once we have a better understanding of your home's condition, we offer a total breakdown of your costs and make a recommendation on your ideal listing price. You can count on our dedicated agents to use care and attention to price your home competitively and make a swift sale.
Choosing a Real Estate Agent
The home selling process can be complex and overwhelming, so you need an outstanding team of real estate professionals by your side to assist every step of the way. Your new home is somewhere your children will grow up, your newlywed relationship will blossom, or you'll relax into retirement. This isn't an investment you want to take lightly. Our trusted St. Louis Park real estate group takes pride in offering friendly and prompt service with practical advice, staying committed to each client from start to finish. Before you choose one of our accomplished real estate agents, remember to ask a few questions, such as:
What is your level of real estate experience?

What services and resources do you offer?

What amount of time do you have to devote to me?

How often will we be in communication?

How many homes has your team sold in the past year?

What's my St. Louis Park home worth?

How will your team market my home?

How soon can you sell my St. Louis Park home?

Do any disclosure laws apply to me?

What does the listing agreement entail, and what is your fee?

What happens if another agent locates a buyer?
Our experienced St. Louis Park real estate team works tirelessly to ensure you sell your home fast and find the new house of your dreams. Contact us today to meet our dedicated agents and take the next step toward selling a home in St. Louis Park, MN.
Sell Your St. Louis Park Home With Kerby & Cristina
Kerby and Cristina is a top real estate company in the Twin Cities that started small as a simple husband-wife team. Over the years, we have been dedicated to cultivating a friendly and positive environment with a group of energetic agents that reflects our family values. You can count on our trusted team of top real estate agents in St. Louis Park to support you through this exciting (and often overwhelming) journey every step of the way. Call us now for help navigating the sales process and finally buying your new home.