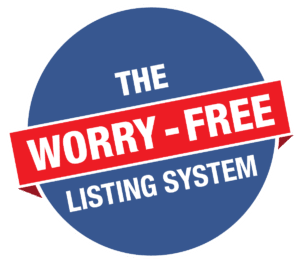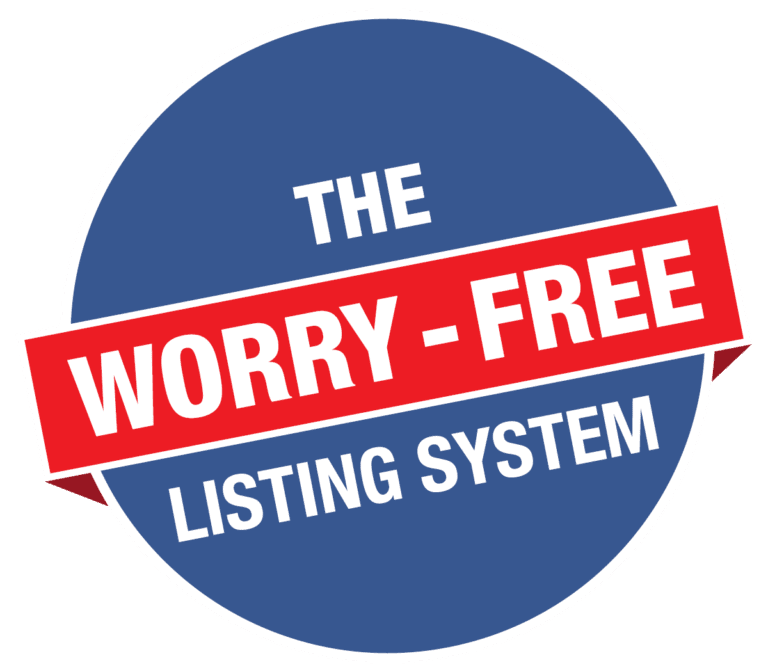 At Kerby and Cristina Real Estate Experts, we implement our Worry-Free Listing System so our sellers can list their home with us with ease, while we do what we do best! 
Our homes sell faster, with less than half the time on the market vs. other agents and for 100% more than the asking price! We also offer flexible commissions with a sell-it-yourself guarantee, and you can cancel at any time! These guarantees are here so you can sell with ease, while we work for you!

Hear from one of our clients, whose testimonial paints the picture of our process!
"We started the process of selling our home in early January. Eric, our realtor, brought multiple comps which was calculated using multiple methods and characteristics at the first meeting. This was even before we agreed to go with them or signed anything. None of the other realtors we talked to came prepared with any useful information. He went over the whole process which included a stager to help prepare for selling. He also included professional photos and 3D virtual tours. Other realtors wanted to charge over $4000 for those two services. Very professional and helpful. We listed on Thursday and accepted a full-price offer on Saturday, just 55 hours on the market. Their system works!"
They're right, our system works and it's definitely a seller's market now! Over the past year, homeowners have gained an unprecedented opportunity to sell with great success while buyer demand is soaring. Houses are selling in half the time.
Buyer demand is strong right now, and buyers are active in the market. ShowingTime, which tracks the average number of buyer showings on residential properties, recently announced that buyer showings are up 51.5% compared to this time last year. In January 2020, homes were on the market for 43 days on average, but when compared to January 2021, they were only on the market for an average of 21 days! In addition to shorter days on the market, these homes are getting more offers and creating more bidding wars. When your house is positioned to get a ton of attention from competitive buyers, you're in the best spot possible as the seller.
You have a lot of leverage in today's market. Clearly, many more people are interested in buying than selling this spring, which has created the ultimate sellers' market. When this happens, homeowners in a position to sell have the upper hand in negotiations. In January 2020, homes were only getting about 2.3 offers on average, and in January 2021, they were getting 3.7!
It's a great way to use your home equity. Equity is a type of forced savings that grows during your time as a homeowner and can be put toward bigger goals like buying your next dream home. The median sales price has also gone up 14.1%! In January 2020, it was at $266,300, and in January 2021, it was up to $309,900.
It's also a chance to find a home that meets your needs. So much has changed over the past year; spending extra time where we currently live has enabled many of us to re-evaluate homeownership and what we find most important in a home. Whether it's a house that has features suited to working remotely, a space for virtual or hybrid schooling, a home gym or theater or something else, selling this spring gives you a chance to make a move and find the home of your dreams.
Today's housing market belongs to the sellers. If you've considered making a move, but have been waiting for the right market conditions, your wait may be over. Let's connect today if you're ready to learn about the leverage you have as a seller in today's housing market.