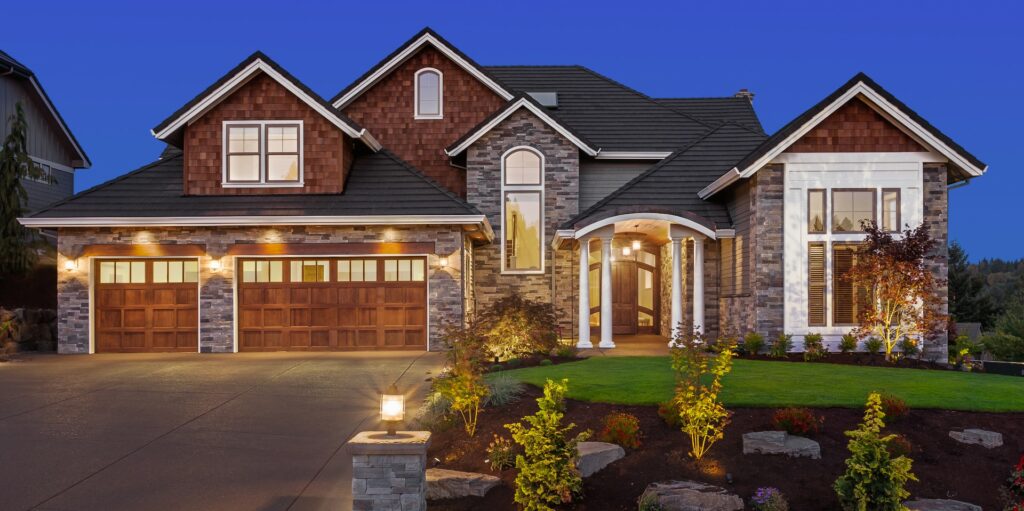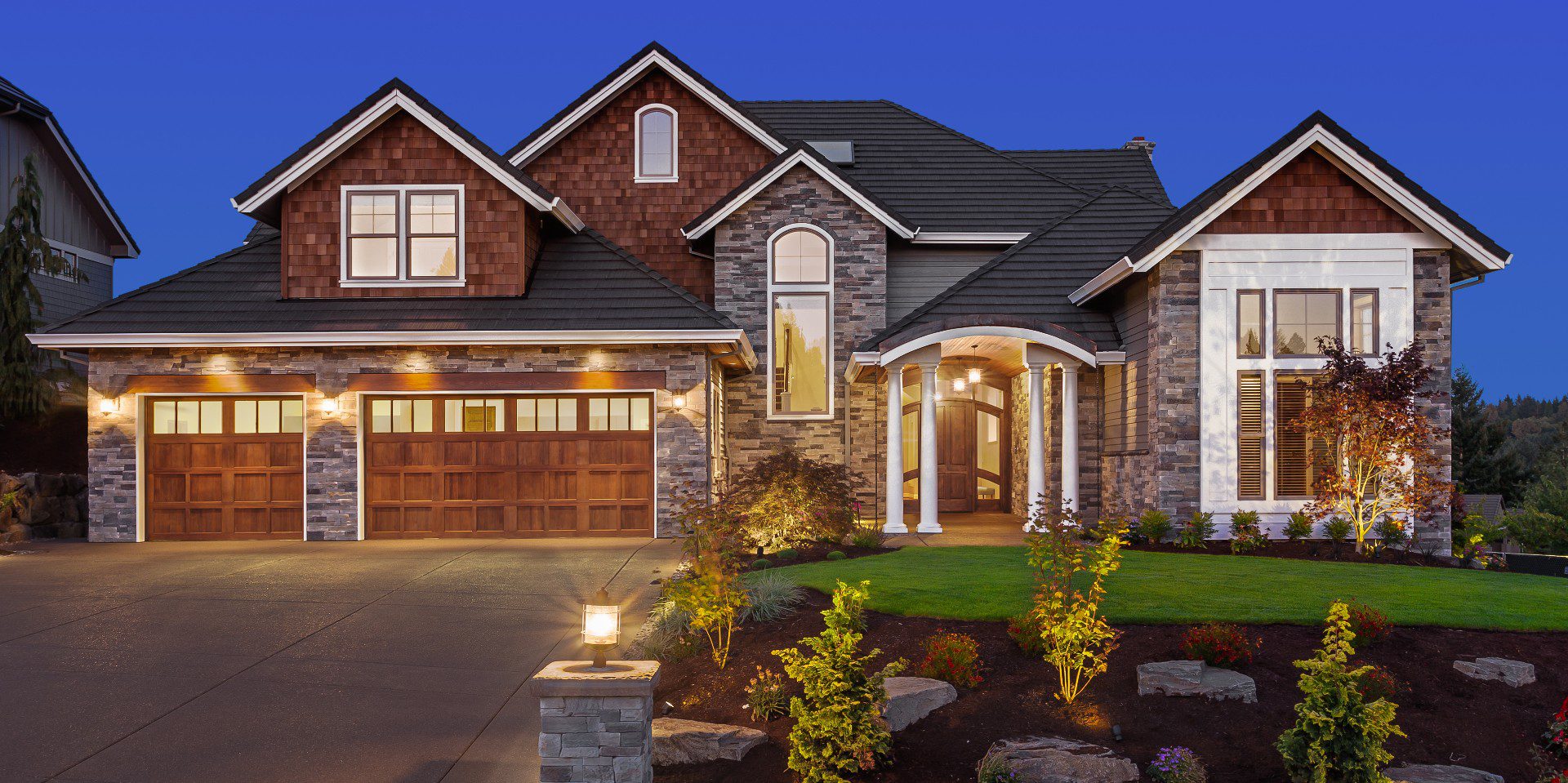 Reliable Real Estate Agents in Edina, MN
If you are looking for your next home, you need to have a team of trustworthy real estate professionals in your corner. Kerby and Cristina is Edina's premier real estate company, providing comprehensive real estate services, so you can buy a home in Edina that comes equipped with everything on your wishlist and maybe even more.
Work with Kerby and Cristina, and we'll always suggest homes that fit both your budget and your personal style. Find something with a bit of historic flair or a more modern abode for you and your family. Whatever your style and your family's needs, you can find it with help from the Edina real estate experts at Kerby and Cristina.
The Benefits of Buying a Home in Edina, MN
Edina, Minnesota, is one of the many beautiful cities located in Hennepin County. Each year, Edina consistently ranks as one of the best places to live, not only in Minnesota but in the entire United States. Edina Public Schools are also some of the most highly regarded nationwide, making it a popular choice for families with school-age children.
Aside from the award-winning qualities of Edina, there is also so much natural beauty. Like the rest of the Land of 10,000 Lakes, there are several expansive bodies of water in Edina where you can bring young children, pets, or just yourself and some picnic snacks. Check out Centennial Lakes Park or Lake Edina. Otherwise, you can easily head over to the Uptown area of Minneapolis to visit lakes like Bde Maka Ska, Lake Harriet, and Lake of the Isles.
Investing in Edina real estate is a smart move for homeowners. Property values are always high in the Edina area, and the resale value of your home will remain steady or increase over the years. If you're ready to make a move to one of Minnesota's most sought-after cities, Kerby and Cristina can help get you started on buying a home in Edina.
How Kerby and Cristina Can Help You Buy a Home in Edina, MN
At Kerby and Cristina, we understand how important it is for you to find not just a house or apartment but a home you can enjoy for years to come. That's why we emphasize family values, faith, and a "never problems, only solutions" approach with every transaction.
We're also so much more than just real estate agents. Kerby and Cristina strive to employ a comprehensive team of real estate professionals, providing support throughout your entire home-buying process. All of our team members will work tirelessly to find you a fantastic new home in Edina, including our:
Buyers
Listing agents
Staging strategists
Showing agents
Client care specialists
Financing experts
You'll get all the support you need to secure a great home for you and your family with Kerby and Cristina. Read through testimonials from actual clients to see why we're the best real estate company in Edina, MN.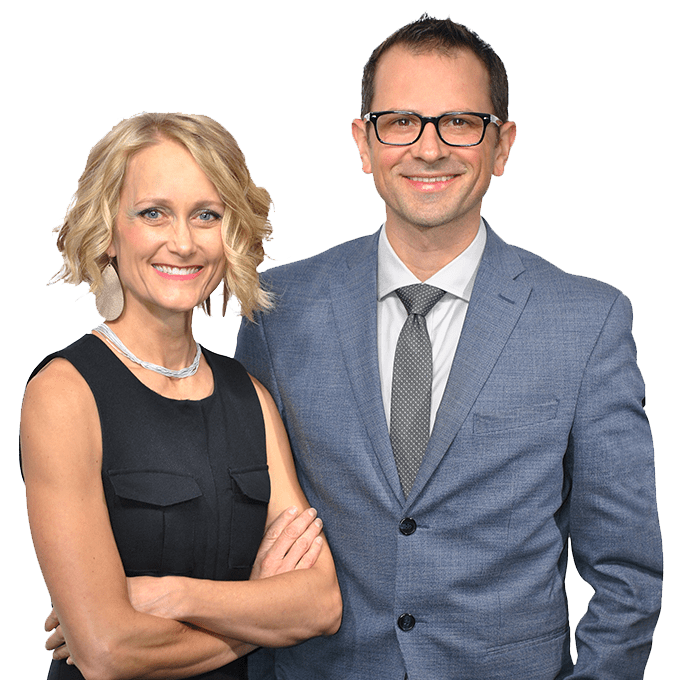 Taking the Next Steps Toward a New Edina Home
Buying your first home or a new home is always extremely exciting, but it can also be an overwhelming experience. Kerby and Cristina aim to employ a team of experienced Edina real estate professionals to get you through the process and on your way to the perfect home.
We'll help you consider several critical factors before finding your new home. From initial tours to financing and finalizing your purchase, our knowledgeable real estate professionals will offer you support from start to finish. Work with Kerby and Cristina to find homes for sale in Edina that suit you and your family's every need.
Start With the Must-Haves
When considering a real estate purchase in Edina, you first need to determine exactly what you want from the property. Whether you want a house, condominium, townhome, or apartment, there are all kinds of options available on the market. Some of the most common must-haves on our clients' dream home checklists include:
Open concept floor plan
Home office space
Walk-in closets
Central air conditioning
Guest rooms and bathrooms
Outdoor space
Garages
You can't always get everything on your checklist, but Kerby and Cristina will always strive to meet your needs. Our experienced real estate agents will help you explore every option on the market that matches your demands to find your dream home in Edina, Minnesota.
Consider Fun Additional Features
Once you have your must-haves listed out, you can start considering additional features that would be fun but aren't totally necessary. Write down your wishlist of preferred flooring, lighting fixture styles, appliances, and landscaping elements like pools or raised flower beds. Our Edina real estate agents will work with you to find a home that suits your needs, and sometimes, your "just for fun" wishes, too.
Touring Potential Properties
After creating a comprehensive wishlist detailing what you'd like to see in your dream home, it's time to get started with open houses and online house tours. Buying a home is a big decision and a significant investment, so you want to be extremely thorough when taking your tours.
Online options are available, but we always think it's better to see your potential home in person. We'll be by your side for every open house in Edina, ensuring you find the perfect future home that fits within your budget.
Financing Your Future Home
Figuring out the financial aspects of your real estate purchase is much easier with the experts from Kerby and Cristina. We'll help you set up a realistic budget and determine monthly mortgage payments that work with your assets and income, ensuring a seamless and stress-free real estate transaction. Buying a home in Edina should be a beautiful experience, and with Kerby and Cristina at your side, it always will be.
Find the Right Fit for Your Next Edina Home
The search for your future home can seem endless, and it's often overwhelming. However, with the team of real estate professionals at Kerby and Cristina here to help you, the process can be painless. We're proud to build long-lasting relationships with our customers, helping them buy and sell homes in Edina and around the Twin Cities.
When you're ready to take the next step in finding your dream home, contact the best real estate team in Edina. Contact Kerby and Cristina for real estate services with a compassionate, family-first approach.