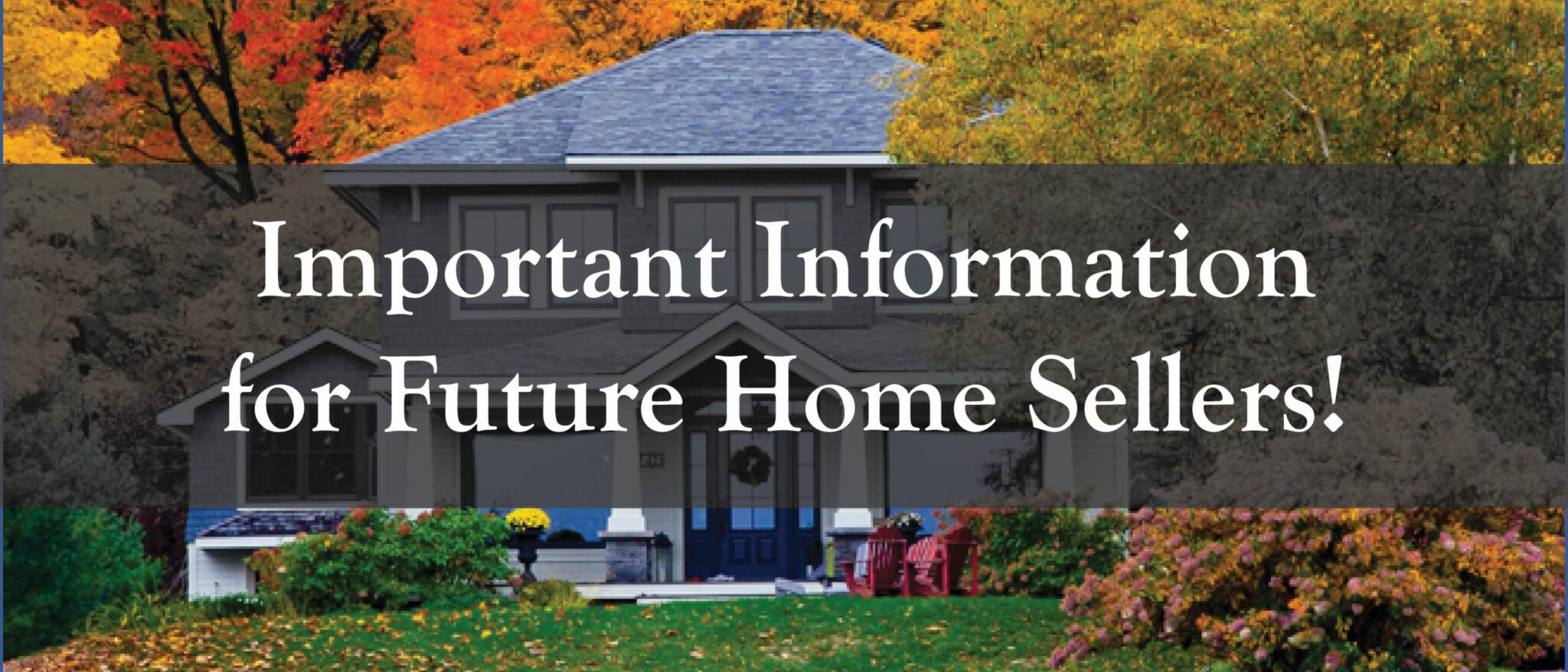 The National Association of Realtors (NAR) is in the process of finalizing a new policy to take effect no later than May 1st, 2020 that will shift how agents and home sellers can market their homes before they are listed on the MLS. Commonly known as "pocket listings" or "coming soon" marketing is when agents begin marketing and sharing with the public a property that has not yet been listed on the MLS. This strategy is used for things such as generating interest, gathering feedback on pricing and condition, and in some cases can result in selling the property before it is even listed on the MLS.
The new policy to take effect is called, "MLS Clear Cooperation Policy" which would bar agents from any "pocket listings" or "coming soon" marketing on a property without being heavily fined. NAR states the policy guidelines as the following, "within one business day of marketing a property to the public, the listing broker must submit the listing to the MLS for cooperation with other MLS participants. Public marketing includes, but is not limited to, flyers displayed in the windows, yard signs, digital marketing on public facing websites, brokerage website displays, digital communications marketing (email blasts), multi-broker listing sharing networks, and applications available to the general public." It is important to note, that this policy still allows for marketing of a property before being listed on the MLS within the brokerage. For example, when you work with our team at RE/MAX Results we can market your home with within the Kerby & Cristina Real Estate Experts and the entire RE/MAX Results brokerage.
In reality the percent of listings sold within the Twin Cities market before being listed on the MLS is less than 5%. This policy was approved by NAR Board of Realtors to reinforce the consumer benefits of cooperation. The MLS creates an efficient marketplace and reinforces the competition and benefits both home sellers and realtors. We believe that this will make a positive impact on the industry, as when homes are exposed to the full spectrum of buyers, they should result in higher selling prices.
The timeline of this policy is effective January 1, 2020 with local implementation required no later than May 1st, 2020. The regulations are still under review and subject to change. Our team is prepared and has a plan in action to continue to serve our clients at the highest level. If you have any questions, or want to stay ahead of the new policy by testing "coming soon" marketing before the shift call or message us today!