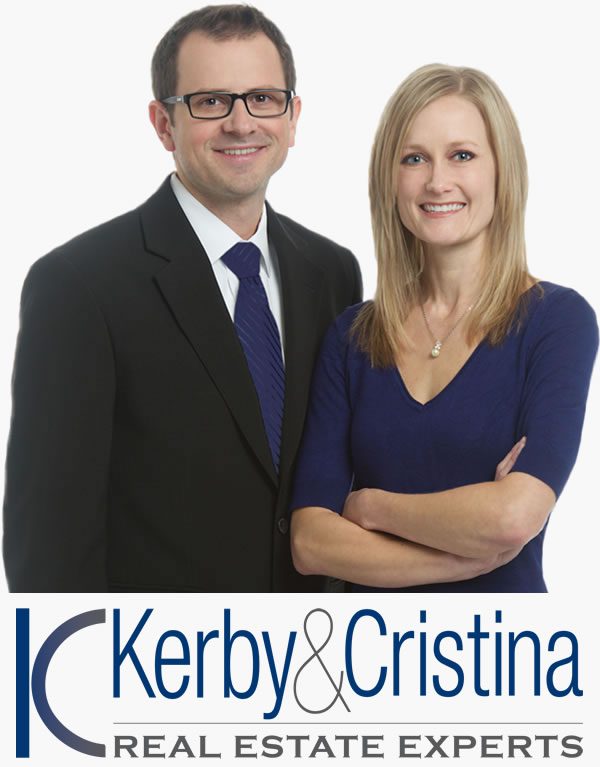 Kerby & Cristina Real Estate Experts
Welcome to KerbyandCristina.com! We are one of the premier real estate teams in the Twin Cities with 386 clients served in 2016, 345 in 2015 and 266 in 2014. We have helped 1,000 families in the past 36 months. From a ranking perspective, this makes us one of the top teams in the nation. Our team has more than 100 years of combined experience and our structure and strategy is unlike anything in the industry. We have a team of 10 agents, two staging strategists, along with a marketing, operations, and finance team to ensure our business is running smoothly to serve you better.
As a team, we sincerely care about your goals and want to ensure that you have the necessary tools to achieve optimal results with buying or selling your home. We bring experience and an amazing track record to the table to help you sell your home, get into your next home, or both! We look forward to having the opportunity to earn your business and help you achieve your goals! Take a look at our site to learn more about how we can benefit you!