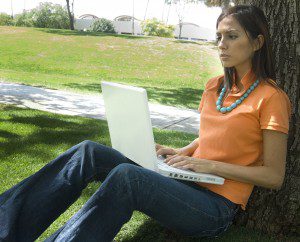 General Twin Cities & West Metro Market Update
Although overall purchase activity was down, overall pending sales for the month were the highest they've been since last April and the number of foreclosure pending sales increased by 31.0 percent. Traditional (non-distressed) sales were down 39.0 percent while short sales were down 11.4 percent. Traditional sales prices were down 3.0 percent to $193,000; foreclosure prices were down 18.9 percent to $103,000; and short sale prices were down 9.9 percent to $132,400.
This week's numbers are still about as negative as the Minnesota Twins have been this May, but we anticipate a more positive showing in the weeks to come. One interesting blip on the radar is that new listings were up 14.5 percent from last year. A total of 1,774 new homes were introduced to the market.
St. Louis Park Condo & Townhouse Market Update
There are 130 active condos and townhomes on the market today. There were 9 new listings, 7 pending homes, and 3 sold homes.
Edina Condo Market Update
There are 137 active condos on the market in Edina today. There were 7 new listings, 5 pending homes and 2 sold this past week.
St. Louis Park Neighborhood Market Update
There are 68 active homes on the market today. There were 12 new listings this past seven days. There were 6 pending homes and 2 sold home this past week.