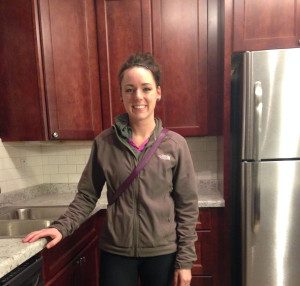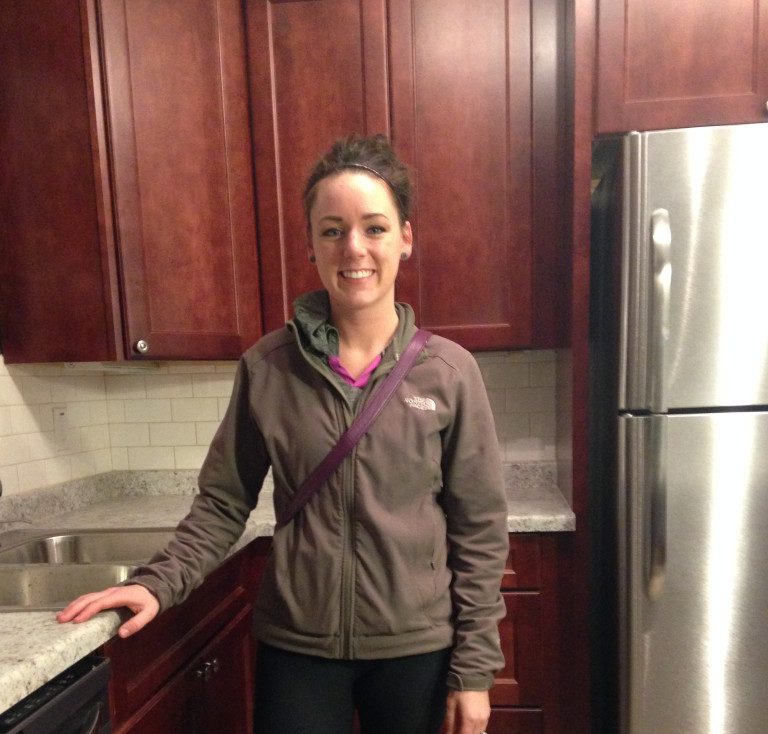 I first met Ben and Gina when they reached out and wanted to talk about their home search. They were looking to relocate to Minnesota from Wisconsin, where he could go to pharmacy school and she could start a new job.
Since we are pretty tech savvy, we did a virtual consultation to get them set up on a customized home search to start looking for their perfect home right away. Shortly after the consult, they came to visit and look at houses. We looked at potential homes until we found them the perfect one. The house they chose is a gorgeous St. Paul remodel that was all up to green standards for the city remodel. We were able to get it for them at a great price given the amazing quality of the home, and had a smooth closing.
Congratulations on your gorgeous home and phenomenal kitchen, Ben and Gina. We are so excited for you and hope school and work go well as you settle in.
Cristina Edelstein-Skurat