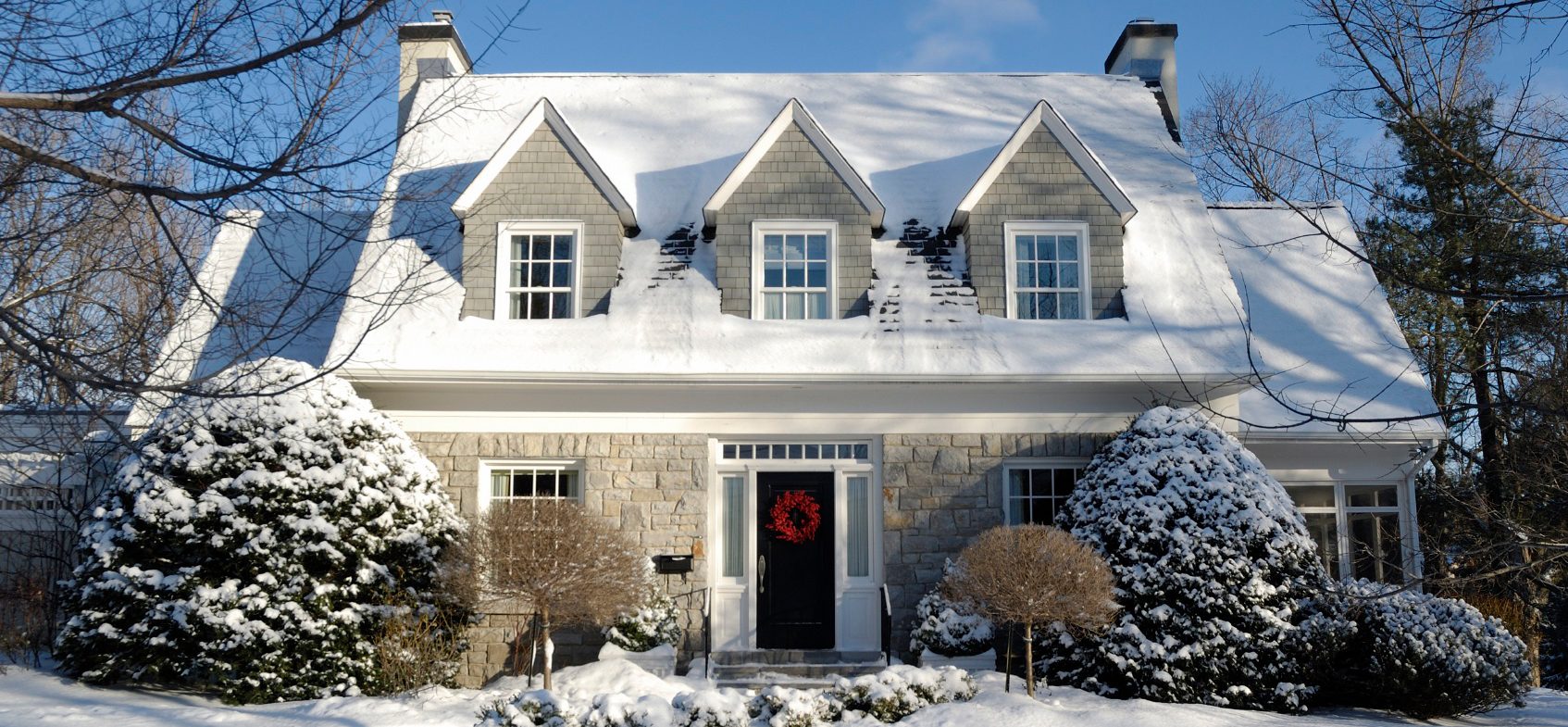 Ready or not, winter is on the way! Here are 3 must do tasks to prepare your home for the winter months.
1. Inspect your furnace and heat pump
Be sure your systems are clean and in good shape before the colder days! Get in with a technician before their schedules fill up.
2. Clean the gutters
When there are leaves and debris backing up your gutters, water and ice can severely damage your roofing, siding and trim!
3. Prepare your lawn for the weather to set it up for a great spring
Grass will not grow under the snow in the winter months, so prepare your yard now! New grass will stop growing after October, so make sure to aerate and overseed your lawn now.