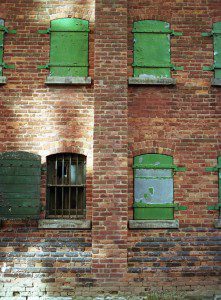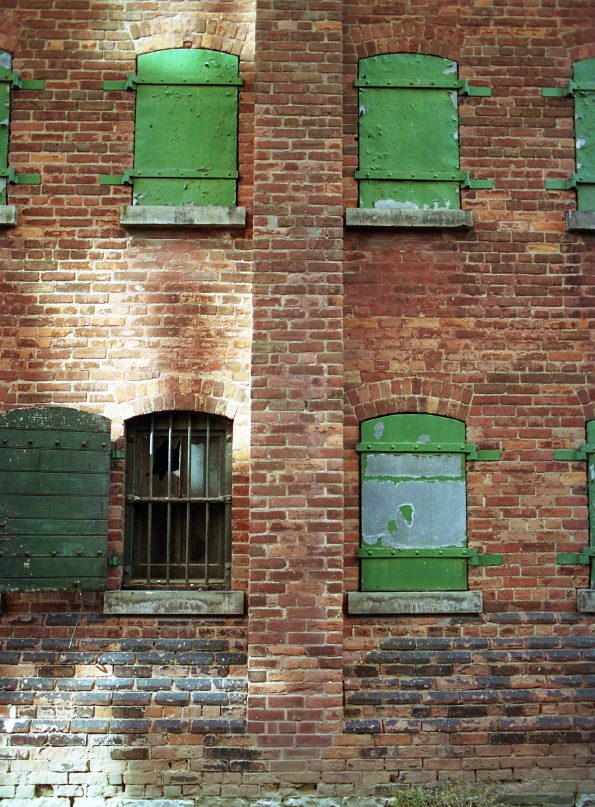 by THE KCM CREW on SEPTEMBER 19, 2011  
We have suggested that sellers who need to sell within the next 18 months had a 'window of opportunity' to sell at higher prices. They needed to put their houses up for sale immediately before a flood of distressed properties were introduced to the market. This window is beginning to close. The paperwork challenges faced by banks that caused a delay in the foreclosure process over the last ten months are starting to clear. It seems that these houses are now coming to the market.
RealtyTrac reported in their September Foreclosure Report:
"Default notices were filed for the first time on a  total of 78,880 U.S. properties in August, a nine-month high and a 33 percent  increase from July — the biggest month-over-month increase since August 2007."
James Saccacio, chief executive officer of RealtyTrac explained:
"The big increase in new foreclosure actions may be a signal that lenders are starting to push through some of the foreclosures delayed by robo-signing and other documentation problems. It also foreshadows more bank repossessions in the coming months as these new foreclosures make their way through the process."
Diana Olick, of CNBC's Realty Check quoted a spokesperson for Bank of America:
" Strong gains like that from July to August demonstrate our progress – primarily in judicial states — clearing more volume to advance to foreclosure once we pass the numerous quality controls we have in place and exhaust all options with homeowners."
The impact will be felt from coast to coast. New Jersey Superior Court Judge Mary Jacobson recently cleared the way for the top banks to resume foreclosures in the state. The impact this will have on the number of distressed properties can be clearly seen in these statistics reported by Housing Wire:
"In October, New Jersey had the 24th highest foreclosure rate in the country, with servicers filing roughly 5,200 foreclosures that month, according to RealtyTrac. By July, the Garden State's foreclosure rate dropped to 42nd with just 1,112 filings last month."
ForeclosureRadar, which handles research in California, Oregon, Washington, Arizona and Nevada, last week reported:
"Foreclosure starts rose in every state."
Bottom Line
If you currently are selling your home, price it to compel a buyer to purchase it now. Waiting will cause you to compete with an increased number of distressed properties which sell at dramatically discounted prices.