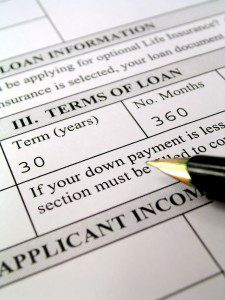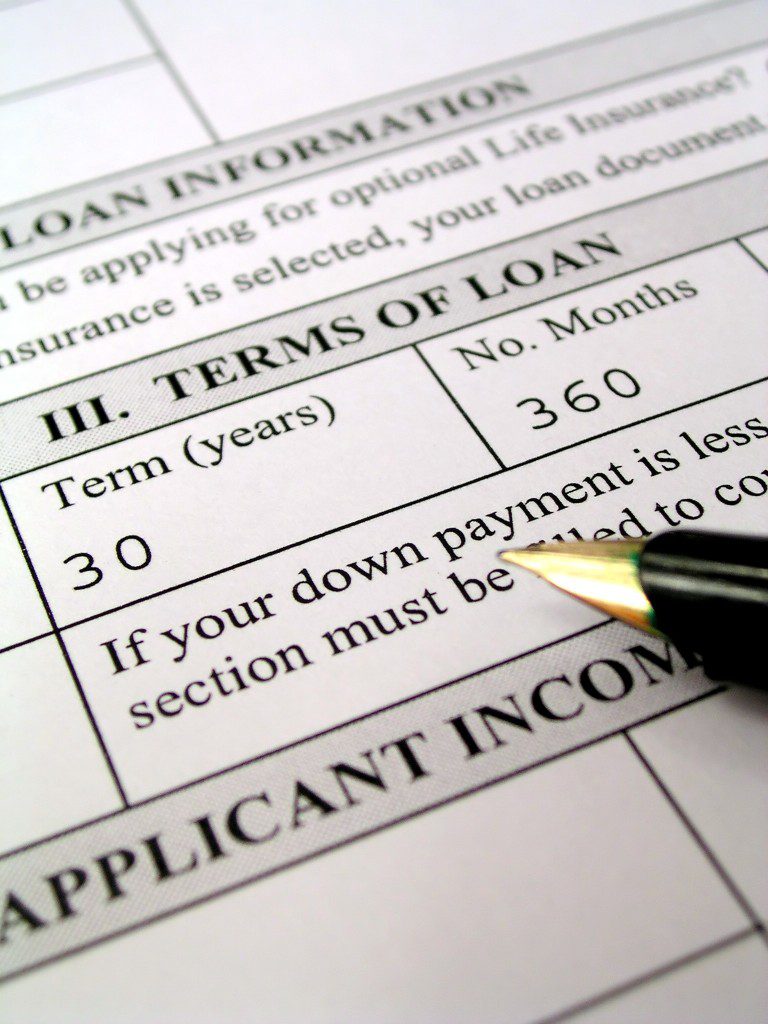 Shopping for a mortgage is one of the most important steps involved in purchasing your next home. Since the terms and conditions that you agree to will impact your financial future for years to come, it is vital that you take the necessary time to research and compare the best packages available to you.
Many buyers tend to primarily focus on obtaining the best interest rates; and though this is an extremely important piece, there are a host of other factors to consider. Therefore, let's discuss some of the other criteria that should be reviewed before signing on the dotted line.
First of all, please be wary of only searching for rates and quotes online. Although there are very reputable companies that can be found using an internet based search, it is wise to also spend time working with local companies and banks that are familiar with the current market. This is a very detailed process, so you should not base your decision on simply one or two sources.
As you have seen from the recent mortgage industry scare, it is typically best to invest in a fixed rate loan. With adjustable rate mortgages, you could be stuck paying higher amounts of interest and maybe even eventually owe more on the loan than the house is worth. Be sure to review this with your mortgage professional before making any final decisions.
Next, along with attractive interest rates may also come additional fees and terms. Be careful that you fully understand what you are signing up for before choosing your mortgage. Although the rates may look somewhat favorable, here is a list of some things to be aware of:
Processing Fees—Items such as processing and underwriting fees could be added to the cost of the loan as well. Although you typically will have to pay a few hundred dollars for the application fee, there are other extras that may be attached as an added expense.
Private Mortgage Insurance (PMI)—In order for lenders to protect their own interests, buyers will be required to pay for PMI on a loan until they have built up 20% equity in the home. These fees are calculated based on a person's credit score.
Appraisals—It is becoming more common for lenders to charge this fee upfront before an appraisal is conducted. Unfortunately, you will end up paying for this regardless of whether or not it gives you the evaluation necessary to obtain the loan.
Points—Each point equals 1% of the actual loan amount. Many buyers can elect to choose a plan that charges points so that they can acquire a lower interest rate. Lenders will typically charge anywhere from 1-3 points (or even more), and these will be charged as a fee at closing. Whether or not you should choose a plan with points will be dependent on your available cash and how long you plan on staying in the home.
This is just a sampling of what may be included with your mortgage. It is best to find out up front exactly what you will be responsible for with all additional fees included. As long as you are working with a reputable company, you should get a good feel of what will be expected at closing.
Be sure to avoid working with any parties that seem to make unfulfilled promises, suddenly change the terms at closing, ask for more information than is necessary to process the loan, or overall make this an uncomfortable process for you.
There are more than enough resources available to you to obtain a loan that will suit your needs. Additionally, we would be happy to provide any additional referrals and feedback so that you can get set out on the right foot. Please contact us right away for more information on how to get started!