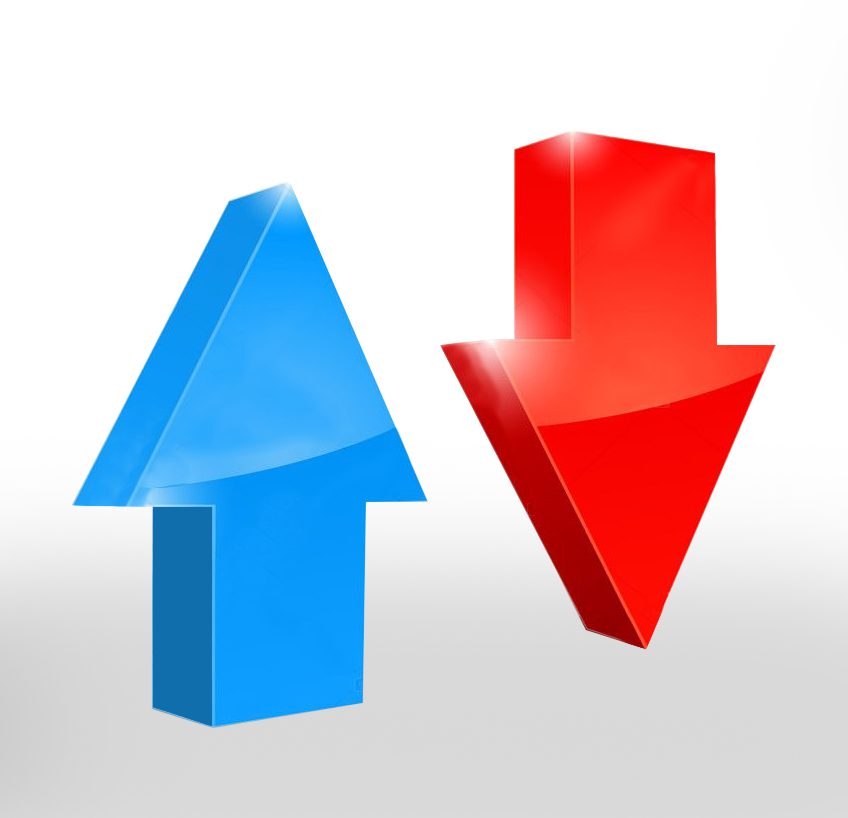 The virus and other challenges currently impacting the industry have created a wide range of thoughts regarding the future of home prices. Here's a list of analysts and their projections, from the lowest depreciation to the highest appreciation:
We can garner two important points from this list:
There is no real consensus among the experts.
No one projects prices to crash like they did in 2008.
Bottom Line
Whether you're thinking of buying a home or selling your house, know that home prices will not change dramatically this year, even with all of the uncertainty we've faced in 2020.