Musa and Safi Darboe (and their three really cute kids!) reached out to me when they wanted to buy a home. No other agents had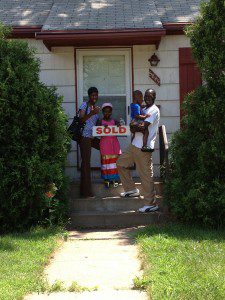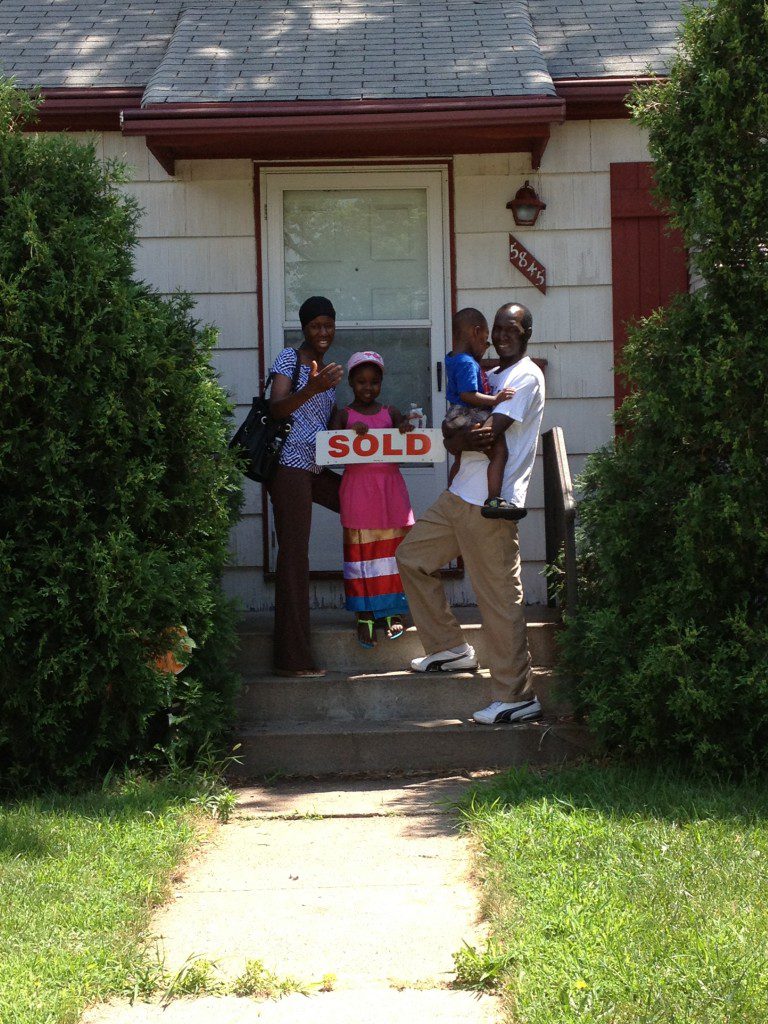 been willing to help them or had been able to find them a home. So, I had them come in for a consultation and Musa and I looked at all the viable options online that there were for him. We identified the best one that fit his price range and went and checked it out and made an offer on it. Even though there were other investors that were making offers, we were actually able to get it negotiated for them.
The inspection went pretty well and we were able to negotiate additional things, like a homeowners warranty paid for by the seller, which is great because it gives them some assurance for the first year that they won't have any major expense for some of the mechanics and different things like that.
The closing went very successfully.  I must say that I am so honored to be able to work with people like Musa and Safi who are smart enough to lock in at these interest rates. I know that now their monthly payments will be much better than the small apartment that they were renting for. It made my whole week to know that this family got into a great home! I was happy and honored to be called your realtor! I hope you enjoy it for many years to come!