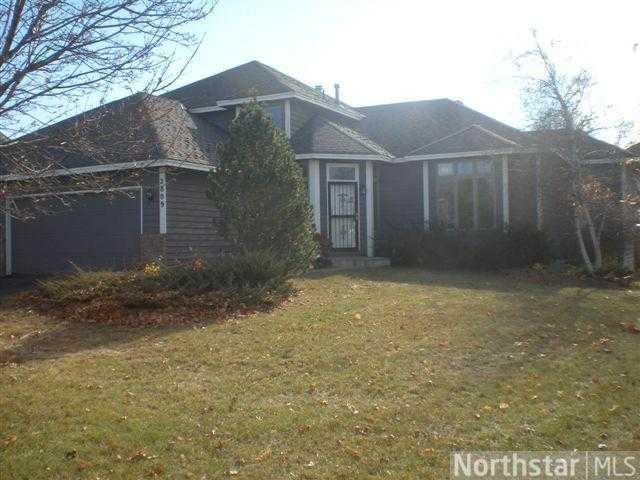 Mike and Charlotte Hipsher finally have a new place to call home – and just in time for the holidays! I first met with Charlotte in September, and due to her and Mike's back-and-forth between Minneapolis and California, it was difficult to get all three of us in the same room at the same time! I would alternate between taking Charlotte or Mike out to showings, depending on which one was available, but almost never got both of them together. We saw a few homes that were 'okay,' but nothing that took their breath away.
Then, in mid-November, Mike and I headed out to Brooklyn Park to take a look at a home on 91st Crescent. Within about 30 seconds of opening the front door, Mike let me know that this was the house. With what was quite possibly the biggest kitchen/dining room I had ever seen, a brand new master suite, and a top-to-bottom remodel, the house was incredible. Despite the fact that Charlotte was a few thousand miles away in San Diego, Mike told me to write the offer. When Charlotte was back in town, we all went back out to the property together to see if she approved. The moment the front door opened, Charlotte could only say "wow." (+5 husband points to you Mike!)
After 2 months of searching, 1 month of waiting, and 3 hours at closing (but we made it!), I am happy to welcome Mike and Charlotte into their new house. Welcome Home!
Ryan Bunke