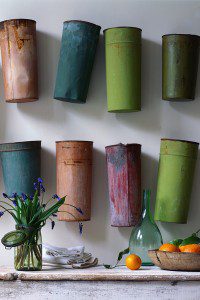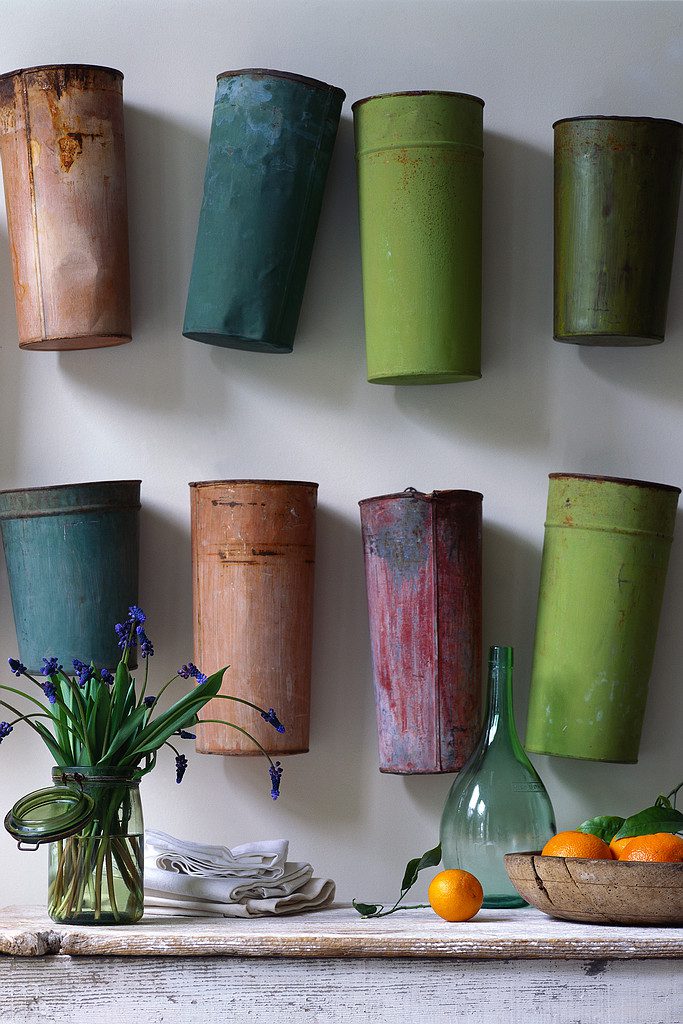 Last week, the Mortgage Bankers Association reported that mortgage applications increased more than 23.0 percent from the week prior. The fine print stated that most of the increase was driven by refinancing activity, given record low rates. Residential construction data also provided glimmers of hope. By now, many have surely noticed that the supply-demand balance is changing. What some may not realize is that this is a leading indicator, while home prices are a lagging indicator. Price appreciation is the final phase of recovery. Excess supply is down–in some areas, it's way down. Purchase demand in most areas strengthened throughout the second half of 2011. For sellers, it's less scary out there. For buyers, it's still a once-in-a-lifetime opportunity.
In the Twin Cities region, for the week ending January 14:
• New Listings decreased 5.2% to 1,216 • Pending Sales increased 28.4% to 728 • Inventory decreased 23.8% to 17,690
For the month of December:
• Median Sales Price decreased 6.5% to $145,000 • Days on Market decreased 2.5% to 140 • Percent of Original List Price Received increased 1.7% to 90.6% • Months Supply of Inventory decreased 35.6% to 4.6
For Weekly Market Updates, visit The Skinny.