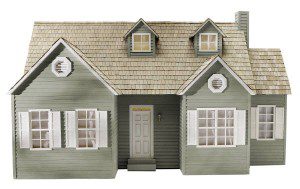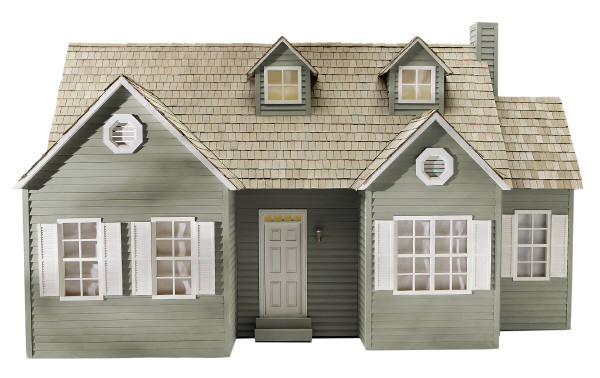 Most observers would agree that this year's housing recovery was not as robust as many had hoped. That said, a handful of things went right. Supply-side market correction took the guise of inventory declines and a pullback in listing activity. Consequently, sellers generally faced fewer challenges than in the past. Driven by improvements in the economy and record-low mortgage rates, purchase demand strengthened organically, independent of government incentives. Those sales gains dovetailed with falling inventories to move the market back toward balance. Nobody knows what 2012 will bring, but it's a safe bet that these positive developments will continue to evolve.
In the Twin Cities region, for the week ending December 31:
• New Listings decreased 11.6% to 593 • Pending Sales increased 41.7% to 564 • Inventory decreased 24.9% to 18,341
For the month of December:
• Median Sales Price decreased 5.6% to $145,000 • Days on Market decreased 2.4% to 140 • Percent of Original List Price Received increased 1.8% to 90.6% • Months Supply of Inventory decreased 36.2% to 4.6
For more weekly updates, visit The Skinny.