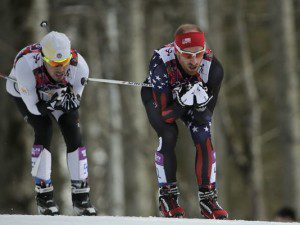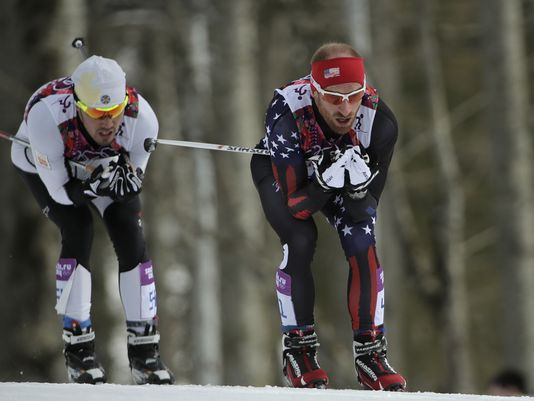 Our very own past client, Brian Gregg, is currently cross country skiing for our country in Russia! Yesterday he placed 47th overall and he'll be racing again later on in the 50 meter competition. So, tune in and cheer him on!
Brian is not the only one in the family that is an Olympian, his wife Caitlin got 5th place in the 2010 Olympics (the same year they bought a home with us.)
Brian and Caitlin are your everyday couple that have both given so much back to the community and we are honored to support them in their next adventure in life. Tune in and cheer on our fellow Minnesotan!!!
Read this amazing family's story!