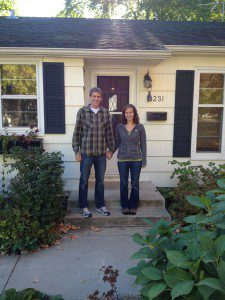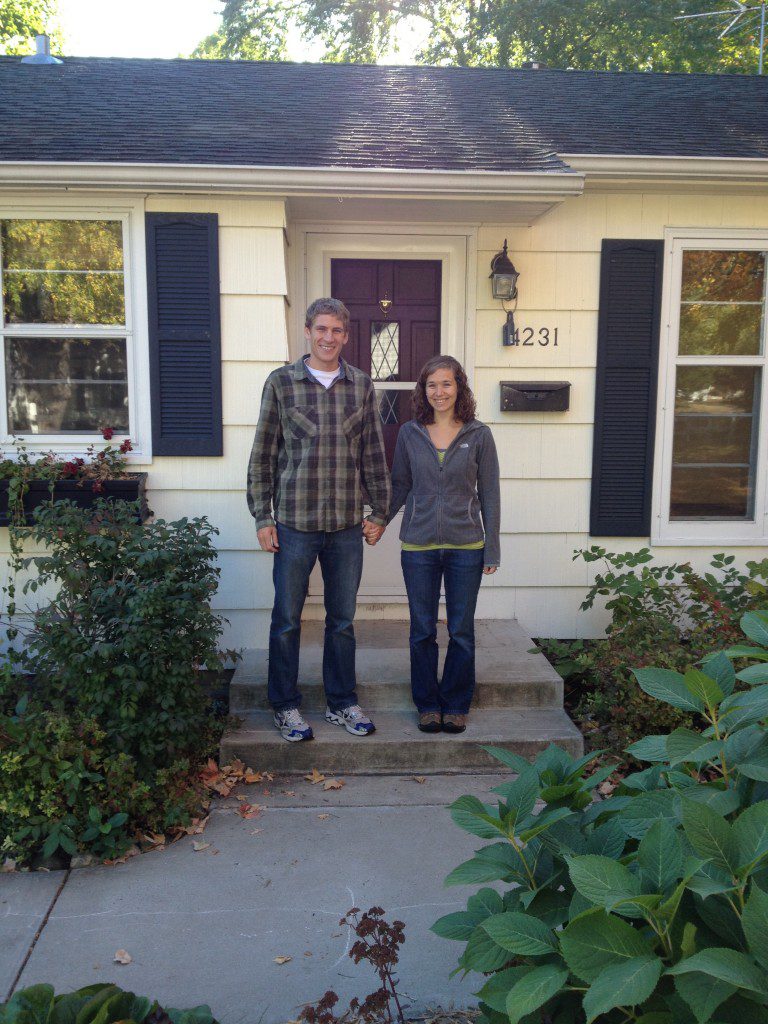 Nathan and Kim, friends of ours from church, approached us with their interest in buying a home. It is always such an honor to have friends entrust you with such a big investment! And so we began, searching and refining their needs, wants and dreams for their home purchase. Over time, they really narrowed down more and more where they wanted to be – in Minnetonka, in a solid school district. However, the homes available in their price range often proved to be in terrible condition or otherwise would sell in multiple offers.
They first started to pursue a fixer upper, and were up for the project. However, as the inspection took place, it became quite evident that there was much more work to be done and fixed than met the eye. You know, the typical "do-it-yourselfer" disasters relating to plumbing, electrical and the like. After weighing the costs, they decided to walk away from the deal as it was going to be too costly all in and too time consuming to make livable. I'm sure they breathed a sigh of relief when they made that decision! Having a good home inspector is truly a key part to a home purchase.
One evening, the perfect home came on the market. We prepared an offer that night and submitted it first thing in the morning, even before seeing the house! We saw the house over the lunch break and Nathan and Kim knew this was the right home. We had the offer accepted by the sellers that same day – and there were over 26 showings that first day or two! It has an amazing yard, the basement wasn't too short for Nathan, there had been many updates done to them home, but some projects left that they could tackle a bit over time.
I know they have now painted, sanded and refinished floors and removed an old shed from the home and I have no doubt it is SHINING. Congratulations on your investment in this home and I hope you love it for many years to come! Thanks again for choosing us as your realtors!