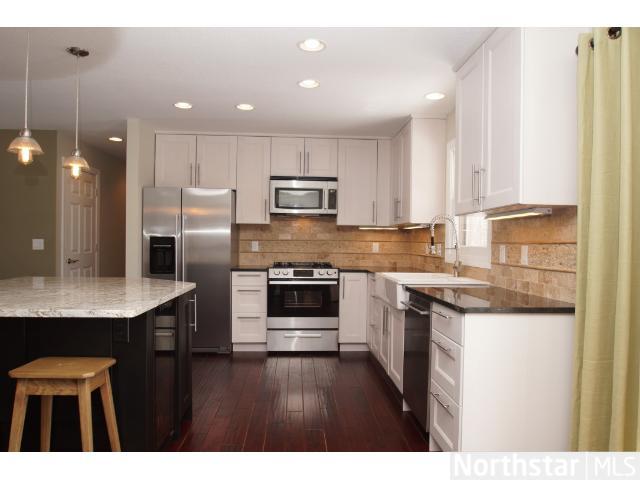 Dan and Leah are good friends of ours and Dan was actually in my wedding. When I worked at General Mills, Leah was in the cube right next to me when she first started and I quickly became close friends with her husband Dan. Dan and I have dreamed about business together and we have also spurred each other on in our faith over the years. He and Leah are good friends.
When it was time to sell their Golden Valley home, Dan and Leah reached out. We listed the home and sold it first day on the market at full price. At the same time we had them out a few times to look at homes, made an offer on a home in Plymouth in multiple offers, and lost it. We were back to the drawing board and Dan and Leah went out looking in Minnetonka one day at open houses and I got the call "We found it!" After a comps analysis, we determined the home was priced well an it was in a good location in on a GREAT lot in the school district they were hoping for, so we wrote an offer and were able to negotiate in some closing costs and landed it.
The home is a 4 bedroom, 3 bath with a ½ acre lot 2 blocks from Lake Minnetonka. It backs up to a park for the girls, which will be very nice and offers room for expansion in the future should they want to add on.
We are REALLY happy for you guys and look forward to the first back yard BBQ in the weeks to come! Enjoy your new digs guys!