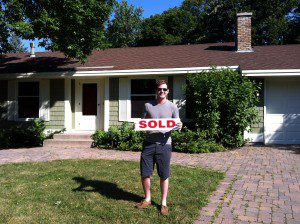 What more could one dream of? Well, let me start at the beginning. Brian is a hard worker and great at  his job; he's also really smart and wanted to stay within a comfortable price range, but find a solid home he could enjoy for several years without any worries. Brian and I met to discuss his home search more in detail one day and as we refined his search criteria and discussed what I would do for him as his buyer's agent, we set out on a great path towards finding him a home within his price range and ideal timeline. At different times, we had important people in his life join us on the home tours, which made it a lot of fun as well as giving great perspective as to what would be a good fit for Brian and his personality.
Eden Prairie was definitely one of his preferred locations, and although we searched around in other great cities as well, there's nothing like ending up a couple blocks from Nesbitt Preserve park and a few blocks from Eden Prairie Center! Talk about great location. On top of that, we aggressively negotiated a sales price of 92% of list price – a way better deal than everything in the area was selling for. The home he bought also has the most stellar waterfall system and landscaping in the back yard (see picture), topped by a great patio and a bonfire pit. The home is also equipped with a great deck and backs up to nice wooded area, giving his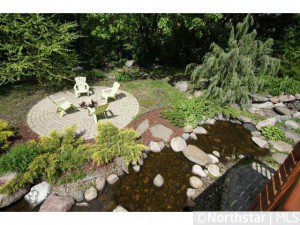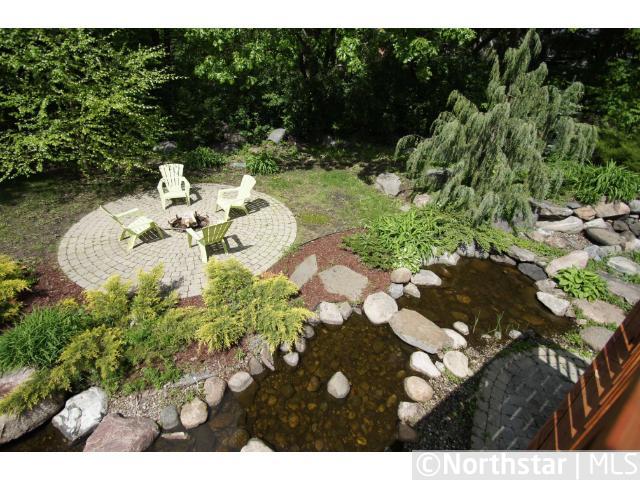 home a private, quiet feel. The home had been completely updated and was just move-in ready. I have no doubt there have already been many great times out on that landscaped back yard and patio, and there will be many more in the years to come!
Congratulations, Brian, and thank you for trusting me with your home purchase! I look forward to being a resource for you over the years  as you enjoy your new home!