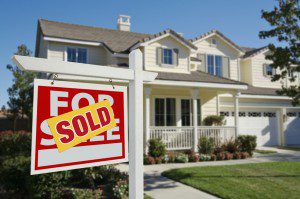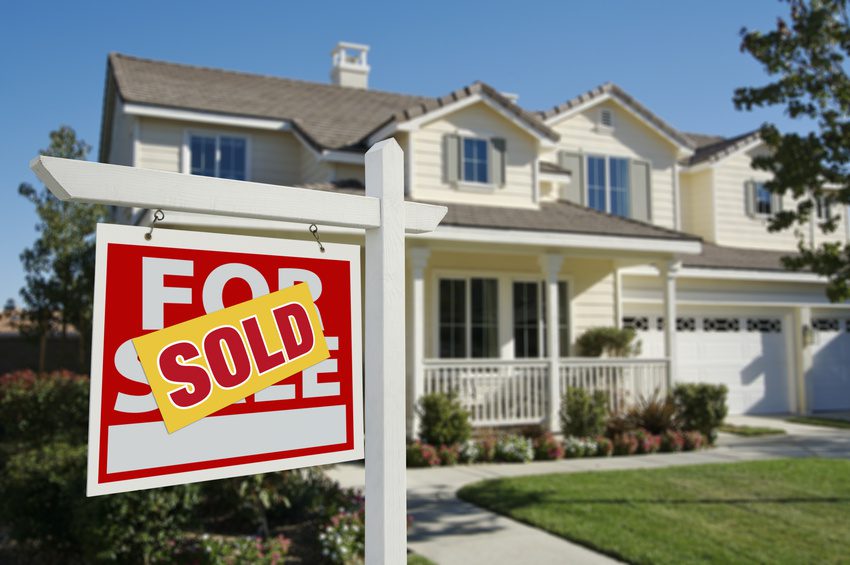 Despite the anxiety on Wall Street this week, home buyers on Main Street continued along their merry way. Twin Citizens entered into 1,029 purchase agreements, up 49.1 percent from the 690 seen during the same week in 2010. Sellers, conversely, introduced only 1,323 new properties to the market for a 15.8 percent decline from last year.
For buyers, that marks 12 consecutive weeks of double-digit increases in activity. For sellers, it marks eight consecutive weeks of declines in activity. Relatively strong sales coupled with subdued new listings has drawn down the inventory of actively marketed properties to 24,734. That's a 17.9 percent decrease from last year at this time, the largest decline since November 2008.
Competitive pricing, low interest rates and high affordability continue to support a favorable purchase environment for buyers; while strong sales and declining supply should eventually translate into fewer and less dramatic seller concessions. These trends will bring a greater sense of balance and normalcy to the marketplace.
Moundsview: There are 19 ACTIVE LISTINGS in a 1 mile radius of your home. There were no new listings last week. There were 4 PENDING LISTINGS. There were No SOLD LISTINGS.
St. Louis Park / Uptown by the Lakes, townhomes and condos: There are 94 ACTIVE LISTINGS. There were 2 NEW LISTINGS last week. There was 1 PENDING LISTING. There was 1 SOLD LISTING. 
Coon Rapids Townhome market: There are 114 active townhouses on the market today. There were 13 new listings, 8 pending homes, and 1 sold this past week.
Anoka/Ramsey homes: There are 344 ACTIVE LISTINGS near your home. There were 21 NEW LISTINGS last week. There were 9 PENDING LISTINGS. There were 9 SOLD LISTINGS.
To read more about the local market check out The Skinny.