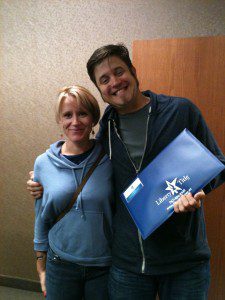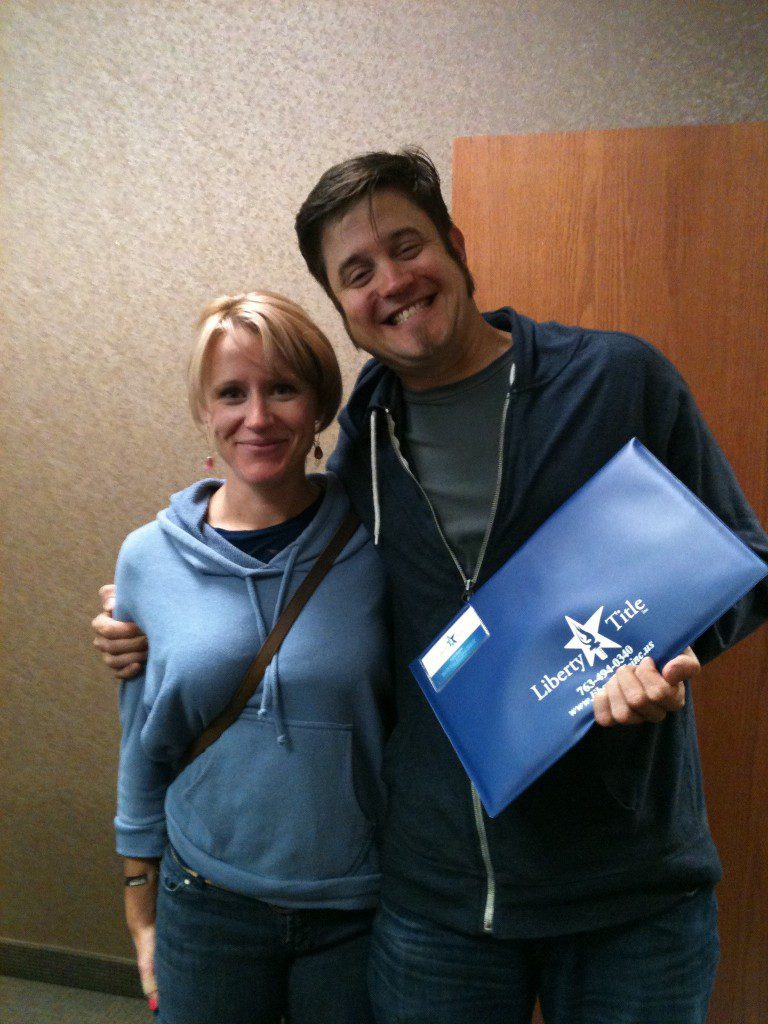 I met Jason when he had a garage sale down the street from me. Through him, I met Amanda, an awesome hairdresser in St. Louis Park – Tangles Salon. We became friends and talked over months about their interest in buying a home. This spring, they decided to get going for real, got preapproved and we did a great consultation to get the ball rolling on their home search.
We got  out and looked and some fun homes and some crazy ones too, of course! Jason and Amanda are wonderful people and we had a blast as we looked at different ones and got the kids' input as well! They were decisive about their preference in homes soon after walking in the door, which made for a good set up.   They have great tastes and it wasn't too long before we found a beautiful home that had been updated and with an open floor plan and lots of great space for the two kids and a basement in the Victory neighborhood of Minneapolis. We negotiated on the home and had a good inspection through which we were able to negotiate a few items to be addressed by the seller and we were off on the path towards homeownership, which was sealed at the end of September.
Congratulations Jason and Amanda! We are so happy for you and can see that you will enjoy your home for many years to come. It was great going to your housewarming party!