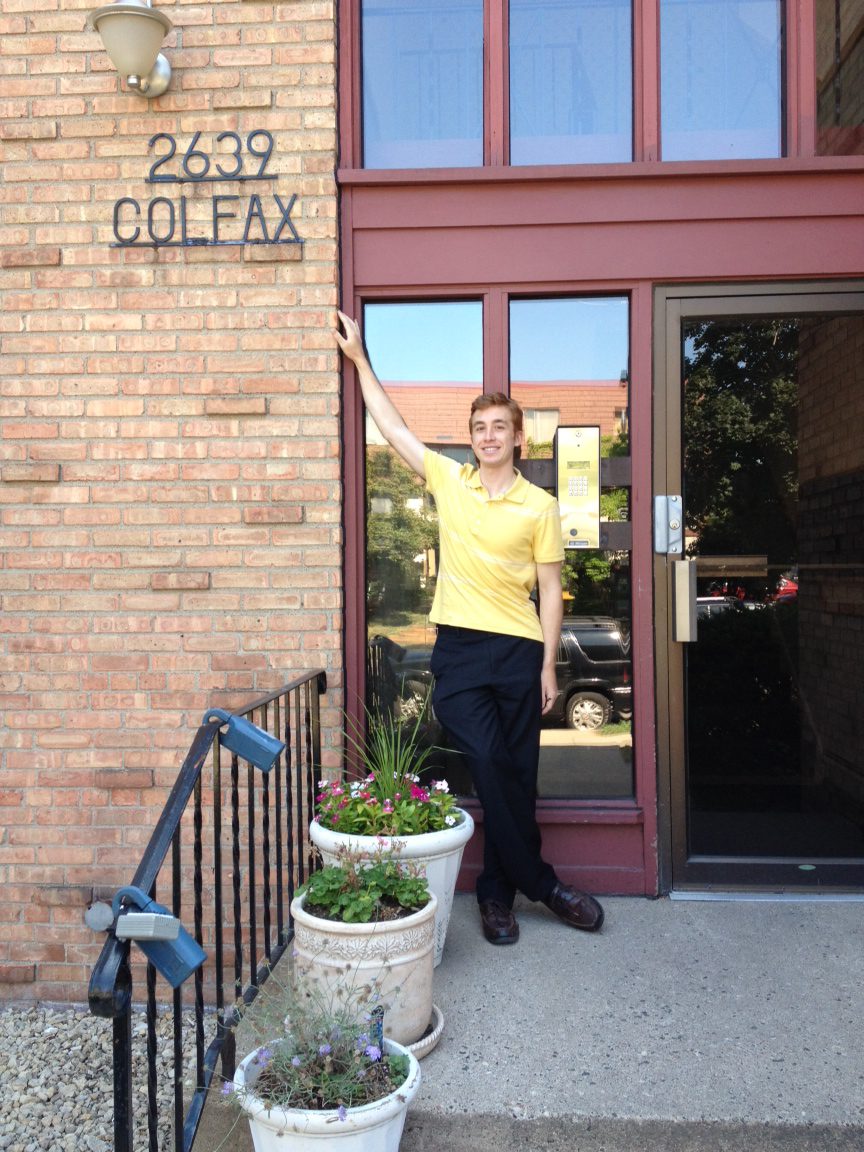 We first started discussing Brad's interest in buying a small condo in Uptown that would beat the rental rates he was paying back towards the end of last year. We discussed his home search criteria in detail, I sent him information on each of the Minneapolis neighborhoods and he chose the ones he wanted to focus on. Although Brad was well qualified to purchase at a higher price point, he really wanted to stay within a certain budget at this time in his life. So we set off, analyzing the market each step of the way. I mention that because anyone who knows Brad knows that he is extremely intelligent and analytical!  Some people purchase with their heart, but Brad wanted to make sure this was a financial decision that made sense and that he would be getting a good deal on the place he'd buy.
We looked at several places, his top picks, until we came across a short sale that Kerby and I were selling. Brad knew this one was the one,  in addition to its great location and wonderful finishes and the sweet price point. We submitted an offer and began the wait… the wait to hear what the banks would say about selling this condo to Brad at our offer price. There was a bit of going back and forth, some good waiting time, and eventually we got the great news: Brad's offer had been accepted! We moved forward and went towards a successful closing.
Now, Brad is all settled into his new place, enjoying cooking there as well as the great biking around the area. Brad, it's been great to know you and to continue getting your updates about your involvement in your association! You will be a great asset to that community, and I look forward to continuing to be your real estate resource over the years.