St. Louis Park Condo & Townhouse Market Update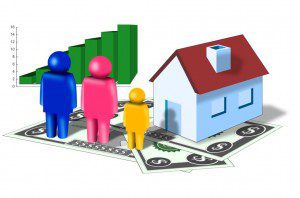 There are 121 active condos and townhomes on the market today. There were 5 new listings in the past 7 days and 1 home went pending.
General Market
Slow and steady is the word for the recovery in the housing market. Overall, we are better than this time last year. However, there are still 23,880 homes on the market – a large inventory that equates to about 7.6 months of inventory. A balanced market has 5-6 months, so it's going to take a while for the buyers to absorb the current surplus in inventory. In addition, this spring will look very different from last year's because of the First Time Home Buyer Tax Credit last year. Median sales price for homes has decreased to $140,000; however, traditional home sales have increased 1.9% for a median home sales price of $201,500. More information on the current market: The Skinny.