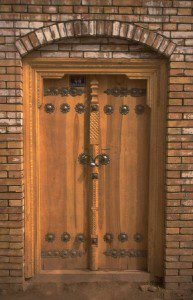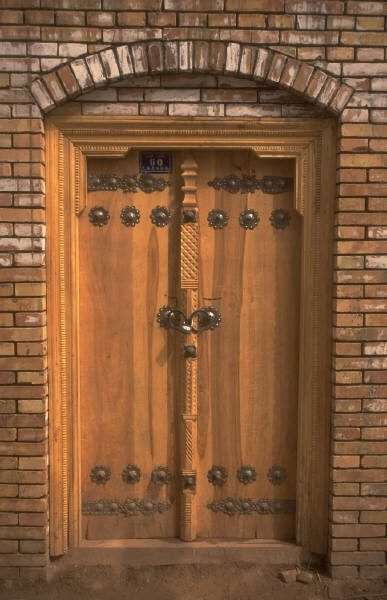 If only there were a system of grand, colorful lights for tracking residential real estate. Green for rising market, yellow for a transitional market and red for declining market. Let's see if we can try to determine today's market without the ease of well-known signals. Prices are bottoming and starting to rise. Buyer activity is showing year-over-year gains. Homes are selling faster and closer to list price. Multiple offers are becoming commonplace. Inventory levels are leaning toward the seller. Green means go.
In the Twin Cities region, for the week ending May 5:
• New Listings decreased 6.6% to 1,643
• Pending Sales increased 41.9% to 1,232
• Inventory decreased 28.3% to 17,579
For the month of April:
• Median Sales Price increased 12.1% to $162,500
• Days on Market decreased 15.1% to 135
• Percent of Original List Price Received increased 3.6% to 93.4%
• Months Supply of Inventory decreased 43.1% to 4.7
Local Market Updates:
Minneapolis Homes:
There are 65 ACTIVE LISTINGS. There were 5 NEW LISTINGS, 3 PENDING & NO SOLD last week.
Maple Grove Townhomes:
There are 24 ACTIVE LISTINGS. There were 5 NEW LISTINGS, 2 PENDING & 2 SOLD last week.
City of Plymouth:
356 Active homes and 16 Sold homes last week.
City of Wayzata:
61 Active homes and 2 Sold homes last week.
City of St. Louis Park:
256 Active homes and 4 Sold homes last week.
Looking for active/sold homes in your local community? Email office@kerbyandcristina.com and we'll feature your area next week!
For full local update information, visit The Skinny