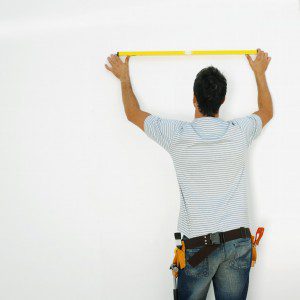 There's that sound again. It's the media message you once heard on the TV and radio or read in newspapers and on the Internet in days seemingly long gone. Real estate stories are mostly being cast in a generous light. That's all well and good, but is now the time to list or buy? Answering that question still relies upon many specific, localized, determining factors, but we have reached a place where the process is generally more positive and enjoyable. That big American dream of homeownership is no longer haunted by night terrors.
In the Twin Cities region, for the week ending April 21:
• New Listings increased 13.9% to 1,677 • Pending Sales increased 41.2% to 1,281 • Inventory decreased 28.4% to 17,447
For the month of March:
• Median Sales Price increased 7.1% to $149,900 • Days on Market decreased 9.7% to 144 • Percent of Original List Price Received increased 3.8% to 92.1% • Months Supply of Inventory decreased 37.6% to 4.7
Local Market Updates:
Golden Valley Condos
There are 46 ACTIVE LISTINGS. There were 7 NEW LISTINGS, 2 PENDING & 3 SOLD last week.
Maple Grove Townhomes
There are 20 ACTIVE LISTINGS. There was 1 NEW LISTING, 1 PENDING & 1 SOLD last week.
Minneapolis Homes
There are 70 ACTIVE LISTINGS. There were 6 NEW LISTINGS, 3 PENDING & 3 SOLD last week.