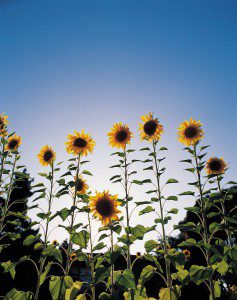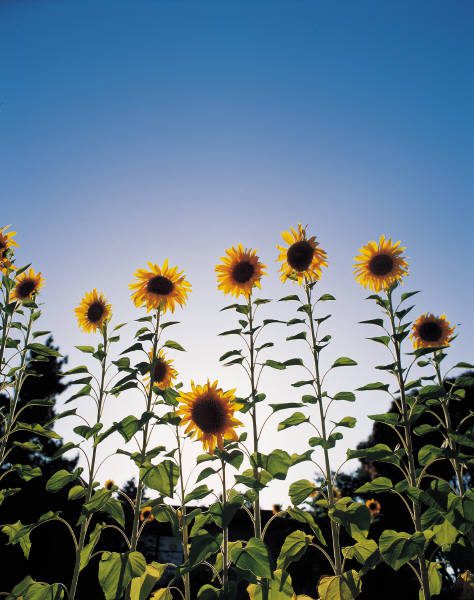 Those who follow the numbers already know that 2012 is shaping up to be a year of encouraging change in the market. Since all real estate is local, recovery won't occur evenly across all areas or segments. People are watching closely for signs of bottom and signs of recovery without fully knowing exactly what to look for. Fewer for-sale signs is a good tip-off, so is an improving jobs picture. Absorption rates heading back down toward the four-to-seven month range is also a welcoming omen. Slowly but surely, sellers will start to see more of their asking price as they face less competition – particularly from banks. Low interest rates should prevail through 2014 but high-quality inventory may not.
In the Twin Cities region, for the week ending February 25:
• New Listings increased 1.2% to 1,250
• Pending Sales increased 49.5% to 957
• Inventory decreased 23.5% to 17,755
For the month of January:
• Median Sales Price decreased 3.4% to $140,000
• Days on Market decreased 8.6% to 142
• Percent of Original List Price Received increased 3.3% to 91.2%
• Months Supply of Inventory decreased 33.7% to 4.8
Local Market Updates:
Minneapolis Condos
There are 85 ACTIVE LISTINGS. There were 4 NEW LISTINGS, 6 PENDING & NO SOLD LISTINGS last week.
Columbia Heights Homes
There are 40 ACTIVE LISTINGS. There were 4 NEW LISTINGS, 7 PENDING & 2 SOLD LISTINGS last week.
New Hope Twin Homes/Town Homes
There are 46 ACTIVE LISTINGS. There were 7 NEW LISTINGS, 3 PENDING & 2 SOLD LISTINGS last week.