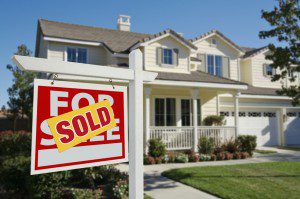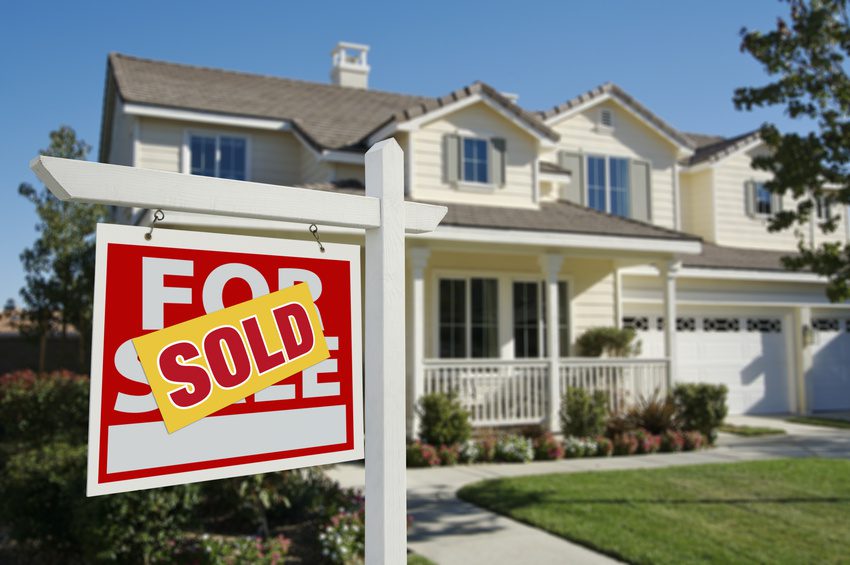 By the KCM Crew on March 12, 2012
The last six years or so have been tough on home prices, and even the most optimistic prognosticators say it will take another six years for median sales prices to approach the halcyon days of assured annual value increases for home sellers. Generations of stable home price increases gave way to a boom-and-bust cycle that would have made the Pets.com sock puppet blush. As we enter what should be an active spring market, our communities would do well to focus effort toward creating healthy, happy homes. With those in place, prices will rise again.
In the Twin Cities region, for the week ending March 3:
• New Listings decreased 23.2% to 1,402 • Pending Sales increased 29.7% to 940 • Inventory decreased 22.9% to 17,818
For the month of February:
• Median Sales Price decreased 1.1% to $138,500 • Days on Market decreased 9.0% to 145 • Percent of Original List Price Received increased 2.6% to 90.6% • Months Supply of Inventory decreased 36.5% to 4.6
Home Prices Stabilize Amidst Other Improvements:
Home buyers in the 13-county Twin Cities metropolitan area entered into 3,756 purchase agreements during February, a 34.2 percent increase over last year. A warm winter certainly helped activity, but low interest rates and affordable prices were likely the main draws. More people signed purchase agreements last month than during February 2006 and every February thereafter.
Motivated by less competition and an improving economic landscape, sellers were more active. There were 5,366 newly listed properties, up 1.1 percent from February 2011. The number of homes for sale continued to drop, down 27.2 percent from last year to 16,689 active listings – the lowest inventory reading for any month since 2003. Months supply of inventory was at a six-year low of 4.6 months.
Traditional sales surged 36.2 percent, while foreclosure sales increased 8.5 percent. Both segments had nearly identical market shares, comprising 42.7 and 42.3 percent of overall sales, respectively. Short sales were up 36.3 percent to make up the remaining 15.0 percent of sales.
The seller side of the equation continues to improve. For the seventh consecutive month, sellers received more of their asking price than in the year prior. Sellers should take some comfort in the fact that homes are selling in 144 days compared to 159 last February. That marks the fifth consecutive month of year-over-year decrease in market times.
Those looking to sell their properties should be aware of distressed market activity. Homes in financial distress are exiting the marketplace faster than they are entering it, but they're still a significant factor. The overall median sales price was down 1.4 percent from February 2011 to $138,000, marking the smallest decline in 16 months. Digging deeper, traditional prices fell 11.6 percent to $183,000; foreclosure prices fell 1.4 percent to $104,000; and short sale prices fell 17.1 percent to $116,000.
All information is according to the Minneapolis Area Association of REALTORS® (MAAR) based on data from the Regional Multiple Listing Service of Minnesota, Inc. MAAR is the leading regional advocate and provider of information services and research on the real estate industry for brokers, real estate professionals and the public. MAAR serves the Twin Cities 13-county metro area and western Wisconsin.