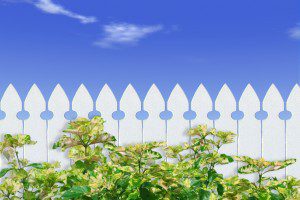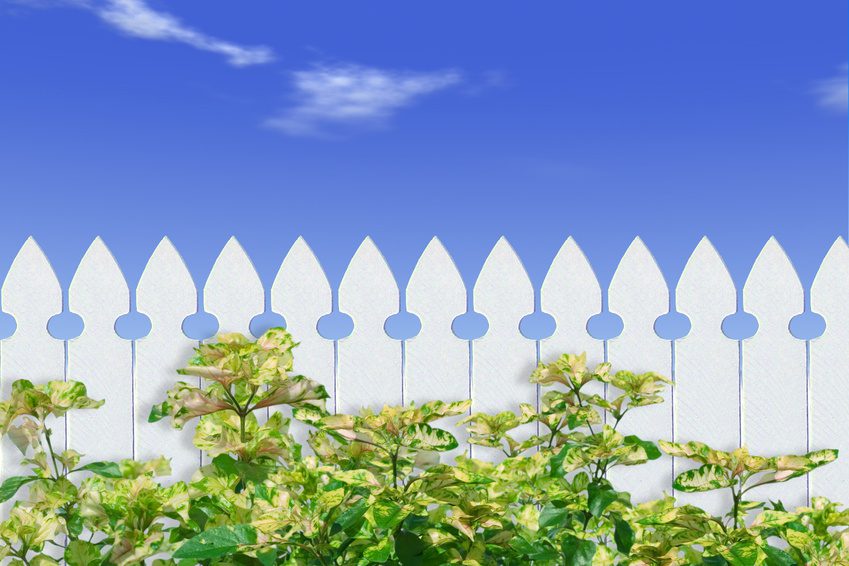 Although the latest jobs report was less than exciting for those waiting for economic recovery to cast a warming glow all across the land, the residential real estate market continued to jog along at a nice pace, as though earbuds were drowning out the din of negative energies trying to dissuade healthy activity. For the most recent week, buyer activity was higher than year-ago levels while listing activity registered lower. Keep watching inventory and sales activity throughout the summer to see if this runner's high will continue into fall.
In the Twin Cities region, for the week ending May 26:
• New Listings decreased 8.5% to 1,387 • Pending Sales increased 19.2% to 1,231 • Inventory decreased 29.8% to 17,740
For the month of April:
• Median Sales Price increased 12.1% to $162,500 • Days on Market decreased 15.2% to 135 • Percent of Original List Price Received increased 3.7% to 93.4% • Months Supply of Inventory decreased 41.7% to 4.8
Local Market Updates:
Circle Pines Homes:
There are 16 ACTIVE LISTINGS. There were 2 NEW LISTINGS, 5 PENDING & 2 SOLD last week.
Maple Grove Townhomes:
There are 20 ACTIVE LISTINGS. There was 1 NEW LISTING, 4 PENDING & 5 SOLD last week.
St. Michael Homes:
There are 14 ACTIVE LISTINGS. There was 1 NEW LISTING, 2 PENDING & 1 SOLD last week.
Want to see what the market looks like in your neighborhood? Email office@kerbyandcristina.com and we'll send you a market report, and showcase your neighborhood in next week's blog!
For more local market updates, visit The Skinny.