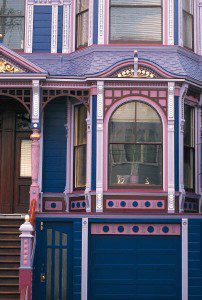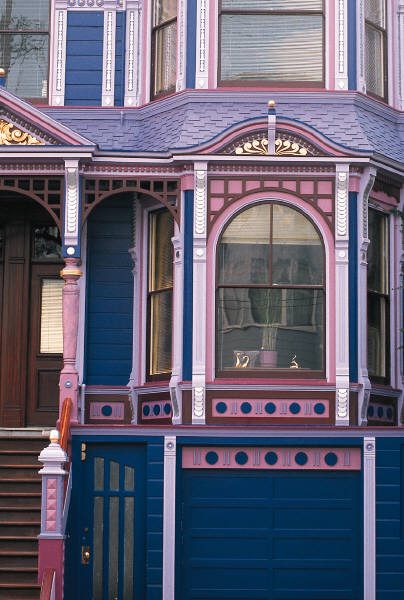 Last year at this time, the housing market was in a holding pattern of uncertainty and negativity. This year, it is acceptable to have hope again. Sellers have listed less inventory and buyers are absorbing existing inventory. Foreclosures, while still present, are having a less detrimental impact since low-priced inventory has already been purchased, forcing consumers up the price ladder. Homes are now selling quicker and for closer to list prices in many submarkets. The short sale process, loan availability and some appraisals continue to threaten a quicker recovery, but less so recently.
In the Twin Cities region, for the week ending June 2:
• New Listings decreased 17.4% to 1,382 • Pending Sales increased 27.2% to 974 • Inventory decreased 29.9% to 17,607
For the month of May:
• Median Sales Price increased 10.5% to $169,000 • Days on Market decreased 19.5% to 125 • Percent of Original List Price Received increased 3.8% to 94.5% • Months Supply of Inventory decreased 45.2% to 4.5
Local Market Update:
Circle Pines Homes:
There are 18 ACTIVE LISTINGS. There were 3 NEW LISTINGS, 4 PENDING & 1 SOLD last week.
Maple Grove Townhomes:
There are 16 ACTIVE LISTINGS. There were NO NEW LISTINGS, 5 PENDING & 1 SOLD last week.