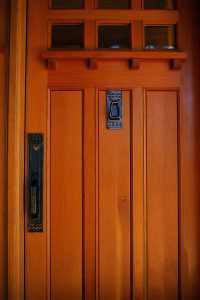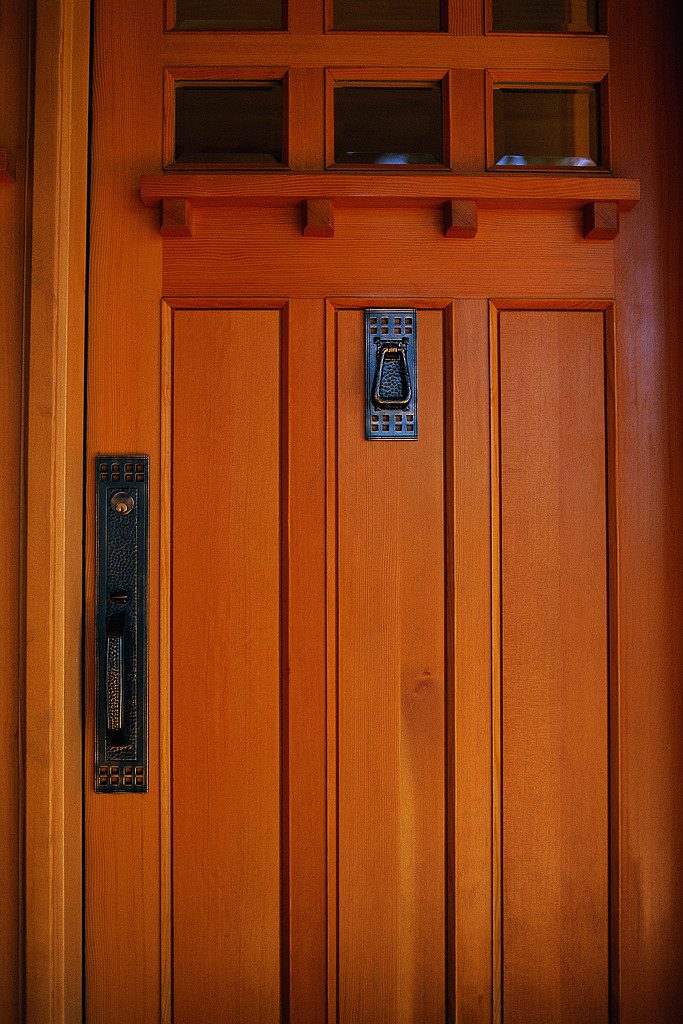 Whether motivated by the election cycle, a jump in employment, improving housing market metrics or the best start to a year for the S&P 500 since 1989, home buyers posted increased activity levels compared to last year. Consumers signed more purchase agreements but sellers entered into fewer listing contracts. Changes in supply-side metrics confirm this, suggesting that relatively less new product is entering the market compared to buyer demand. That's helped other metrics return to more friendly territory. Whatever the reason, it's good to see that vote of confidence.
In the Twin Cities region, for the week ending January 28:
• New Listings decreased 17.5% to 1,090
• Pending Sales increased 22.9% to 833
• Inventory decreased 23.5% to 17,762
For the month of December:
• Median Sales Price decreased 6.5% to $145,000
• Days on Market decreased 2.3% to 141
• Percent of Original List Price Received increased 1.7% to 90.6%
• Months Supply of Inventory decreased 33.3% to 4.8
To stay current on market trends, visit The Skinny.
Local Market Updates
Uptown/Minneapolis:
There are 99 ACTIVE LISTINGS for condos in the Uptown area. There were 9 NEW LISTINGS, NO PENDING & NO SOLD LISTINGS last week.
Crystal:
There are 41 ACTIVE LISTINGS for single family homes. There were 5 NEW LISTINGS, 4 PENDING LISTINGS, and 1 SOLD LISTING last week.