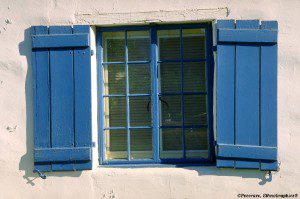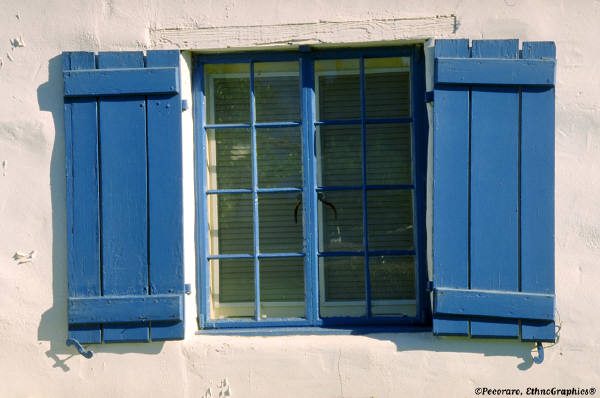 The week left yet another trail of evidence leading back to a housing market on the mend. This time, the encouraging signs were even less clandestine. Nationally, both new and existing home sales enjoyed improvements. Even some December numbers were upwardly revised. New home sales have real and noticeable impacts on GDP, thus generating jobs and driving down unemployment. The overall bias for the entire U.S. is firmly toward balance. Locally, market activity was mostly positive. Spring will still be the major tell.
In the Twin Cities region, for the week ending February 18:
• New Listings decreased 7.1% to 1,256 • Pending Sales increased 28.6% to 899 • Inventory decreased 23.2% to 17,756
For the month of January:
• Median Sales Price decreased 3.4% to $140,000 • Days on Market decreased 8.5% to 142 • Percent of Original List Price Received increased 3.4% to 91.2% • Months Supply of Inventory decreased 34.2% to 4.7
Local Market Updates:
Minneapolis/Uptown
There are 92 ACTIVE LISTINGS. There were 6 NEW LISTINGS, 4 PENDING & 2 SOLD LISTINGS last week.
New Hope (Twin Homes & Townhomes)
There are 42 ACTIVE LISTINGS . There were 5 NEW LISTINGS, 3 PENDING & 3 SOLD LISTINGS last week.
Columbia Heights
There are 45 ACTIVE LISTINGS. There were 6 NEW LISTINGS, 6 PENDING & 4 SOLD LISTINGS last week.
Golden Valley (Condos)
There are 50 ACTIVE LISTINGS. There were 8 NEW LISTINGS, 2 PENDING & 1 SOLD LISTING last week.
To keep current on local market trends, visit The Skinny.