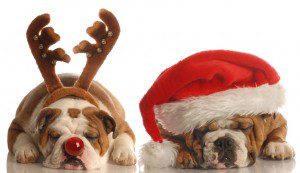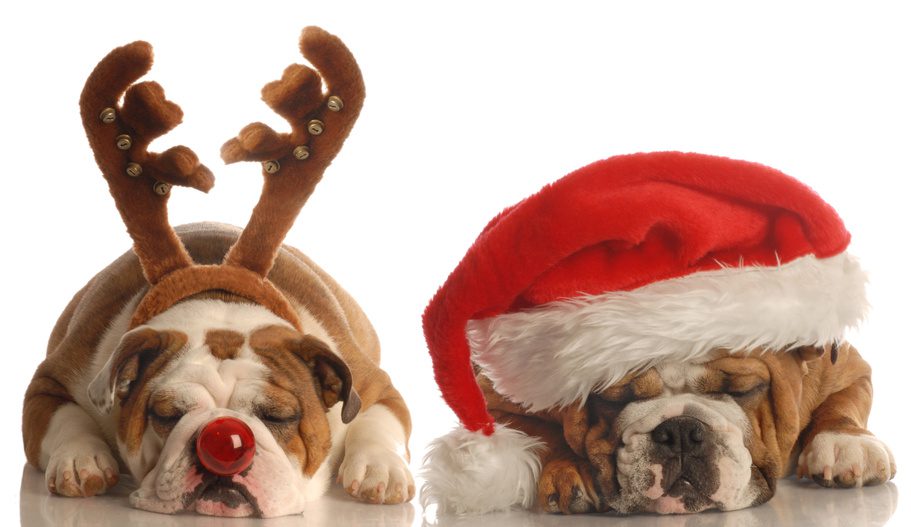 Today's housing market is like Minnesota Golden Gophers sports. If football's your game, it doesn't look great and hasn't for a number of years. If you're a basketball fan, the results are positive even if you're missing key inventory. If you're into hockey, past glory appears to be on the horizon. It all depends on your angle and how you look at it. Sub-4.0 percent mortgage rates and a 40-percent discount off 2006 prices may make buyers happy, but bank-mediated properties pose challenges to traditional sellers akin to playing a Big 10 schedule without Trevor Mbakwe. Moral of the story? Your level of enthusiasm is dictated by which set of bleachers you're sitting on.
In the Twin Cities region, for the week ending December 10:
• New Listings decreased 11.3% to 911 • Pending Sales increased 31.7% to 761 • Inventory decreased 23.2% to 19,380
For the month of November:
• Median Sales Price decreased 10.2% to $149,000 • Days on Market decreased 1.9% to 135 • Percent of Original List Price Received increased 1.0% to 90.9% • Months Supply of Inventory decreased 30.2% to 5.7
Local Market Updates:
The Albertville Area:
There are 12 ACTIVE LISTINGS. There were no new listings, no pending listings and no sold listings.
The Golden Valley Area:
There are 34 ACTIVE LISTINGS. There were 3 NEW LISTINGS and 2 PENDING LISTINGS. There was 1 SOLD LISTING.
The Maple Grove Area:
There are 14 ACTIVE LISTINGS. There was 1 NEW LISTING, no pending listings and no sold listings.
To stay current on local market trend, visit The Skinny.