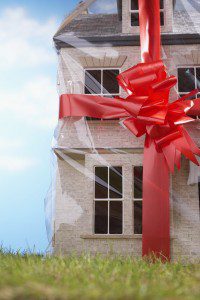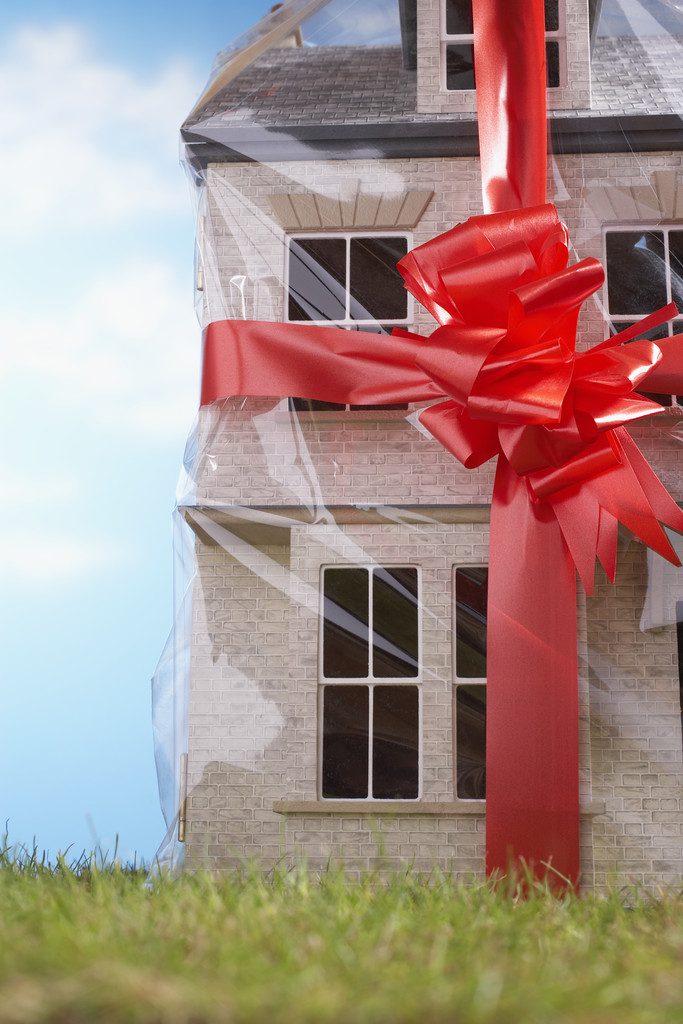 As another new year approaches, we find ourselves settling in for the holidays, which typically come with slowed real estate activity. In the first week of the full holiday shopping season, we saw sales increase. We're talking about residential real estate, of course, although retail performed surprisingly well, too. Sellers listed fewer properties during the week, choosing instead to hunker down in their living rooms rich with the aromas of pine-scented candles and cinnamon cider sticks.
In the Twin Cities region, for the week ending December 3:
• New Listings decreased 9.3% to 1,006
• Pending Sales increased 36.4% to 885
• Inventory decreased 22.9% to 20,031
For the month of November:
• Median Sales Price decreased 9.9% to $149,500
• Days on Market decreased 1.8% to 135
• Percent of Original List Price Received increased 1.0% to 90.9%
• Months Supply of Inventory decreased 30.5% to 5.7
For a full market update, visit The Skinny.
Local Market Updates:
The Maple Grove Area:
There are 15 ACTIVE LISTINGS in Northern Maple Grove. There were no New, Pending or Sold homes this week.
The Albertville Area:
There are 12 ACTIVE LISTINGS. There was 1 NEW LISTING last week. There was 1 PENDING LISTING. There was 1 SOLD LISTING.