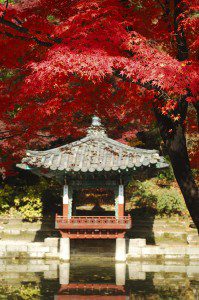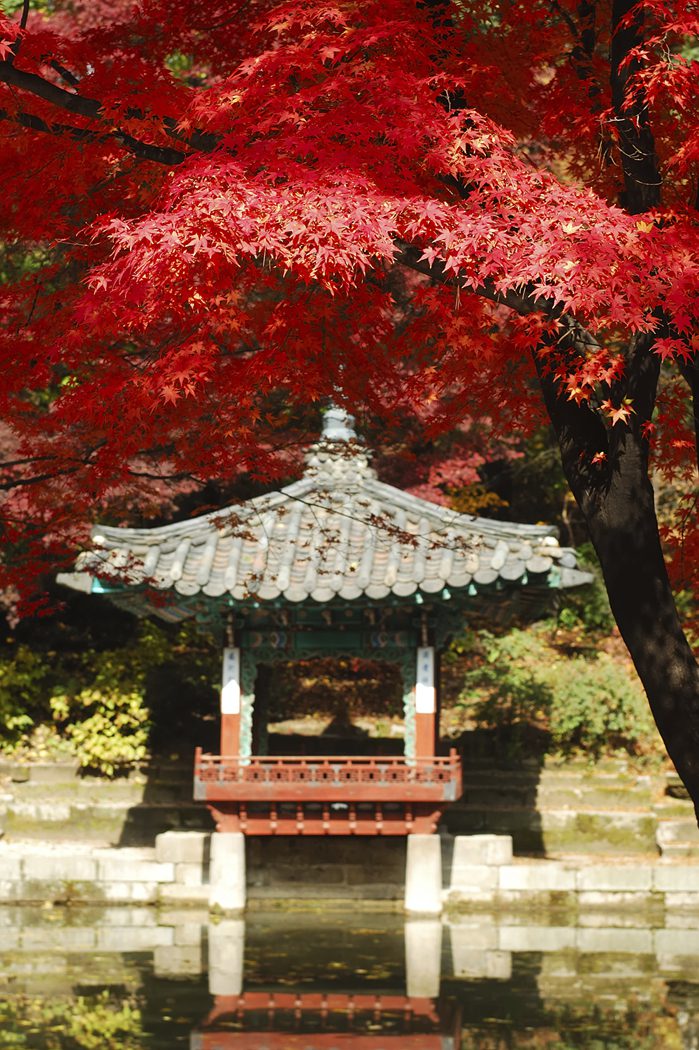 The last time you were at the doctor, your vital signs were checked – heart rate, pulse, temperature and blood pressure. Progress was documented and valuable insights were gained, whether it was a routine visit or one of many checks during an extended hospital stay. The housing market has been in and out of intensive care for the past several years. Monitoring vitals matters, and that's what you'll find on the following pages. The pulse of today's market indicates that we may be getting ready to leave the ICU. So if you could just please pull up your sleeve, let's check your blood pressure.
In the Twin Cities region, for the week ending March 24:
• New Listings increased 2.2% to 1,414 • Pending Sales increased 30.2% to 1,052 • Inventory decreased 27.3% to 17,193
For the month of February:
• Median Sales Price decreased 1.4% to $138,000 • Days on Market decreased 9.0% to 145 • Percent of Original List Price Received increased 2.5% to 90.6% • Months Supply of Inventory decreased 34.8% to 4.7
Local Market Updates:
Golden Valley Condos:
There are 40 ACTIVE LISTINGS. There were 5 NEW LISTINGS, 5 PENDING & 2 SOLD last week.
New Hope/Plymouth Townhouses:
There are 31 ACTIVE LISTINGS. There were 1 NEW LISTING, 3 PENDING & 1 SOLD last week.