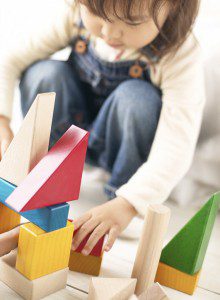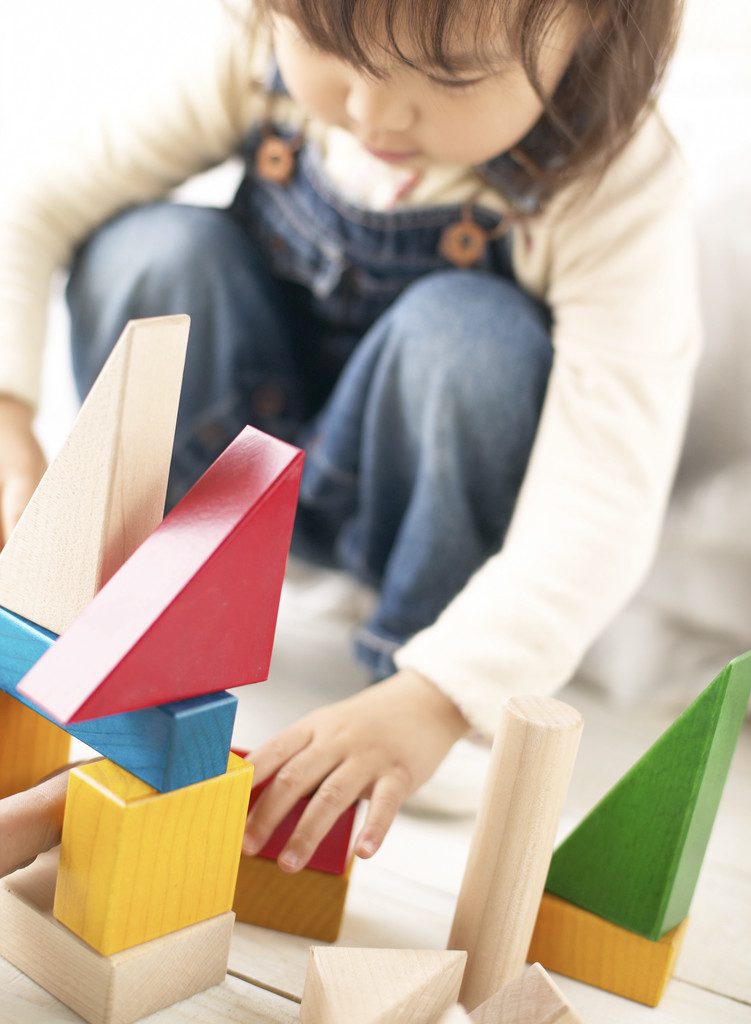 The weekly scorecard showcases that home buyers were more active compared to the same week last year. Buyers have been taking advantage of an affordable market, but sellers in many areas have been lazing in the tall grass like lions as the herd moves past. Watch for a changing landscape this spring and summer. Even skeptical sellers are sensing a need to get back into the hunt.
In the Twin Cities region, for the week ending March 31:
• New Listings decreased 12.1% to 1,532 • Pending Sales increased 25.2% to 1,113 • Inventory decreased 27.2% to 17,274
For the month of March:
• Median Sales Price increased 6.4% to $149,000 • Days on Market decreased 10.0% to 144 • Percent of Original List Price Received increased 3.7% to 92.1% • Months Supply of Inventory decreased 39.2% to 4.6
Local Market updates:
Columbia Heights Homes
There are 54 ACTIVE LISTINGS. There were 9 NEW LISTINGS, 4 PENDING & 1 SOLD last week.
New Hope Twin Homes/Town Homes
There are 31 ACTIVE LISTINGS. There were 3 NEW LISTINGS, 5 PENDING & 1 SOLD last week.
Golden Valley Condos
There are 36 ACTIVE LISTINGS. There was 1 NEW LISTING, 3 PENDING & NO SOLD last week.