We are nearing the end of the comparison with last year's tax credit incentives, which pushed a vast increase in the number of active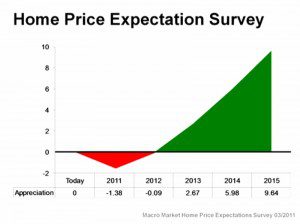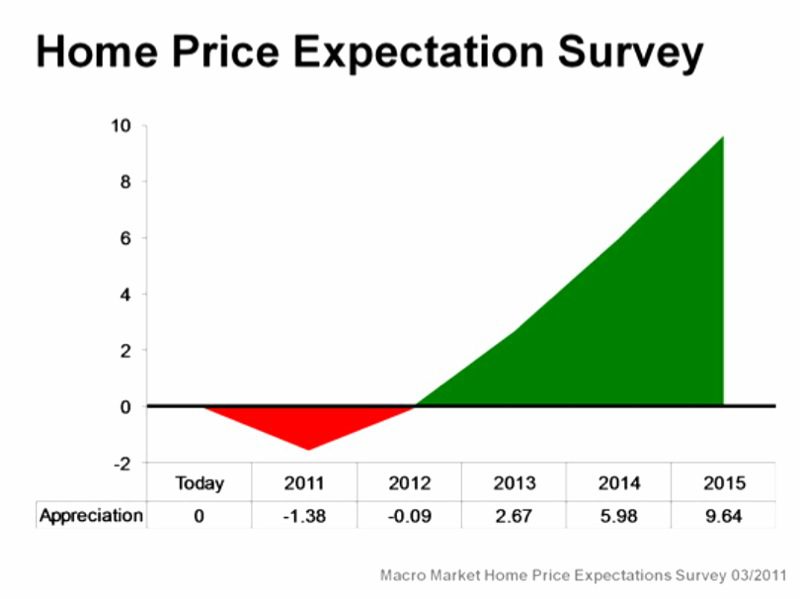 homes on the market, as well as pending sales, as buyers moved quickly in order to take advantage of the credits. Two weeks after the end of the tax credits, pending sales plunged. Over the course of the next few weeks, we should start seeing a better year-on-year comparison of active, pending and sold homes without the effect of artificial incentives. 
For the first time, we're seeing a decrease in inventory, which means fewer options for buyers as well as improved market balance. However, it will still take some time before sellers will reap a financial benefit from that, as predictions have been made that many bank-owned homes will be put on the market this second quarter. More information on the current market:
The Skinny
.