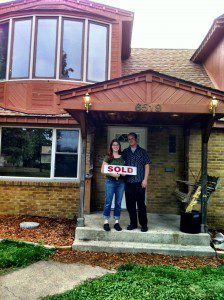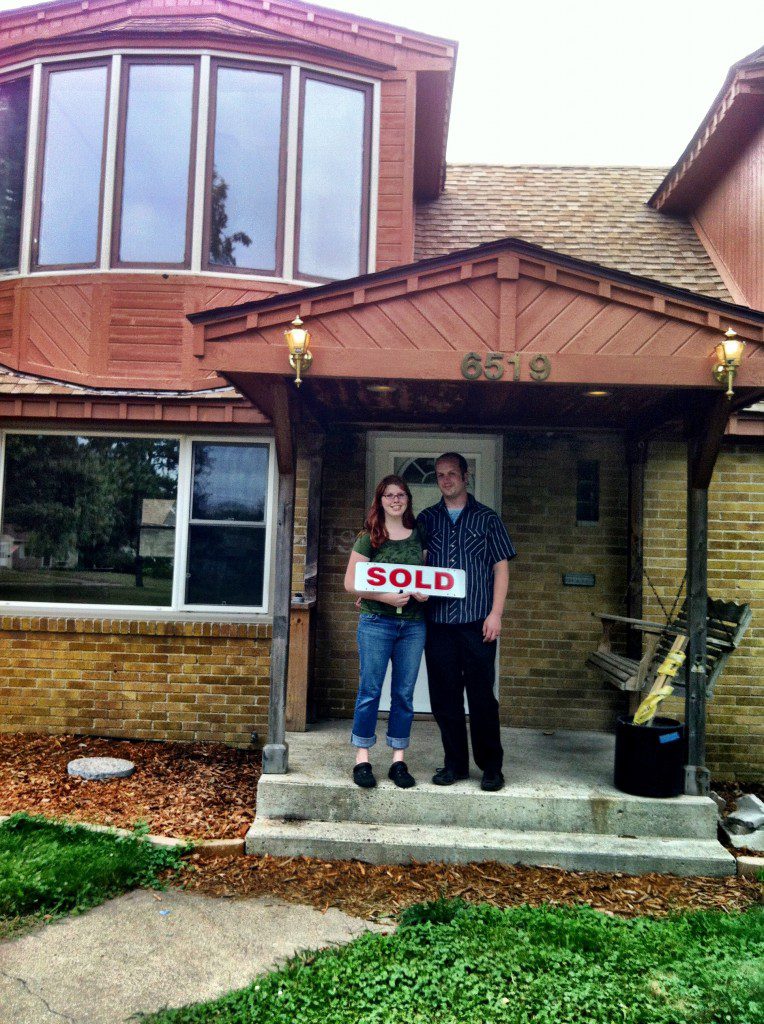 Needless to say, patience was needed. Curtis and Amanda Moy had been searching for a home for a while before we met. After understanding the frustrations they had with their previous home search experience, we had a great buyer consultation and started getting out there right away looking at the right kind of homes. On one of those outings, we found THE home, a gorgeous 2 story home in Crystal with a great, fenced in yard and a 4 car garage! The home had been updated and had great curb appeal.
We negotiated on the purchase price and terms; however, several issues came up on the seller side. Due to the home being sold as an estate and there being about 5 players too many in the negotiations, we had to use a lot of creativity to negotiate with all of them to comply with the city requirements as well as the appraisal requirements. However, with perseverance and tough negotiations, we got a brand new driveway and a few other things by the end of it for Curtis and Amanda! All of this worked out perfectly for them, on top of having the advantage of using a down payment assistance program to get them into their first home.
Curtis and Amanda, you and your family of 3 lovely children have been wonderful and I'm so glad you were patient as we worked hard to make this happen. I am pleased to hear you are settled into your new home and talking about landscaping and making your home even more beautiful! May this home and neighborhood be a stellar place for your family as your kids grow up.
Thanks again for choosing us as your realtors! 🙂