For Many, Labor Day means the end of summer and back-to-school for many Minnesotans. Before you know it, we'll be racking leaves from our backyard and shoveling snow from our sidewalks. But summer is not over yet. Take advantage of this last official weekend of summer.
These three events offer some of the most Labor Day excitement in the Twin Cities.
Minnesota State Fair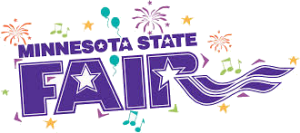 Nothing says Labor Day in Minnesota quite like the Minnesota State Fair. The Minnesota State Fair, also known as the "Great Minnesota Get Together," features everything from big-name entertainment to deep-fried food on a stick. Don't miss out on the fantastically fun rides and the livestock shows. Get the family out and go to the fair, it's a Labor Day tradition!
Valley Fair



Consider heading over to Valley Fair in Shakopee, where Green Giant will sponsor the annual Corn Fest, which features more than 14 tons of all you can eat corn. With a paid admission ticket, visitors can eat corn until they're full — or at least, until the corn runs out. Free corn is available while supplies last. The first corn fest was held in 1976.
The Minnesota Renaissance Festival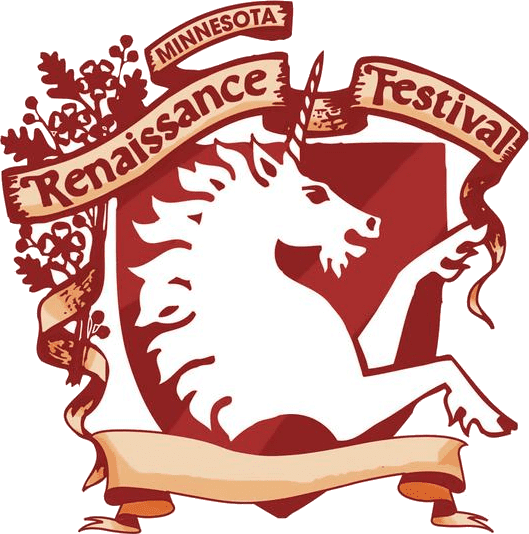 In Shakopee for the fair already? Stop by the Renaissance Festival. Many of the weekends have themes, and Labor Day weekend is Silk Road: Discover the Riches and will include belly dancing, fairy competitions, and on Labor Day, a Magic the Gathering tournament.
Try out one of these Twin Cities Labor Day Traditions, you won't be disappointed!