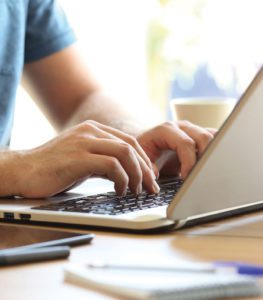 Buyers, now is a great time to purchase a home with the historic low-interest rates. We are happy to hold a virtual homebuyer consultation with one of our Buyer Specialists. To schedule an appointment, please click here: https://kerbyandcristina.com/buy/home-buyer-questionnaire/
A Virtual Transaction is our solution in conducting real estate at this time. CLICK HERE to learn more about this process.
Many of you have already reached out to ask a question, brainstorm an idea, or inquire if Kerby and Cristina Real Estate Experts has an action plan detailing steps to take during a crisis. We are honored by the outreach, and we are happy to help in any way we can. You are our friends, and we are here to help.