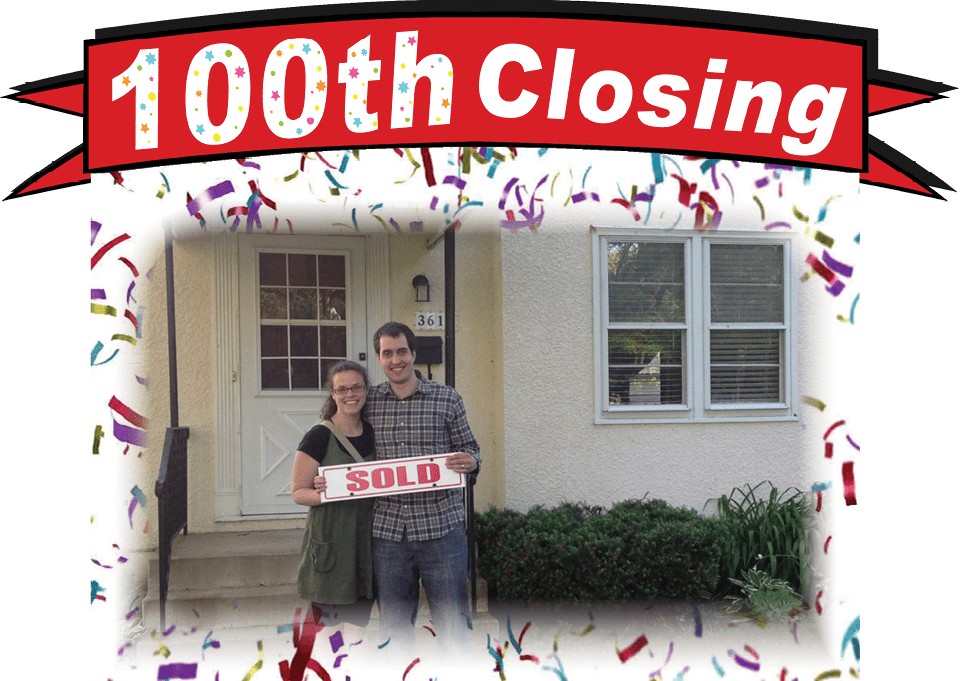 Jacob and Kara are friends of ours from church. They are a great couple, on the quieter side, but full of fascinating hobbies and interests like going to Comic Con every year. They were so much fun!
They had been renting since they got married, not that long ago, and decided it was time to stop wasting money and buy a home. They wanted to find a home near Minneapolis with a unique architecture to it, to have something distinct and special about it. We knew we'd have to focus on older homes, and although there were many areas they were considering, I suggested they check out Robbinsdale since it has great homes with character plus the parkway and AMAZING restaurants in downtown Robbinsdale.
They ended up finding a great home in Robbinsdale with some character. We negotiated the offer and even got some of the furniture in the deal, which fit some of the spaces perfectly! The home has a pretty open floor plan since it was remodeled to open up the kitchen, and it has exposed wooden beams that give even more character to the space. Gleaming hardwood floors and tile in the kitchen are also great features. The sellers had done a great job of landscaping with some gardens, and the home has great character that I think Kara will be quite happy with! The home is right in front of Lee Park with some little trails and within walking distance of downtown Robbinsdale – Pig Ate My Pizza, Travail, Nona Rossa's, Hackenmueller's, Wuollet Bakery and much more!
The timing and the home were perfect – we closed allowing them to move out without any hurry on their lease, and yet not have any double payments between their rent and their first mortgage payment.
Jacob and Kara, we are so happy for you with your first home and want to congratulate you whole heartedly! We also are excited to announce that on June 13th, 2014, you were our 100th closing of the year so far! Thank you to you, and all our raving fans, friends, family and past clients who continue to make our business be a joy to work in! We are so grateful for each of you!
Cristina Edelstein-Skurat