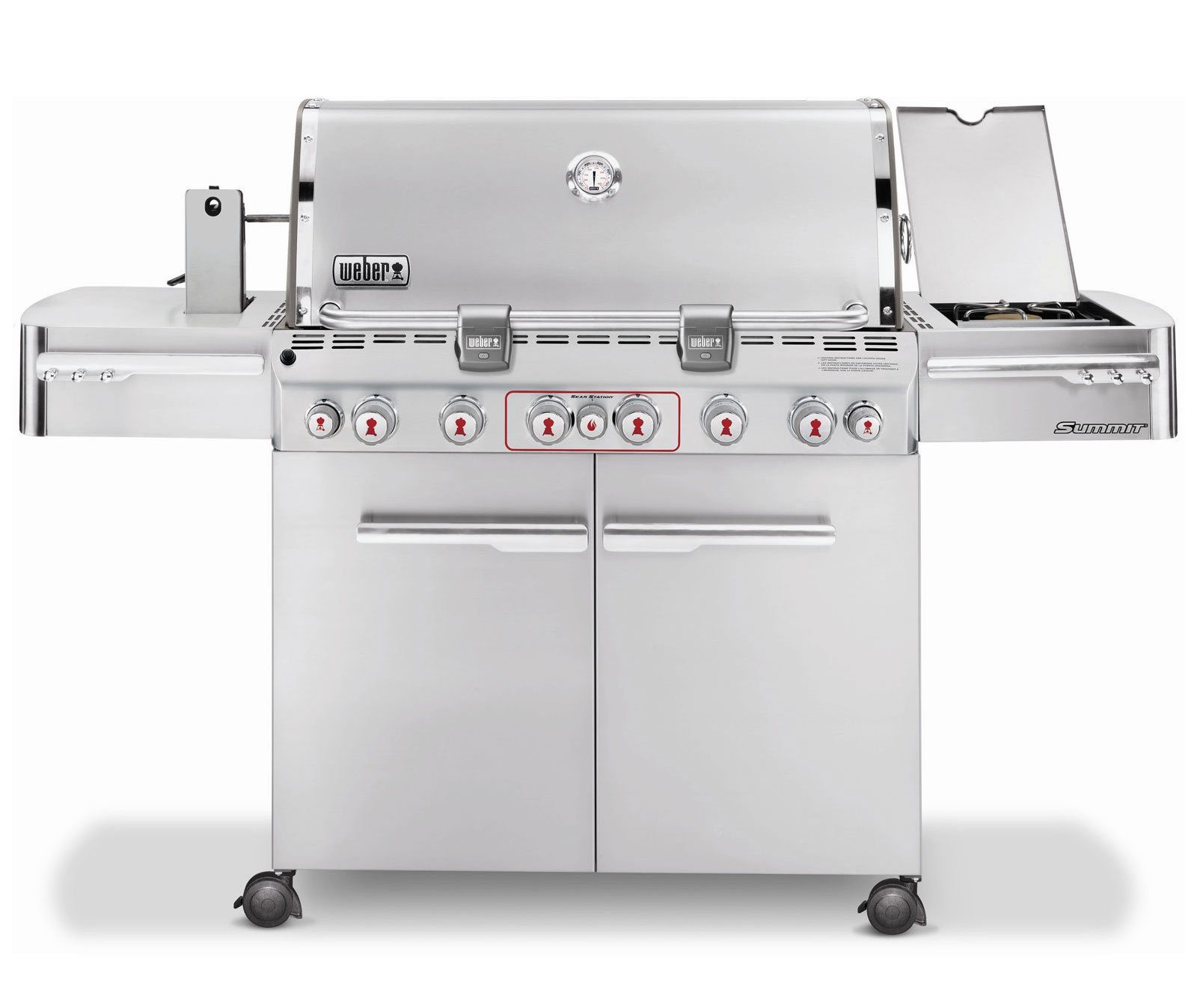 If you will be shopping for a new outdoor grill this year, here are a few points to consider.
What will power it? Charcoal is classic and imparts a distinctive flavor, but it takes time to get it started and clean up afterward. Natural gas is the most convenient, but it takes a licensed or certified gas fitter to install it. That leaves propane, which is the most popular choice.
While there's no denying the snob appeal of a stainless steel grill, classic black will serve you well if you aren't installing an outdoor kitchen. Stainless steel has one big advantage though. It won't rust if left outside all year.
The cooking surface is an important choice, according to authorities featured on CBS News.
* Chrome cooking grills are harder to clean and will rust.
* Porcelain-coated grills resist rusting and are easy to clean.
* Cast iron holds the heat well and evenly, but must be seasoned with cooking oil to avoid rusting.
* Porcelain-coated cast iron has the benefits of iron and is easy to clean. Use a soft brass brush to avoid scratches.
* Stainless steel grills last a long time, but don't hold the heat as well or sear as well as cast iron.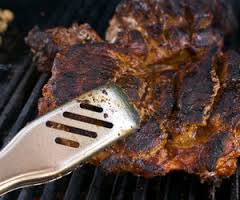 If you are buying a two-burner gas grill, pick one with the burners in an H shape rather than an I shape for more even heating.
You will notice a BTU rating (British Thermal Units) on most grills. They range from 35,000 BTU to 45,000 or more. This is the total heat the grill will generate with all burners on. A 35,000 BTU unit will use 2 pounds of propane per hour.
Other features to consider include a stainless steel warming rack, a sturdy handle, a side shelf for extra space, rotisserie burners and side burners.
So get on out there, find your perfect grill, and let's get grilling!!