Staged homes sell in an average of 33 days or fewer, compared to unstaged homes, which typically stay on the market for almost 200 days. Furthermore, staged homes can often increase sale price by anywhere between 3 and 50 percent. Needless to say, it's an important part of selling your home!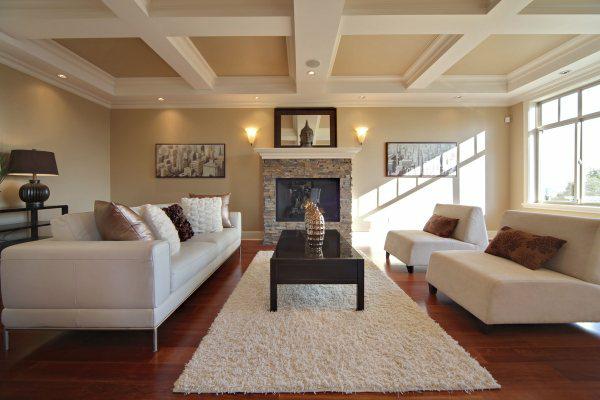 Staging is different than decorating; in fact, they are almost opposite. "Decorating is about personality, staging is about depersonalizing," says Norris, "Because you'll be preparing your home for an unknown buyer, you don't want your home to look too customized." There are four main elements of a staged home, all of which should be done with neutrality in mind:
Clean
The home should be spotless. Take special note of typically dirty, but overlooked areas like around the toilet.
De-clutter
Hallways, tabletops and counter space should be clear of all papers, appliances, knick knacks and personal photos. Don't forget totake down decoration on the refrigerator.
Neutralize Paint Color
Dark colors and patterns on the wall can make a home harder to sell. Choosing a light, neutral color scheme throughout the house will make the home more appealing to potential buyers. Schwarz suggests taupe with white crown molding.
Downsize Furniture
Too much furniture makes a house look significantly smaller. Schwarz suggests taking out three to four big pieces from your home, which will open up the space.
By Brooke Eaton