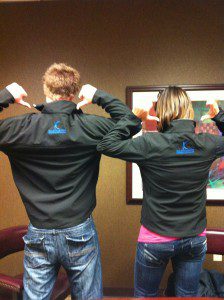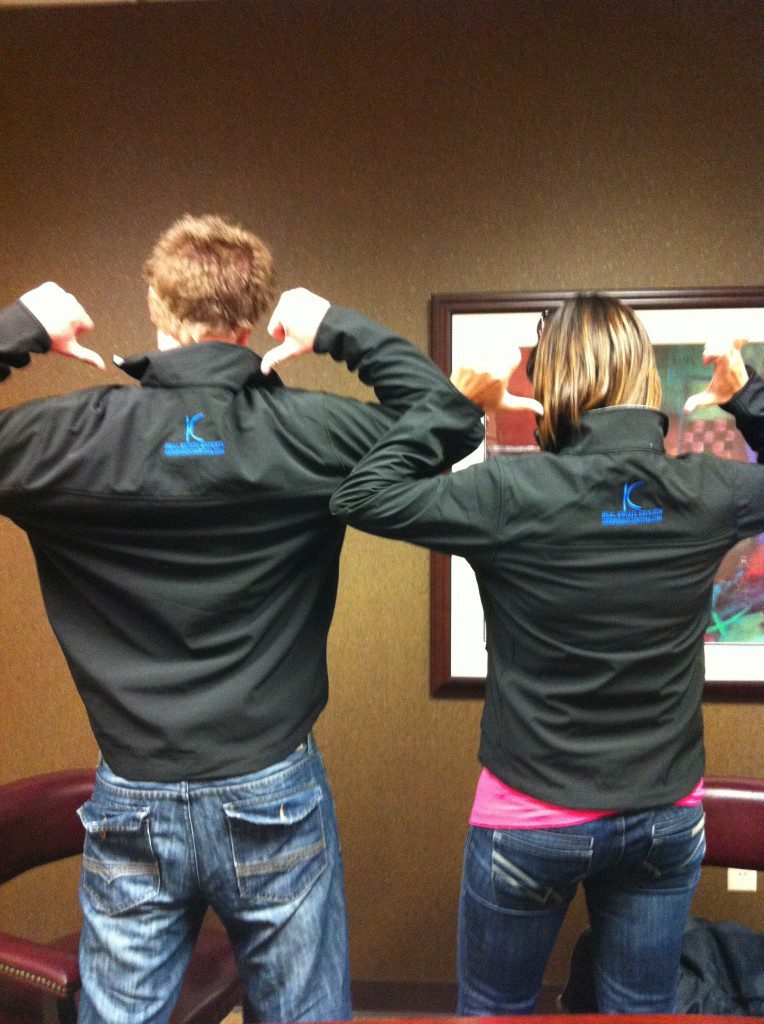 Joseph and Jenessa are friends of mine. I met Joseph a long time ago – we used to go to church together about 6 or 7 years ago! He and Jenessa got married about 9 months or so ago. A few months back, they decided they wanted to buy a home together instead of continuing to rent since they wanted to eventually have a family.
So we started off their home search. One of their top priorities was to be close to their church down in Bloomington since they are pretty involved there. We had a GREAT consultation where we got to think and chat through everything and get a sense of what they were looking for in a home – a nice, updated kitchen, a friendly neighborhood, and a couple other features like that. So we looked at several different places and options and over time they eliminated certain school districts. We had been out there a few times and then one day the perfect house popped up on the market in Savage. It's a nice, modified two-story with an updated kitchen, great fireplace, and open floor plan. We were able to get out there immediately to take a look.  We had an offer written within 30 minutes of seeing the house! They were a great team!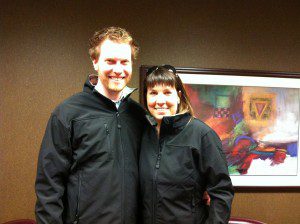 We were the first offer in, but there ended up being 8 other offers on the property. We were the highest and best offer! They took a bold step and offered what the house was worth and wrote a nice letter to the sellers explaining how this was the perfect house for them. Well, wouldn't you know their offer was accepted! They were super happy!
The inspection went great, too. The sellers were relocating so there was some extra paperwork and a couple weird little things with that, but nothing too big!
We had a great closing and we are super happy for them and know they will be so happy in this wonderful home in Savage. The neighborhood is great too, with lots of shopping nearby and other things that the community offers there that I know they will enjoy! Congrats, Joseph and Jenessa! We are so happy for you two!