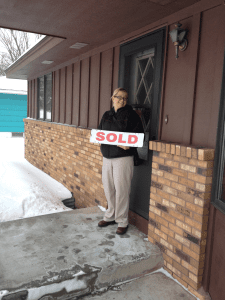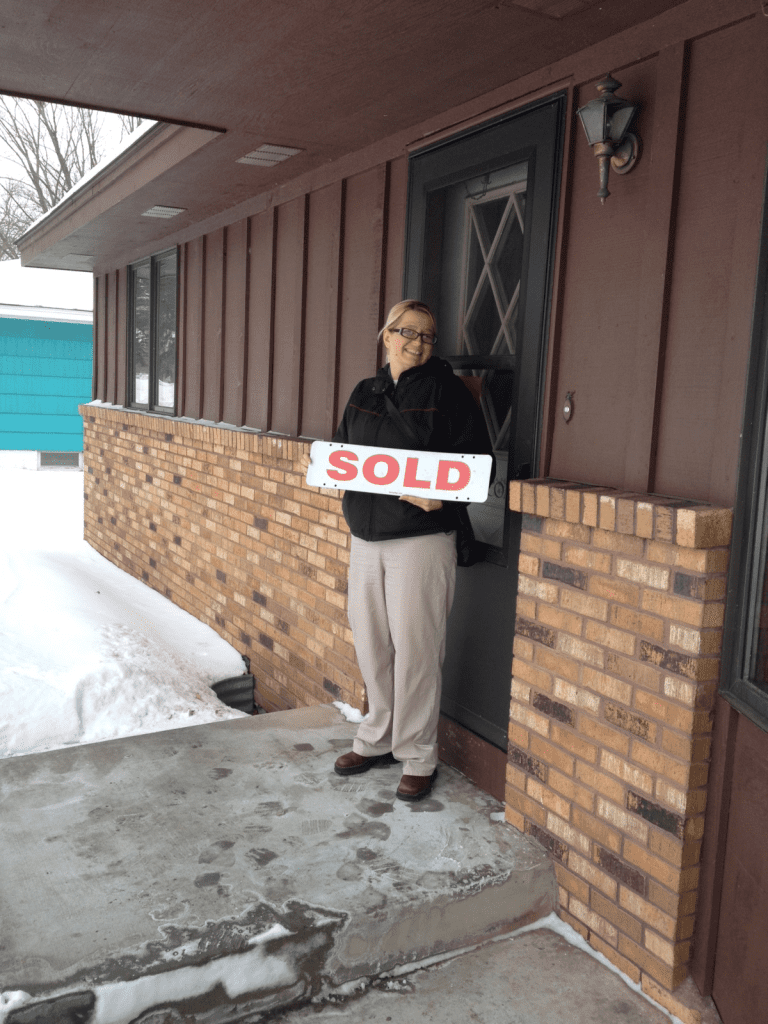 Alice is a sweet, wonderful gal. She had been so desirous of buying a home and when we sat down to discuss her need, I could tell she was energized by understanding opportunities for her as a first-time home buyer. She got pre-approved for a great program, and we were off to finding the right home. We looked at several, but some required too much work.
Finally, the perfect home came on the market for sale in Brooklyn Center. It was a big deal, and priced very well. We made an offer, but the house immediately had multiple offers. Alice made a solid counter offer to the bank and the bank accepted her price! From there, the inspection went well and even on the day of closing we were able to get the bank to dewinterize the home for her as she moved in.
Congratulations Alice! Enjoy settling into the home of your dreams and decorating it with all your new furniture.